Sarasota Florida Private Investigator – Sarasota Florida Private Investigations – Child Custody Marital Spouse Investigations Sarasota Florida – TSCM Debugging Bug Detection Sweeps Sarasota FL
Sarasota Florida Private Investigations TSCM DeBugging Bug Detection Sweeps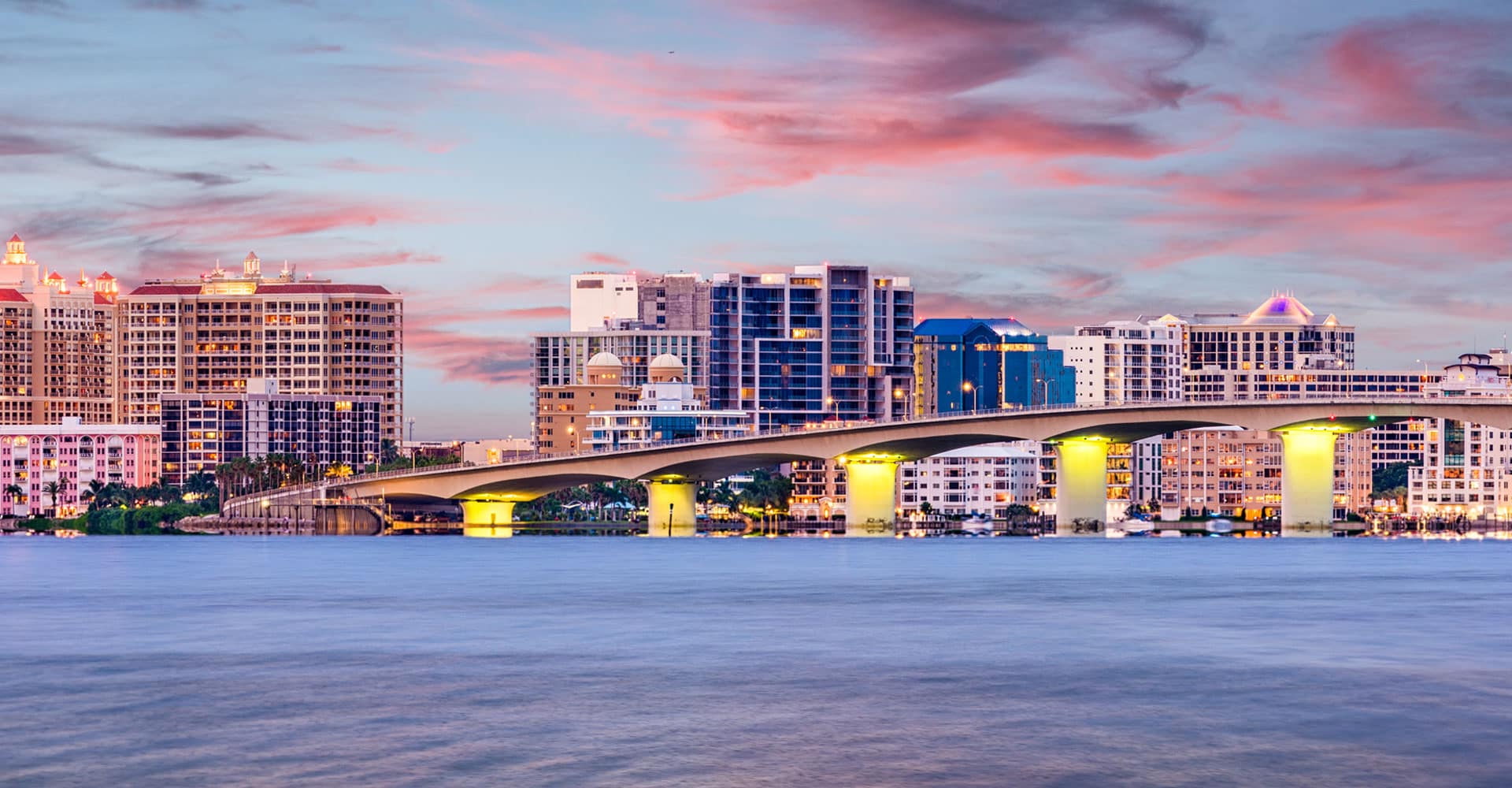 About Sarasota Florida:
Sarasota is a city south of Tampa on Florida's Gulf Coast that was once the winter home of the Ringling Brothers Circus. Today, it hosts a number of cultural institutes, notably the Ringling Museum of Art, which showcases old masters and modern art. It's also the gateway to miles of beaches with fine sand and shallow waters, such as Lido Beach and Siesta Key Beach.Sarasota, une of Florida's primary Gulf Coast cities, offers visitors an eclectic blend of culture and fine dining, circus thrills and pristine beaches, and a wide array of shopping opportunities.
The John and Mable Ringling Museum of Art in Sarasota pays homage to the Ringlings, the family behind America's most famous circus. Check out the old costumes, wagons, and the world's largest miniature circus. Art lovers can appreciate the largest collections of Rubens canvasses in the world right in Sarasota, plus works by Old Masters.
You can also tour Ca' d'Zan Mansion, a magnificent 56-room Venetian Gothic palace and the Ringlings' old family home.
Fine shopping is available throughout Sarasota, including St. Armand's Circle close to the coast.
About Sarasota Private Investigators:
JRS Investigations is one of the most experienced private operating investigation agencies in Sarasota. Insurance fraud investigations or marital infidelity investigations, whatever it is, our team of private investigators have an absolute solution for one and all. We have a dedicated team of experts involved in investigation keeping your details confidential while monitoring your partner.
Possessing an experience in different investigative backgrounds, our private investigators exhibit unsurpassed credentials to professionally serve you and relieve you from the drowning stress of a baffling relationship. We will provide you with free consultation services for any complications that are meddling up with your life.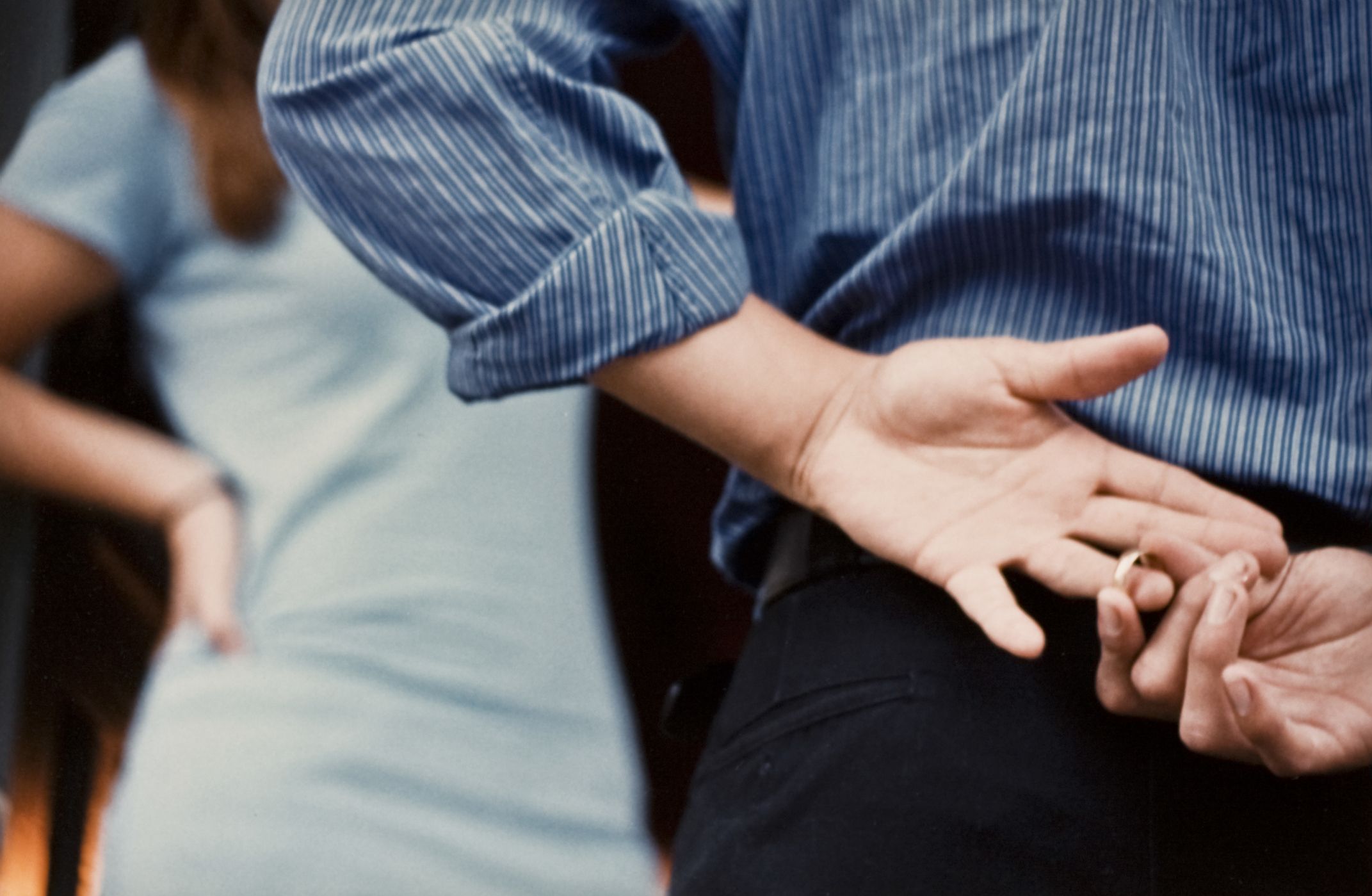 Our Sarasota private investigation team combines their knowledge and resources to provide the following set of domestic investigations:
Missing Persons Investigations
Skip Tracing
Missing Relative Investigations
Locate Dead Beat Dads
Marital Infidelity Investigations
Cheating Spouses Investigations
Cheating Wife Investigations
Cheating Husband Investigations
Spousal Surveillance
Video Surveillance
Child Custody Investigations
Child Neglect Investigations
Debugging Services
Bug Sweeps
Computer Forensics
Civil Record Searches
Background Searches
Nanny Background Searches
Home Security Systems
We also specialize in providing Sarasota corporate investigations which are listed out below:
Insurance Fraud Investigations
Employment Screening
Workers Compensation Investigations
Computer Forensics
Public Record Searches
Due Diligence Searches.
Corporate Theft Investigations
Competitor Intelligence Investigations
Corporate Surveillance
Corporate Debugging Services
Corporate Bug Sweeps
Business Security Systems
When You Need the Services of a Sarasota Private Investigator,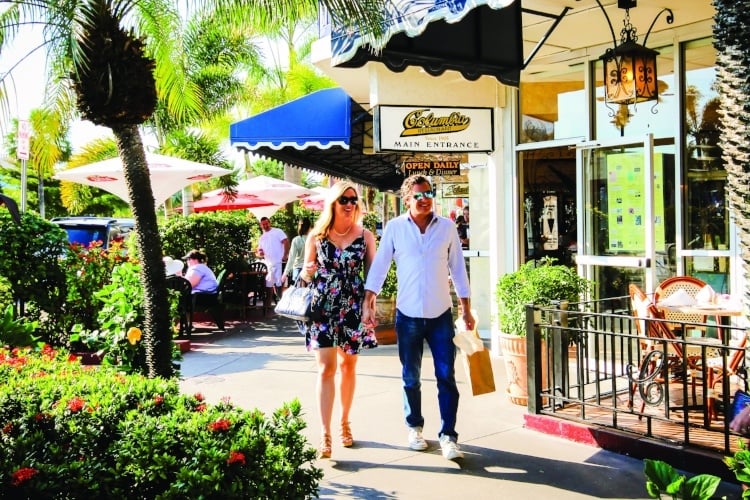 For any assistance or help you need call us now:
 We are also experts in handling surveillance related to child custody investigations as well as insurance fraud investigations.
Sarasota Private Investigator Services
Discreet Services offers a variety of Private Investigation services in Sarasota, tailored for our clients' needs.
Sarasota Florida Hidden Asset
Our Experienced Private investigators who perform Hidden Asset services in Sarasota can obtain information related to:
Alimony and support investigations
Bank account transactions
Credit history
Debt collection assistance
Debtor details
Family asset investigations, disputes between heirs
Financial and asset information
Investment account searches
Investor verifications
Obtain corporate registration documents
Obtain financial information
Personal bank account locate
Property Investments
Sarasota Florida Online Dating Scam
Our Experienced Private investigators who perform Online Dating Scam services in Sarasota can obtain information related to:
Bank account transactions
Cell phone call logs
Confirm the persons identity
Credit history
Criminal Record search
Current Address verification
Does your Subject have kids?
Is your girlfriend working as an escort?
Marriage verification searches
Surveillance to document the Subject's activities
Verify Work/Job History
Sarasota Florida Background Check
Our Experienced Private investigators who perform Background Check services in Sarasota can obtain information related to:
Criminal and Civil litigation checks
Education and Employment verifications
Financial and asset information
Social Media checks
Validate Information provided by Subject
Media searches
Alimony and support investigations
Banking Affiliations
Business Affiliations
Business Due Diligence
Civil court records searches
Criminal Record search
Current address
Current Address verification
Current and previous registered addresses
Current contact details
Discreet site visit
Sarasota Florida Counter Surveillance
Our Experienced Private investigators who perform Counter Surveillance services in Sarasota can obtain information related to:
Evidence of infidelity
High quality photos and video
Signs of a Cheating Spouse
Spousal Infidelity
Subject Routine, schedule
Surveillance to document the Subject's activities
Sarasota Florida Due Diligence
Our Experienced Private investigators who perform Due Diligence services in Sarasota can obtain information related to:
Chamber of Commerce registration verification
Commercial Credit Reporting
Corporate Background Screening
Discreet site visit
Media searches
Obtain corporate registration documents
Obtain financial information
Asset Investigation, Business
Asset Investigation, Personal (corporate officers)
Banking Affiliations
Bankruptcy information
Business Affiliations
Business complaints
Business Investments
Company officers and employees
Liens and Judgments
Real-estate holdings
Reference checks
Social Media information
UCC Filings
Sarasota Florida Infidelity
Our Experienced Private investigators who perform Infidelity services in Sarasota can obtain information related to:
Confirm the Subject is there to work
Evidence of infidelity
High quality photos and video
Proof the Subject is not cheating
Signs of a Cheating Spouse
Video or photographic evidence of the Subject taking someone to their hotel room
Video or photographic evidence of the Subject with someone else
Sarasota Florida International Asset Investigation
Our Experienced Private investigators who perform International Asset Investigation services in Sarasota can obtain information related to:
Asset Investigation, Business
Asset Investigation, Personal (corporate officers)
Banking Affiliations
Bankruptcy information
Business Affiliations
Business Due Diligence
Business Investments
Business partner's activities
Family asset investigations, disputes between heirs
Financial and asset information
Investment account searches
Personal bank account locate
Property Investments
Real-estate holdings
Alimony and support investigations
Sarasota Florida Judgement Recovery
Our Experienced Private investigators who perform Judgement Recovery services in Sarasota can obtain information related to:
Asset Investigation, Business
Asset Investigation, Personal (corporate officers)
Bank account transactions
Banking Affiliations
Debt collection assistance
Debtor details
Property Investments
Real-estate holdings
Sarasota Florida Locate Investigation
Our Experienced Private investigators who perform Locate Investigation services in Sarasota can obtain information related to:
Current Address verification
Current and previous registered addresses
Bank account transactions
Cell phone GPS locate
Civil court records searches
Court Date Locate
Vehicle and Driver's License Addresses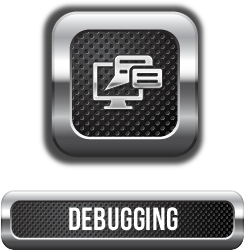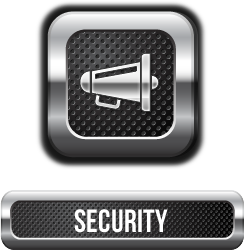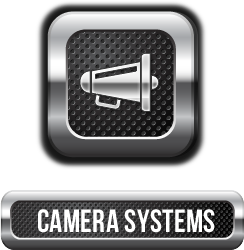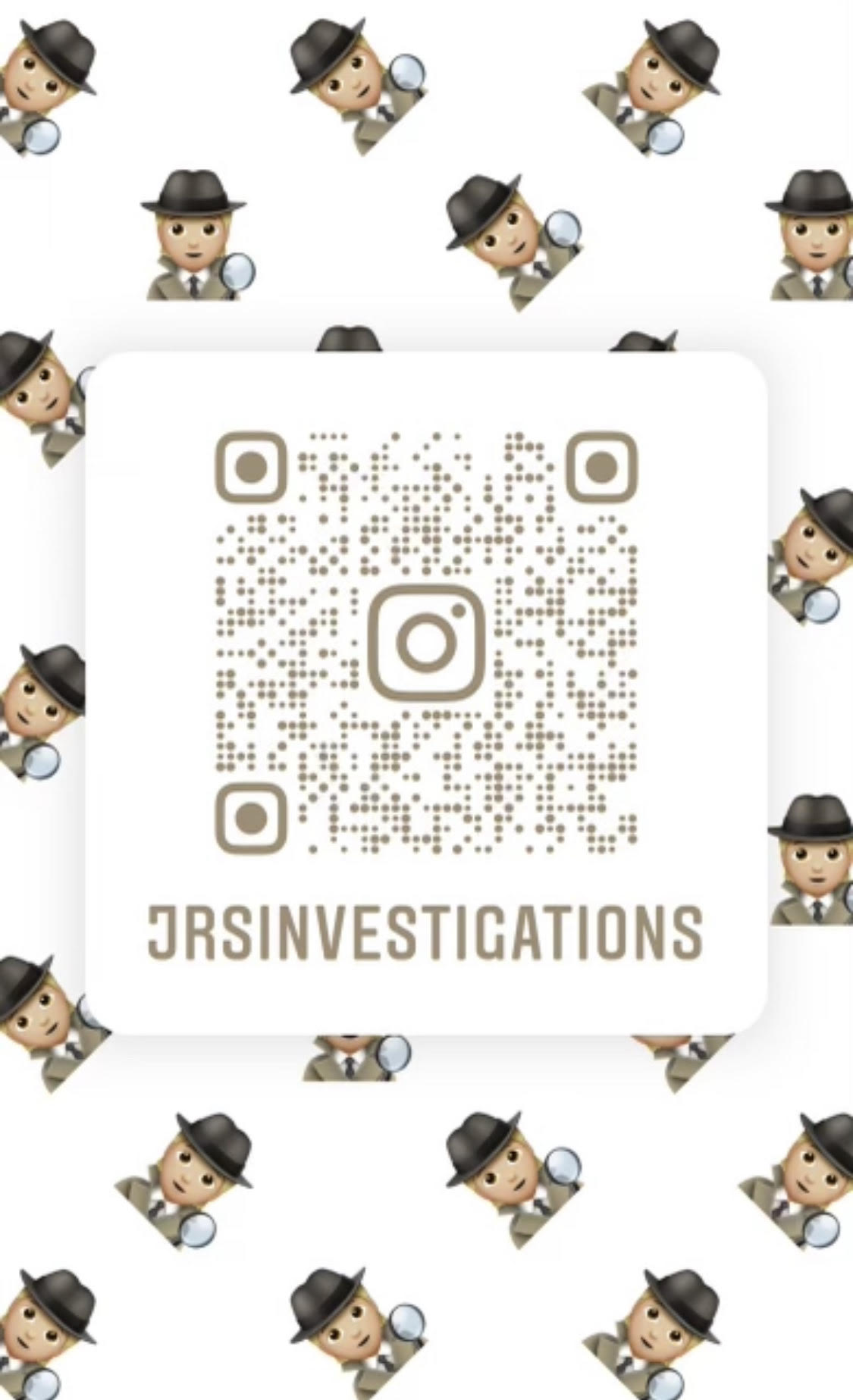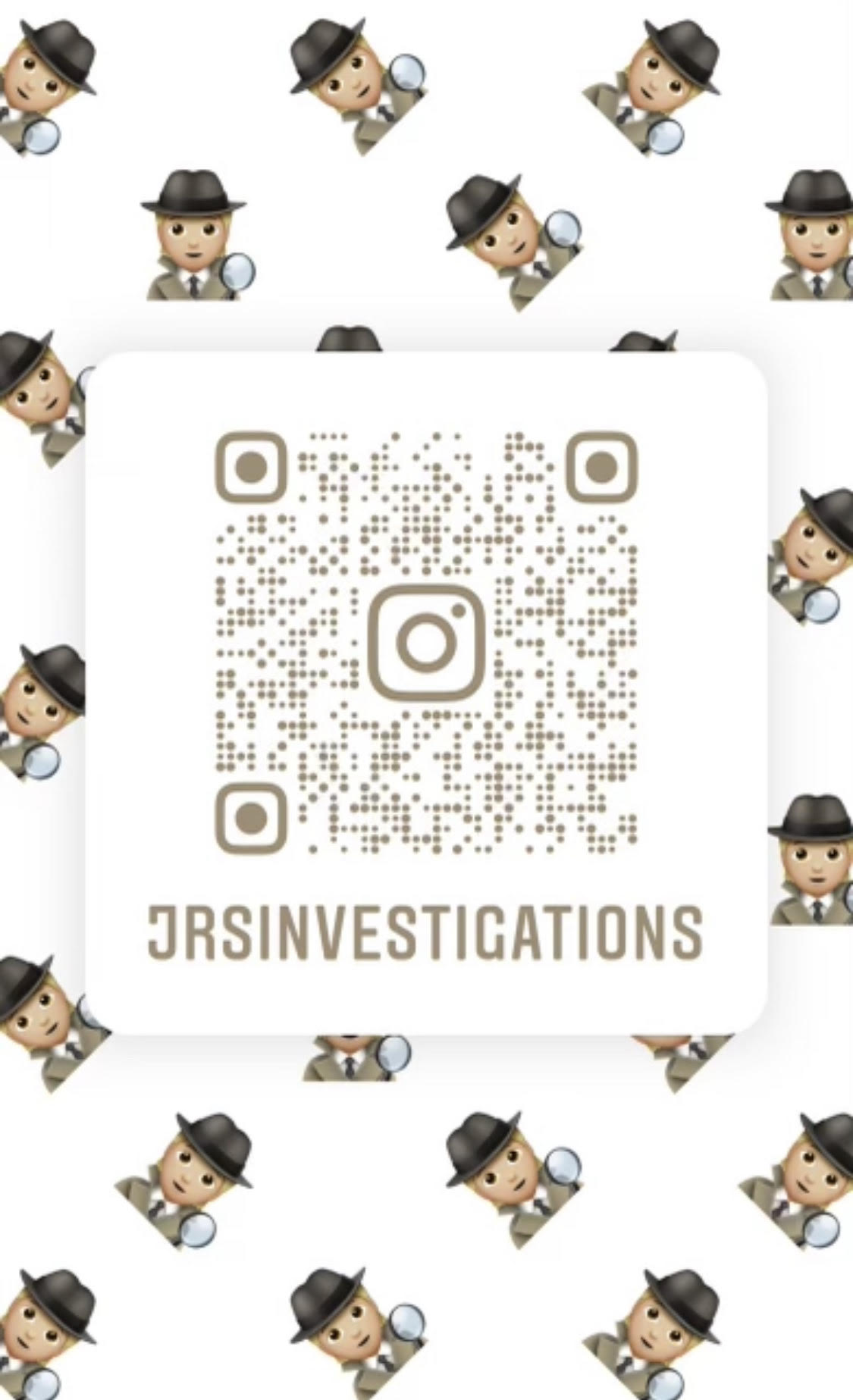 https://www.facebook.com/SarasotaPrivateInvestigators
https://www.facebook.com/DebuggingBugSweeps
https://www.facebook.com/JRSINVESTIGATORS
https://www.facebook.com/JRSpyStore
https://www.facebook.com/SarasotaDebuggingSweeps

https://twitter.com/jrsinvestigator

https://www.instagram.com/jrsinvestigations/


https://www.threads.net/@jrsinvestigations
https://www.jrsinvestigations.com/debugging-bug-sweeps-investigations/
https://www.jrsinvestigations.com/store/
https://www.jrsinvestigations.com/sarasota-florida-tscm-debugging-bug-detection-sweeps/
Sarasota Private Investigators
(321) 608-9165
Missing Persons Investigations
Skip Tracing
Missing Relative Investigations
Locate Dead Beat Dads
Marital Infidelity Investigations
Spousal Surveillance
Video Surveillance
Child Custody Investigations
Child Neglect Investigations
Debugging Services
Bug Sweeps
Computer Forensics
Civil Record Searches
Background Searches
Nanny Background Searches
Home Security Systems