Arden Private Investigator / Arden Private Investigations / Spousal Investigations Arden North Carolina
Arden North Carolina Private Investigators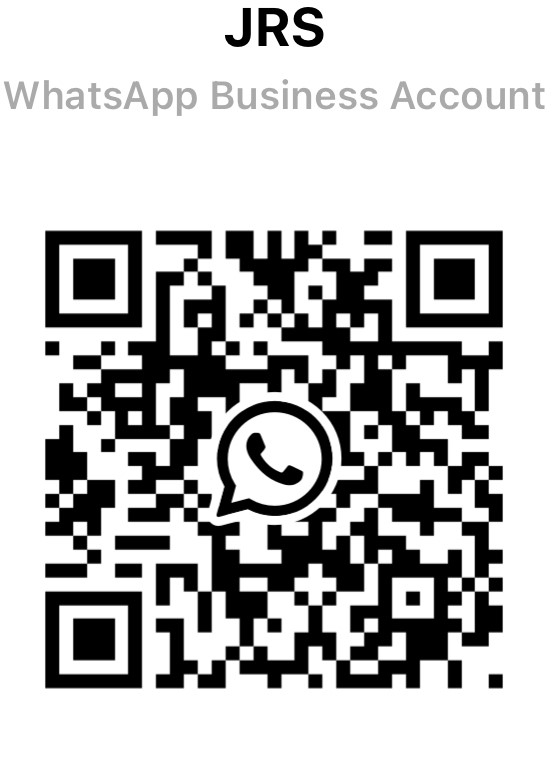 https://wa.me/message/KE7UUJANSWYGA1
About Arden North Carolina:
Arden is an unincorporated community located in southern Buncombe County, North Carolina, in the United States. Arden is approximately considered the area between Skyland and Fletcher near the Henderson County line. Arden's ZIP Code is 28704.
About Arden Private Investigators:
Our team specializes in providing the following domestic investigation services and the reason why our clients have chosen us:
Missing Persons Investigations
Skip Tracing
Locate Dead Beat Dads
Marital Infidelity Investigations
Spousal Surveillance
Video Surveillance
Child Custody Investigations
Child Neglect Investigations
Civil Record Searches
Background Searches
Nanny Background Searches
Home Security Systems
Our corporate investigation services include: Insurance Fraud Investigations, Employment Screening, Workers Compensation Investigation, Computer Forensics, Public Record Searches, Due Diligence Searches, Corporate Theft Investigation, Competitor Intelligence, Investigations, Corporate Surveillance, Corporate and Business Security Systems.
When You Need the Services of a Private Investigator in Arden,
Feel free to contact us for any kind of assistance or help you need. Call us now at (828) 333-5090.   We have experience in dealing with all kinds of domestic affairs including child custody surveillance offering our clients with the justice they seek.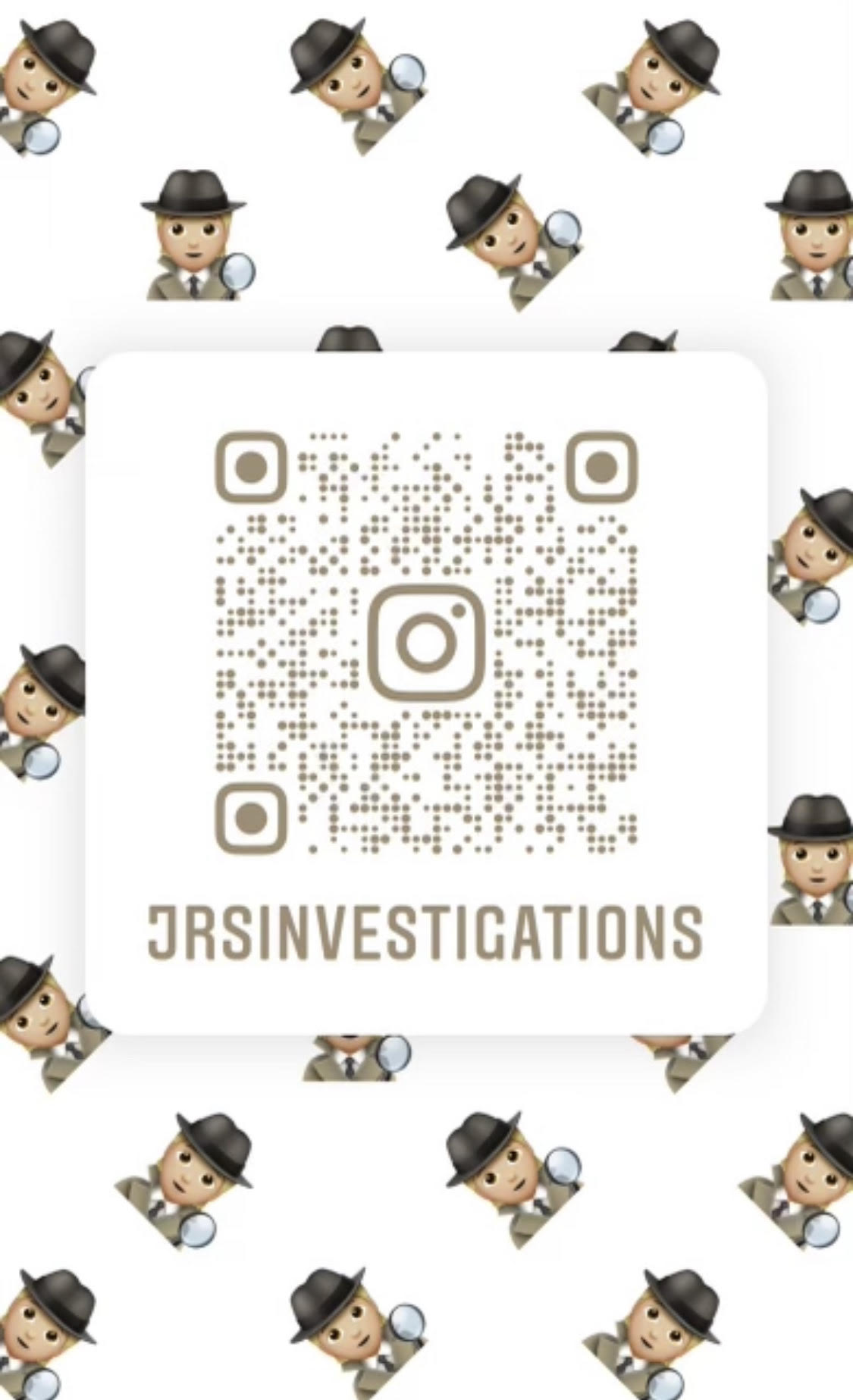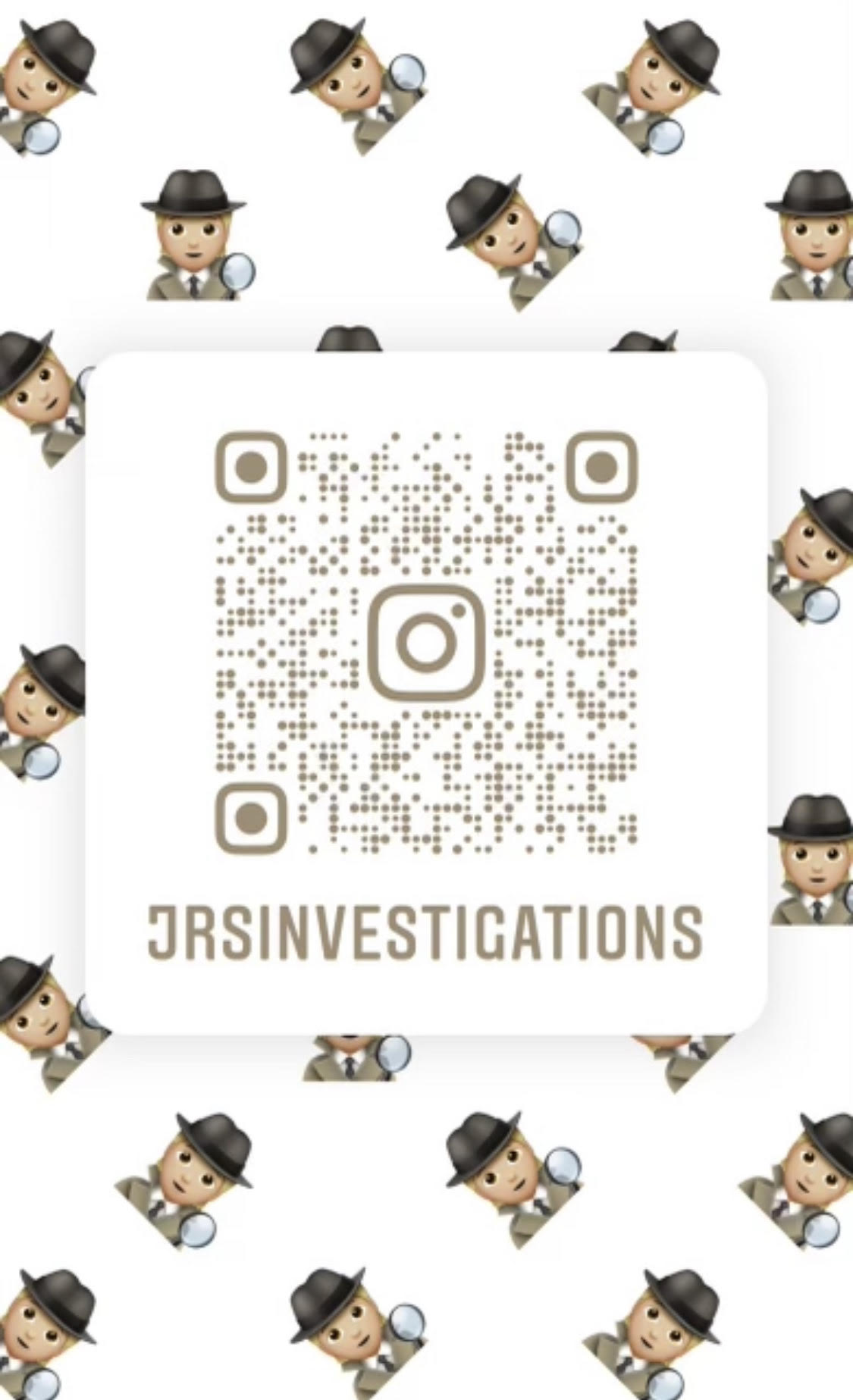 Google
Facebook
https://www.facebook.com/JRSINVESTIGATORS


https://twitter.com/jrsinvestigator
https://www.instagram.com/jrsinvestigations/
https://www.jrsinvestigations.com/Store/