Saint Barthelemy Private Investigator / Saint Barts Private Investigations / Private Security Services Saint Barthelemy
Saint Barthelemy Private Investigators Private Security Services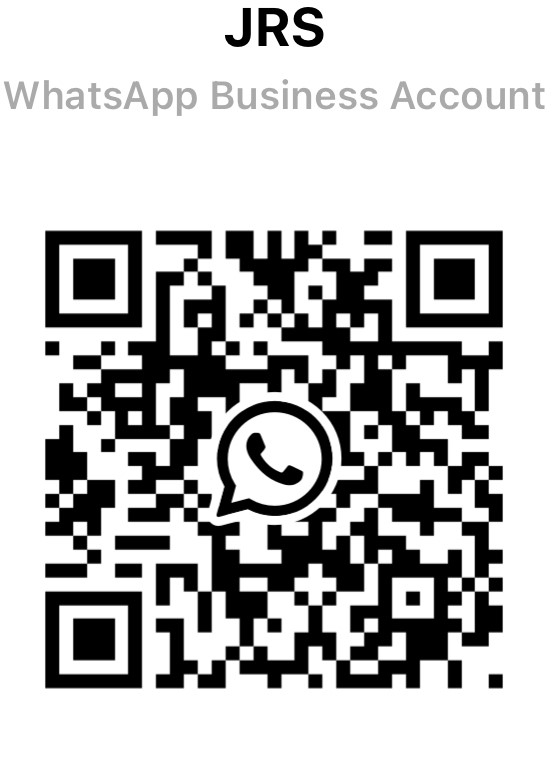 https://wa.me/message/KE7UUJANSWYGA1
About Saint Barthelemy:
Saint Barthelemy, a French-speaking Caribbean island commonly known as St. Barts, is known for its white-sand beaches and designer shops. The capital, Gustavia, encircling a yacht-filled harbor, has high-end restaurants and historical attractions like the Wall House, whose exhibits highlight the island's Swedish colonial era. Perched above town is 17th-century Fort Karl, looking out over popular Shell Beach. This arid, volcanic rock of just eight square miles is home to an eclectic mix of iguanas, night-blooming cactus, and fabulous beaches as well as luxury yachts, designer boutiques, and celebrities… Peopled primarily by descendants of the original French settlers and transplanted Europeans, this is an island with a strong, independent personality. Through the vagaries of its history it became a duty-free port and more recently liberated itself from the administrative yoke of Guadeloupe. It is certainly the most unusual of the French West Indies islands.
About Saint Barthelemy Private Investigators:
Our team specializes in providing the following domestic investigation services and the reason why our clients have chosen us:
Missing Persons Investigations
Skip Tracing
Locate Dead Beat Dads
Marital Infidelity Investigations
Spousal Surveillance
Video Surveillance
Child Custody Investigations
Child Neglect Investigations
Debugging Services
Bug Sweeps
Civil Record Searches
Background Searches
Nanny Background Searches
Home Security Systems
Our corporate investigation services include: Insurance Fraud Investigations, Employment Screening, Workers Compensation Investigation, Computer Forensics,  Public Record Searches, Due Diligence Searches, Corporate Theft Investigation, Competitor Intelligence, Investigations, Corporate Surveillance, Corporate Debugging Services, Corporate Bug Sweeps and Business Security Systems.
When You Need the Services of a Private Investigator in Saint Barthelemy,
Feel free to contact us for any kind of assistance or help you need. Call us now at (888) 737-7690.   We have experience in dealing with all kinds of domestic affairs including child custody surveillance offering our clients with the justice they seek.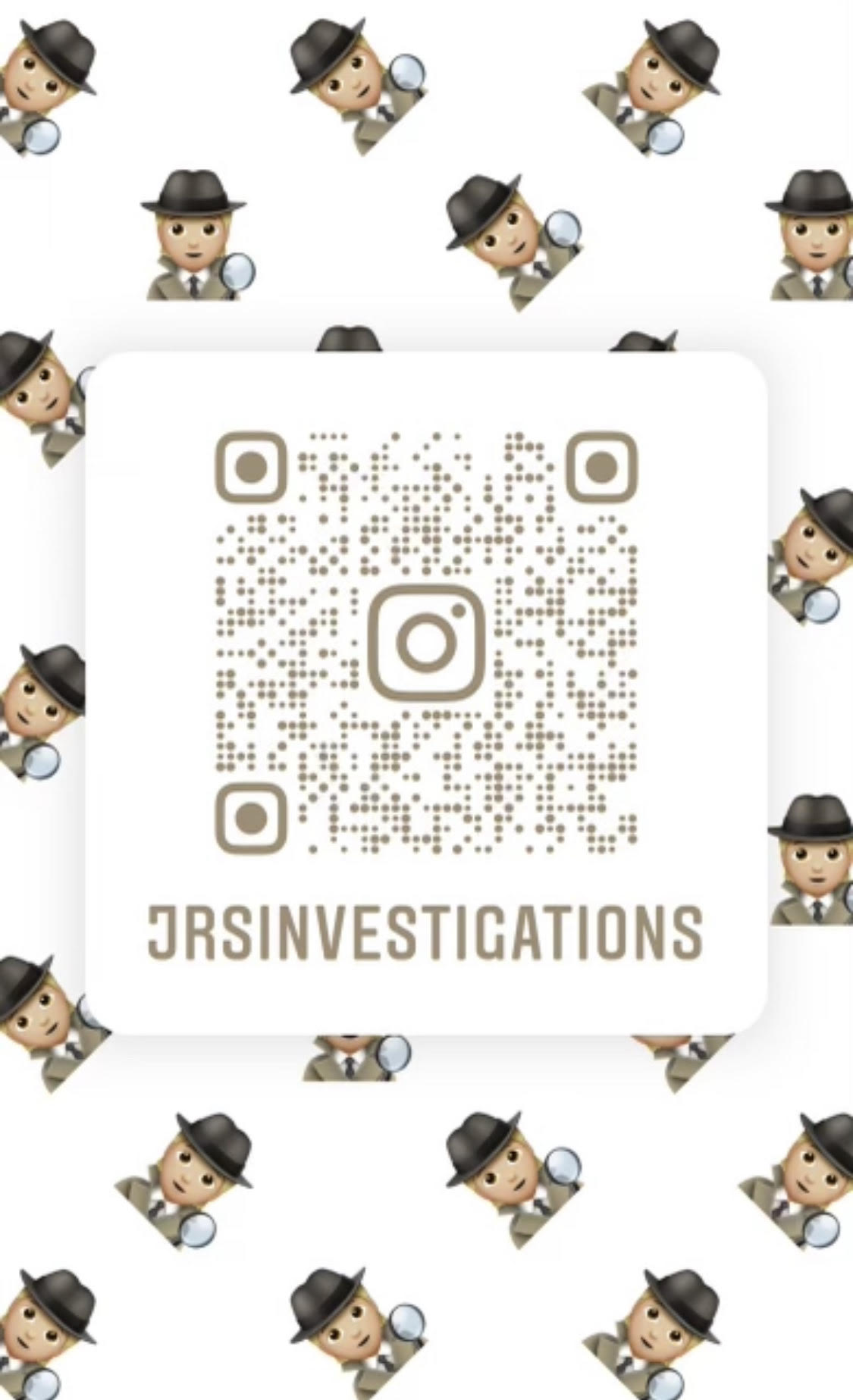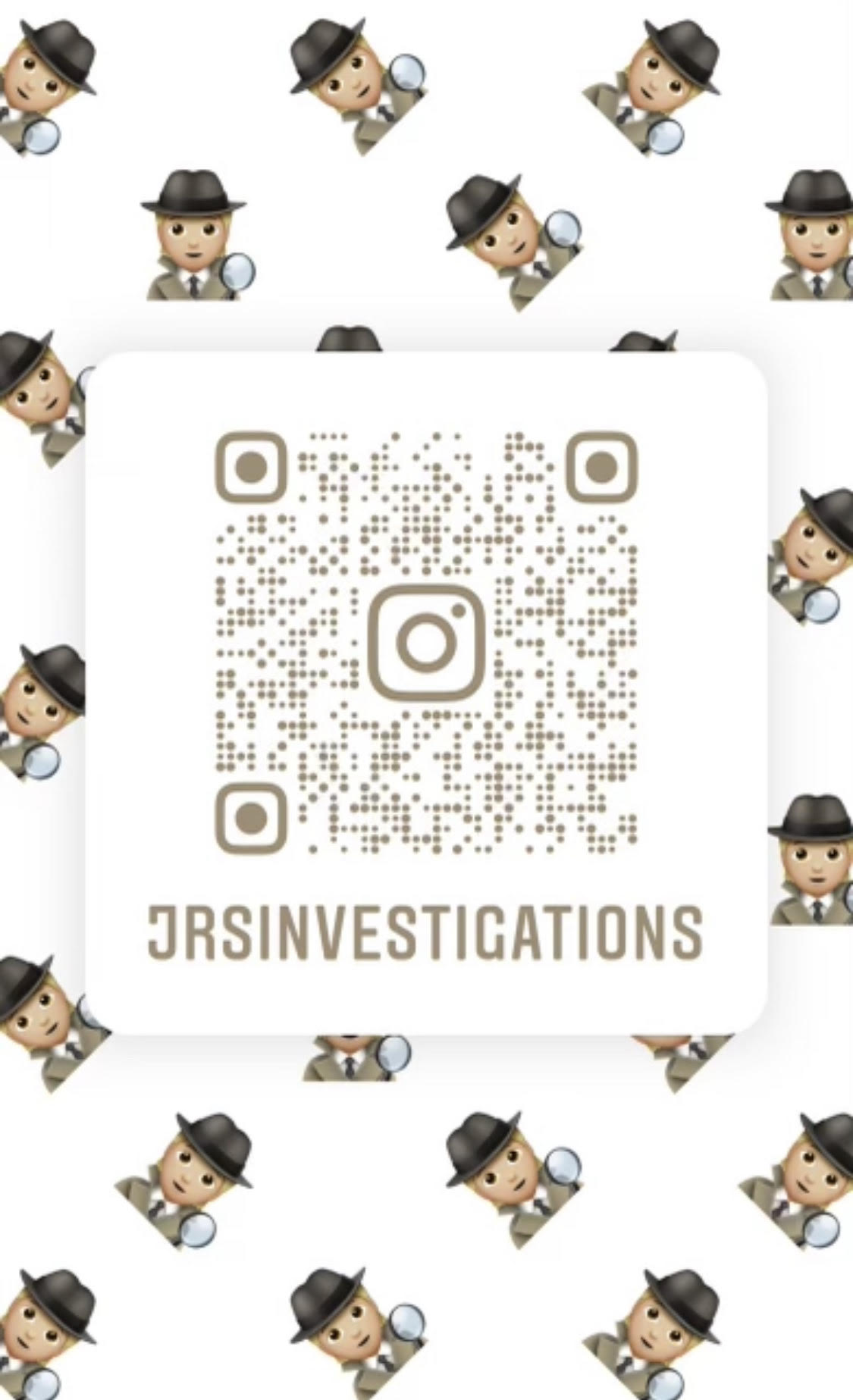 Facebook
https://www.facebook.com/JRSINVESTIGATORS
https://www.facebook.com/SaintBartsBodyGuard

  Google

https://www.instagram.com/jrsinvestigations/
https://www.jrsinvestigations.com/private-security-services-saint-barts-bodyguard-services-saint-barts/
https://www.jrsinvestigations.com/debugging-bug-sweeps-investigations/
https://www.jrsinvestigations.com/Store/
#saintbarthelemyprivateinvestigator #saintbarthprivayeinvestigator #stbarthsprivayeinvestigator #saintbarthelemycheatingspouse #saintbarthelemymissingperson #saintbarthelemychildneglect #saintbarthelemychildcustody #saintbarthelemyhiddenassets #saintbarthelemycheatingpartner #saintbarthelemydivorce #saintbarthelemycorporateprivayeinvestigator #saintbarthcheatingwife #saintbarthcheatinfhusband #sainbarthmurderprivateinvestigator #saintbarthelemymurder #saintbarthelemymissingpetsoninvestigation #islandprivateinvestigator #caribbeanprivateinvestigations #caribbeanprivateinvestigator #caribbeanprivatesecurity #caribbeanprivatebodyguard #saintbarthprivayesecurity #saintbarthelemyprivatesecurity #saintbarthelemyprivatebodyguard #saintbarthvacationprivatesecurity #saintbarthyachtprivatesecurity#saintbarthelemyprivateinvestigator #saintbarthelemyprivatesecurity #saintbarthprivayeinvestigator #saintbarthprivayesecurity #saintbarthelemyprivateinvestigations #saintbarthelemypi #saintbarthpi #saintbarthprivateinvestigations #saintbarthelemycheatingspouse #saintbarthelemycheatingpartner #saintbarthelemycheatingspouseprivateinvestigations #saintbarthelemycheatingpartnerprivateinvestigations #saintbarthelemychildneglect #saintbarthelemychildcustody #saintbarthelemychildneglectprivateinvestigations #saintbarthelemychildcustodyprivateinvestigations #saintbarthelemymissingpersonsprivateinvestigations #saintbarthelemymissingperson #saintbarthelemyhiddenassets #saintbarthelemyhiddenassetsprivateinvestigations#saintbarthprivatesecurity #saintbarthprivatebodyguardservices #privatesecurityservicessaintbarth #saintbartsprivatesecurity #saintbartsprivatesecurity #saintbartsprivatebodyguardservices #saintbarthfamilyvacationsecurity #saintbarthelemyprivatesecurity #saintbarthelemyprivatebodyguardservices #saintbarthelemyluxuryyachtprivatesecurity #saintbarthsyachtprivatesecurity #saintbartexexutiveprivatesecurity #saintbarttravelprivatesecurity #sainthbarthtravelprivayesecurity #saintbarthelemyprivatesecurityyachts #saintbarthluxuryyachtprivatebodyguard #superyachtprivatesecuritysaintbarth #familytravelprivatebodyguardsaintbarth #saintbarthtransportationprivatebodyguard #saintbarthexexutivetransportationprivatesecurity#stbarthsprivatesecurity#stbarthsprivatesecuritycompany #stbarthsprivatebodyguard #stbarthsprivatebodyguardcompany #saintbarthprivatesecurity #saintbarthprivayeinvestigator #saintbarthprivatebodyguardservices #saintbarthprivateyachtsecurity #saintbarthprivatesuperyachtsecurity #saintbarthfamilytravelsecurity #saintbarthexecutivetravelsecurity #saintbarthexecutivetravelbodyguard