Facebook


Google
Puerto Rico Private Investigators
(888) 737-7690
About Puerto Rico: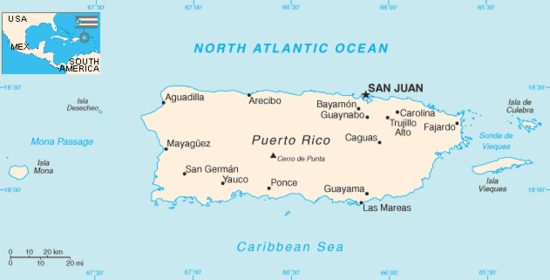 Puerto Rico is a Caribbean island and unincorporated U.S. territory.
In Puerto Rico, Spanish and English are the official languages; most Puerto Ricans speak English.
El Yunque is the only subtropical rainforest in the U.S. National Forest Service, a place so indescribable that it must be seen, heard and felt. 
More than 70% of the rum sold in the U.S. comes from Puerto Rico.
 Puerto Rico houses the world's largest single-dish radio telescope, spanning almost 20 acres. It's the only radio telescope that can accurately predict when and where an asteroid might collide with Earth, and was responsible for the first asteroid images in history.  
Toro Verde features one of the longest Zip Lines on Earth: La Bestia. It uses a specially designed harness to soar through the air across 4,745 feet of terrain.
Bioluminescence exists around the world, but there are only a few biobays on our planet. Puerto Rico has three of them, a kayak or boat-ride away and they must be seen to be appreciated.
About Puerto Rico Private Investigators: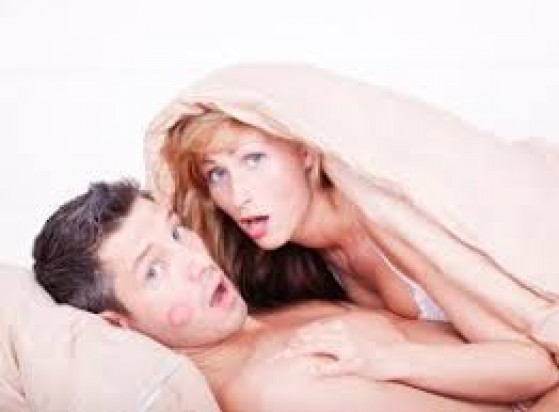 Our team specializes in providing the following domestic investigation services and the reason why our clients have chosen us:
Missing Persons Investigations
Skip Tracing
Locate Dead Beat Dads
Marital Infidelity Investigations
Spousal Surveillance
Video Surveillance
Child Custody Investigations
Child Neglect Investigations
Debugging Services
Bug Sweeps
GPS  Tracking
Civil Record Searches
Background Searches
Nanny Background Searches
Home Security Systems
Our corporate investigation services include: Insurance Fraud Investigations, Employment Screening, Workers Compensation Investigation, Computer Forensics, GPS Fleet Tracking, Public Record Searches, Due Diligence Searches, Corporate Theft Investigation, Competitor Intelligence, Investigations, Corporate Surveillance, Corporate Debugging Services, Corporate Bug Sweeps and Business Security Systems.
When You Need the Services of a Private Investigator in Puerto Rico,
Feel free to contact us for any kind of assistance or help you need. Call us now at (888) 737-7690.   We have experience in dealing with all kinds of domestic affairs including child custody surveillance offering our clients with the justice they seek.