Altamonte Springs Florida Private Investigator / Altamonte Springs Fl Private Investigations / Altamonte Springs FLorida Child Custody Marial Investigations/ TSCM DeBugging Bug Detections Sweeps Altamonte Springs
Altamonte Springs Florida  Private Investigator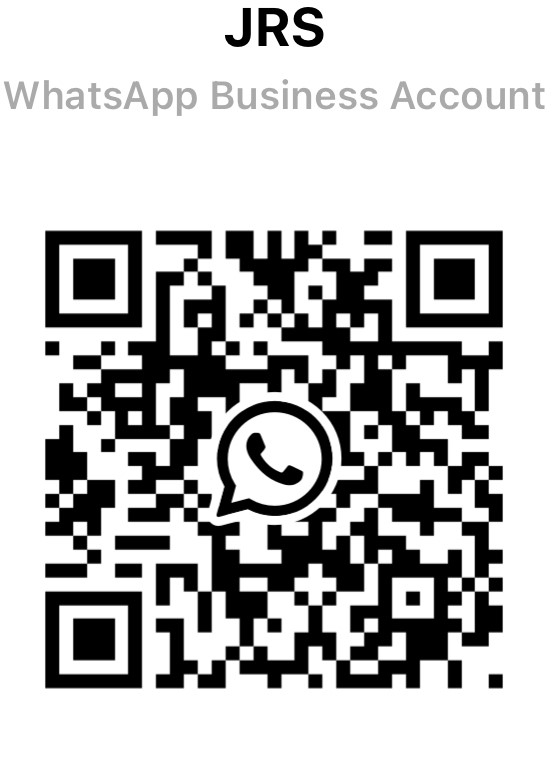 https://wa.me/message/KE7UUJANSWYGA1
About Altamonte Springs Florida:
Altamonte Springs is a city born of innovation, fiscal responsibility and progressive ideas.  City leadership, staff, residents and local businesses share a vision of making Altamonte Springs the best place in Central Florida to live, work, raise a family, earn a degree, seek medical care, build a business and more.
The City of Altamonte Springs has a perfect blend of community spirit and bustling activities that help create a wholesome environment for residents and visitors alike.
Tree-lined streets and beautiful, natural parks reflect the charming character of what locals call home. A robust events program is one of the most exciting in the region, all generously funded by the area's corporate sponsors.
Within is easy driving distance is Wekiwa Springs State Park, home of the headwaters of the Wekiva River.
About Altamonte Springs Private Investigative Services:
Our private investigators combine their knowledge and resources to provide the following set of domestic investigations:
Missing Persons Investigations
Skip Tracing
Locate Dead Beat Parents
Marital Infidelity Investigations
Cheating Spouses Investigations
Spousal Surveillance
Video Surveillance
Child Custody Investigations
Child Neglect Investigations
Debugging Services
Bug Sweeps
Civil Record Searches
Background Searches including Nanny Background Searches
Home Security Systems
We also specialize in providing corporate investigations which are listed out below:
Insurance Fraud Investigations
Employment Screening>
Workers Compensation Investigations
Public Record Searches
Due Diligence Searches
Corporate Theft Investigations
Competitor Intelligence Investigations
Corporate Surveillance
Corporate Debugging Services
Corporate Bug Sweeps
Business Security Systems
For any assistance or help, call us now
We have a team of highly talented and skilled staff dedicated to help you with all of your investigative needs using the most advanced technologies available.  Our private investigators exhibit unsurpassed credentials to professionally serve you.
We will provide you with free consultation services for any complications that are meddling up with your life. The JRS Investigations team specialize in providing both domestic and corporate investigation services.
Altamonte Springs Florida Private Investigator Services
Discreet Services offers a variety of Private Investigation services in Altamonte Springs Florida, tailored for our clients' needs. Please review the following case types below for more information on each of these case types offered. It should be noted that some of the following services offered by Discreet Services may have certain restrictions in Altamonte Springs Florida due to local and federal laws regarding private investigation services.
Hidden Asset
Our Experienced Private investigators who perform Hidden Asset services in Altamonte Springs Florida can obtain information related to:
Alimony and support investigations
Bank account transactions
Credit history
Debt collection assistance
Debtor details
Family asset investigations, disputes between heirs
Financial and asset information
Investment account searches
Investor verifications
Obtain corporate registration documents
Obtain financial information
Personal bank account locate
Property Investments
Online Dating Scam
Our Experienced Private investigators who perform Online Dating Scam services in Altamonte Springs Florida can obtain information related to:
Bank account transactions
Cell phone call logs
Confirm the persons identity
Credit history
Criminal Record search
Current Address verification
Does your Subject have kids?
Is your girlfriend working as an escort?
Marriage verification searches
Surveillance to document the Subject's activities
Verify Work/Job History
Counter Surveillance
Our Experienced Private investigators who perform Counter Surveillance services in Altamonte Springs Florida can obtain information related to:
Evidence of infidelity
High quality photos and video
Signs of a Cheating Spouse
Spousal Infidelity
Subject Routine, schedule
Surveillance to document the Subject's activities
Due Diligence
Our Experienced Private investigators who perform Due Diligence services in Altamonte Springs Florida can obtain information related to:
Chamber of Commerce registration verification
Commercial Credit Reporting
Corporate Background Screening
Discreet site visit
Media searches
Obtain corporate registration documents
Obtain financial information
Asset Investigation, Business
Asset Investigation, Personal (corporate officers)
Banking Affiliations
Bankruptcy information
Business Affiliations
Business complaints
Business Investments
Company officers and employees
Liens and Judgments
Real-estate holdings
Reference checks
Social Media information
UCC Filings
International Asset Investigation
Our Experienced Private investigators who perform International Asset Investigation services in Altamonte Springs Florida can obtain information related to:
Asset Investigation, Business
Asset Investigation, Personal (corporate officers)
Banking Affiliations
Bankruptcy information
Business Affiliations
Business Due Diligence
Business Investments
Business partner's activities
Family asset investigations, disputes between heirs
Financial and asset information
Investment account searches
Personal bank account locate
Property Investments
Real-estate holdings
Alimony and support investigations
Judgement Recovery
Our Experienced Private investigators who perform Judgement Recovery services in Altamonte Springs Florida can obtain information related to:
Asset Investigation, Business
Asset Investigation, Personal (corporate officers)
Bank account transactions
Banking Affiliations
Debt collection assistance
Debtor details
Property Investments
Real-estate holdings
Locate Investigation
Our Experienced Private investigators who perform Locate Investigation services in Altamonte Springs Florida can obtain information related to:
Current Address verification
Current and previous registered addresses
Bank account transactions
Cell phone GPS locate
Civil court records searches
Court Date Locate
Vehicle and Driver's License Addresses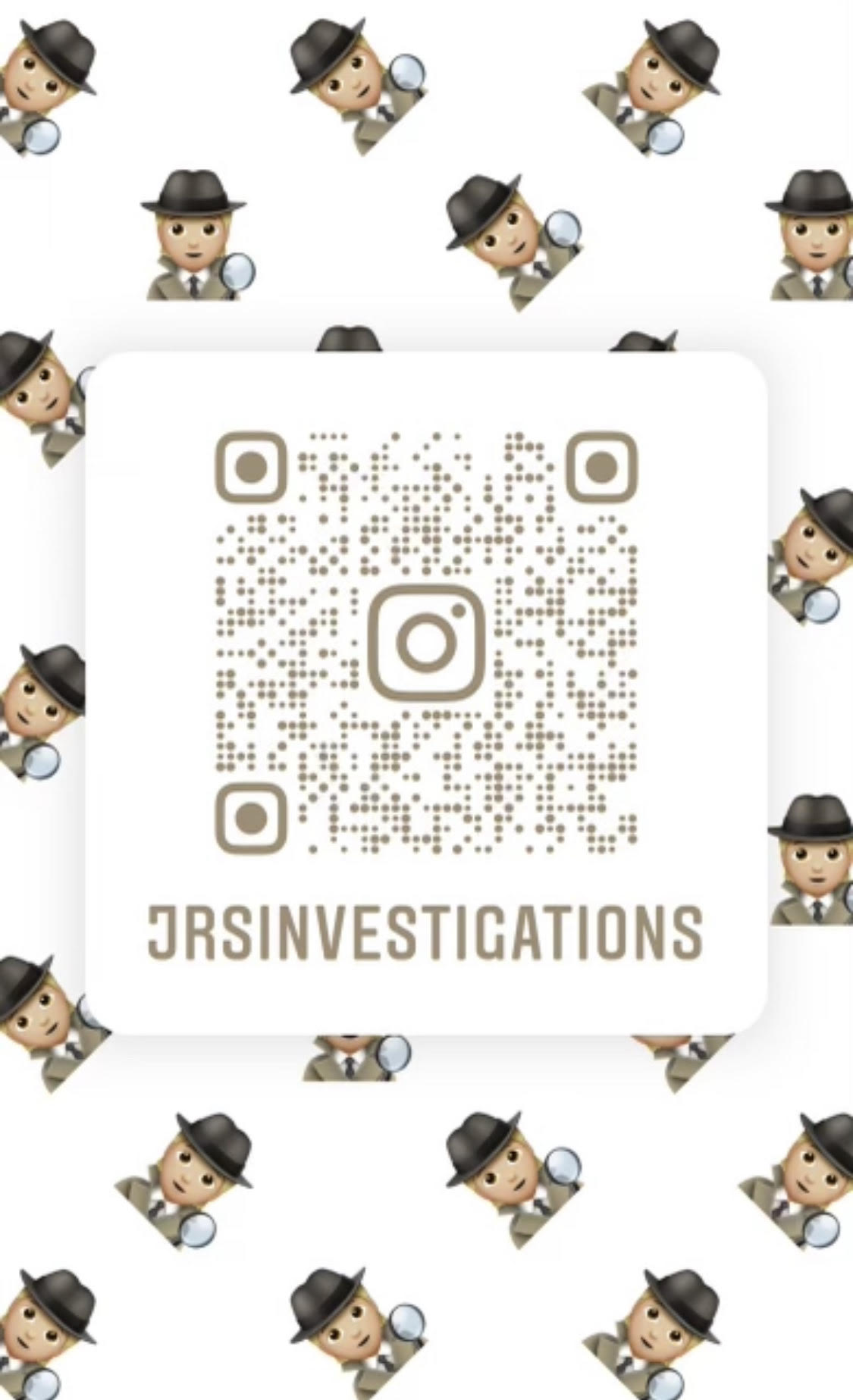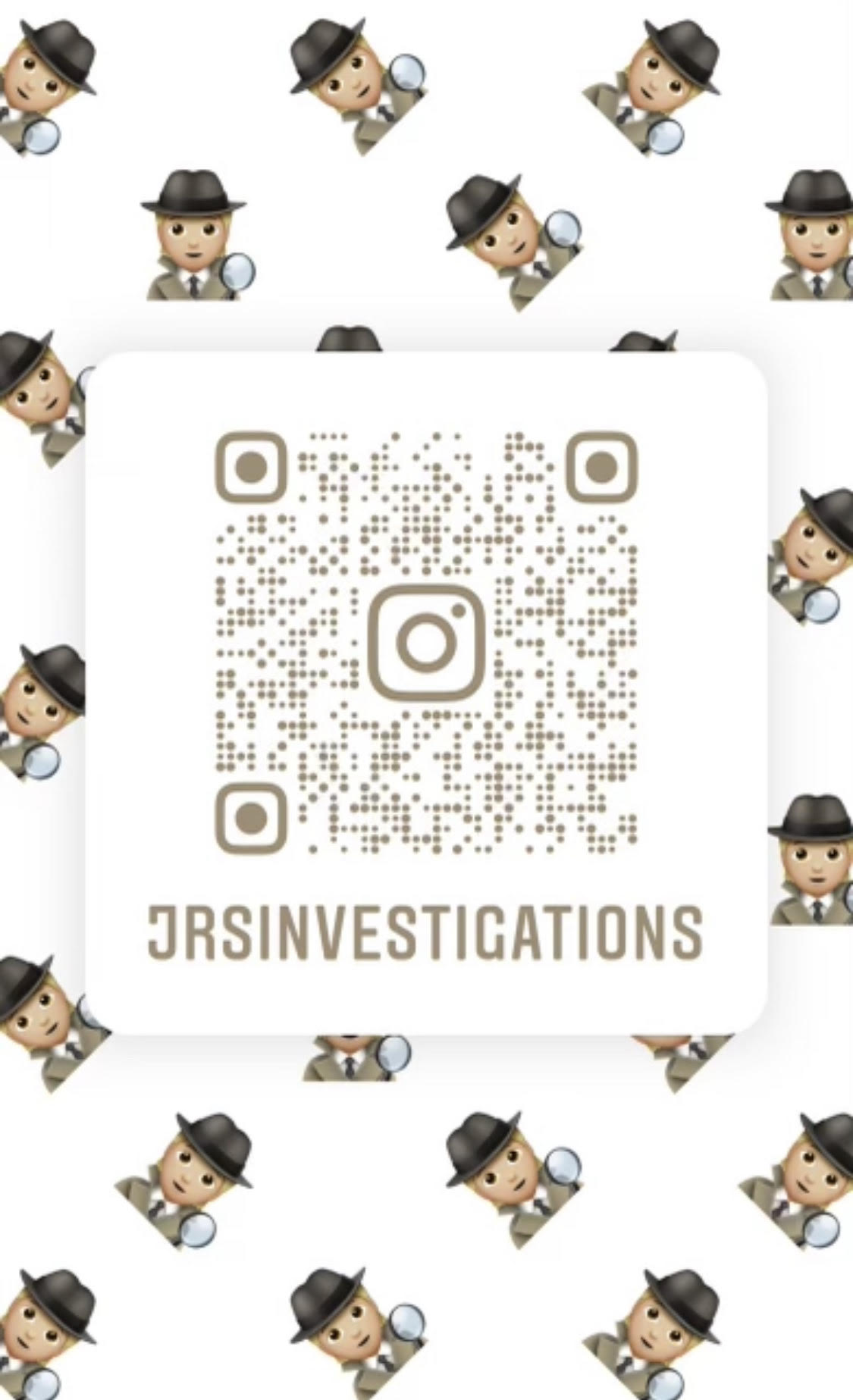 https://www.facebook.com/AltamontePrivateInvestigator
https://www.facebook.com/DebuggingSweepOrlando
https://www.facebook.com/JRSINVESTIGATORS
https://www.facebook.com/JRSpyStore
https://www.facebook.com/DebuggingBugSweeps

https://www.threads.net/@jrsinvestigations


https://twitter.com/jrsinvestigator

https://www.instagram.com/jrsinvestigations/
https://www.jrsinvestigations.com/debugging-bug-sweeps-investigations/
https://www.jrsinvestigations.com/surveillance-detection-orlando-florida-countermeasures-orlando-florida-debugging-bug-sweeps-investigations-services/
https://www.jrsinvestigations.com/Store/
Altamonte Springs Private Investigator
(321) 608-9165
Our private investigators combine their knowledge and resources to provide the following set of domestic investigations:
Missing Persons Investigations
Skip Tracing
Locate Dead Beat Parents
Marital Infidelity Investigations
Cheating Spouses Investigations
Spousal Surveillance
Video Surveillance
Child Custody Investigations
Child Neglect Investigations
Debugging Services
Bug Sweeps
Civil Record Searches
Background Searches including Nanny Background Searches
Home Security Systems
We also specialize in providing corporate investigations which are listed out below:
Insurance Fraud Investigations
Employment Screening>
Workers Compensation Investigations
Public Record Searches
Due Diligence Searches
Corporate Theft Investigations
Competitor Intelligence Investigations
Business Security Systems
For any assistance or help, call us now
(321) 608-9165