Altamonte Springs Florida  Private Investigator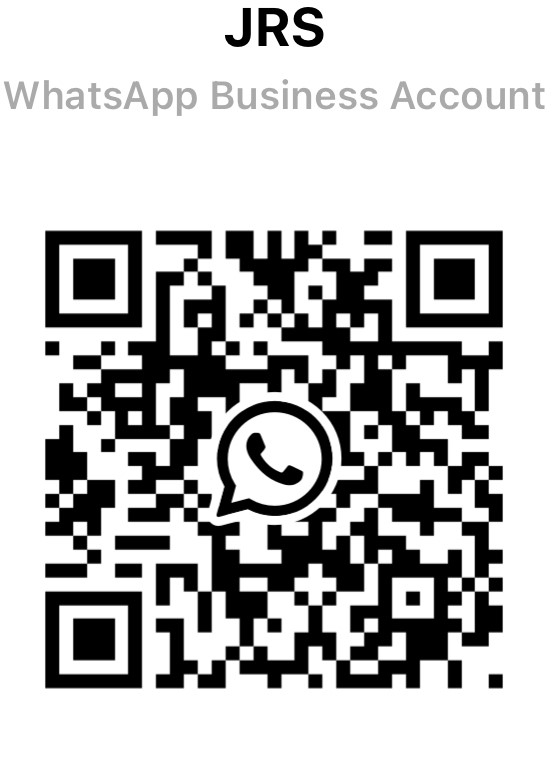 About Altamonte Springs Florida:
Altamonte Springs is a city born of innovation, fiscal responsibility and progressive ideas. The City has worked hard over the years to remain debt free while maintaining one of the lowest tax rates in Florida. City leadership, staff, residents and local businesses share a vision of making Altamonte Springs the best place in Central Florida to live, work, raise a family, earn a degree, seek medical care, build a business and more.
About Altamonte Springs Private Investigative Services:
We have a team of highly talented and skilled staff dedicated to help you with all of your investigative needs using the most advanced technologies available.  Our private investigators exhibit unsurpassed credentials to professionally serve you.
We will provide you with free consultation services for any complications that are meddling up with your life. The JRS Investigations team specialize in providing both domestic and corporate investigation services.
Our private investigators combine their knowledge and resources to provide the following set of domestic investigations:
Missing Persons Investigations
Skip Tracing
Locate Dead Beat Parents
Marital Infidelity Investigations
Cheating Spouses Investigations
Spousal Surveillance
Video Surveillance
Child Custody Investigations
Child Neglect Investigations
Debugging Services
Bug Sweeps
Civil Record Searches
Background Searches including Nanny Background Searches
Home Security Systems
We also specialize in providing corporate investigations which are listed out below:
Insurance Fraud Investigations
Employment Screening>
Workers Compensation Investigations
Public Record Searches
Due Diligence Searches
Corporate Theft Investigations
Competitor Intelligence Investigations
Corporate Surveillance
Corporate Debugging Services
Corporate Bug Sweeps
Business Security Systems
For any assistance or help, call us now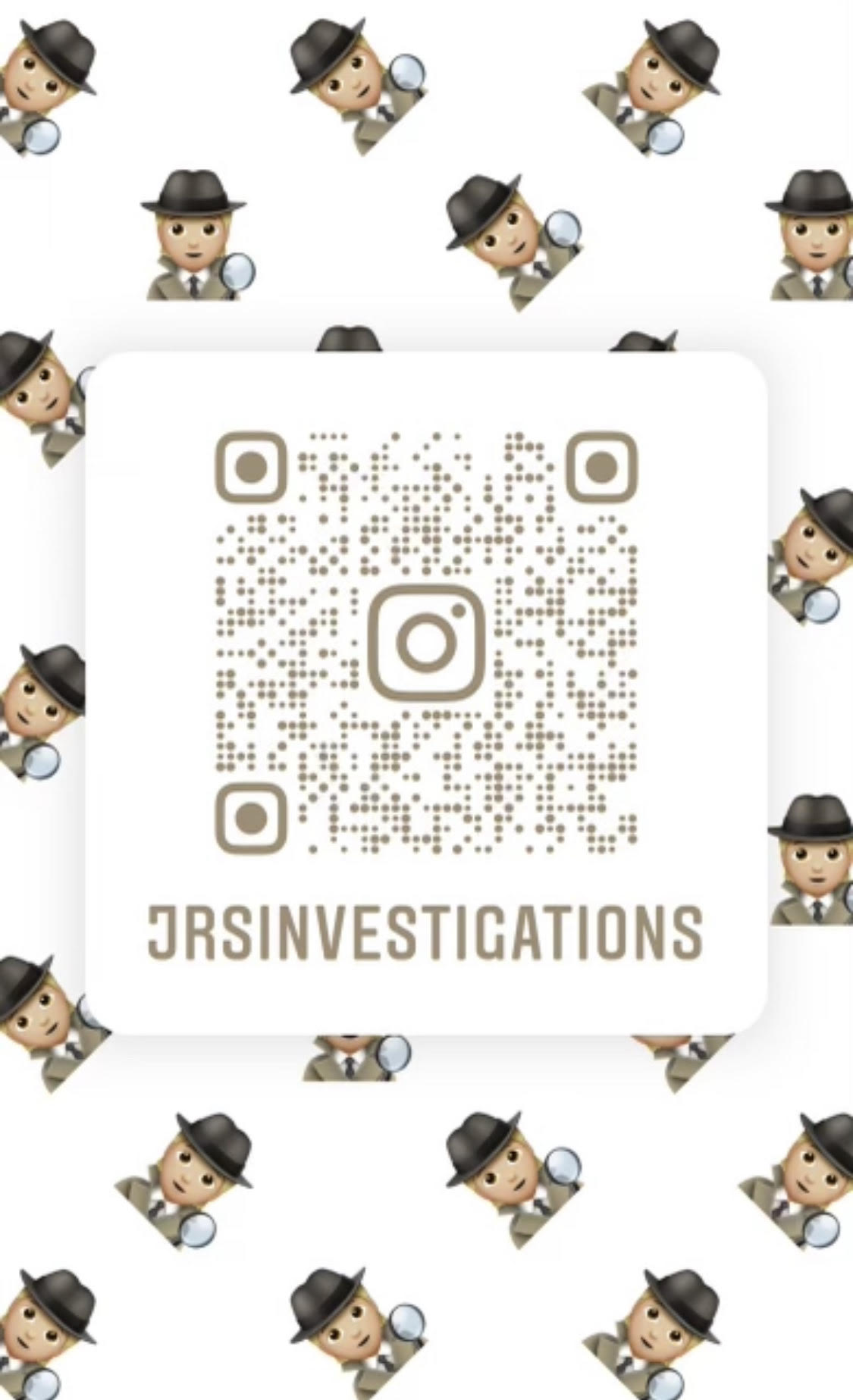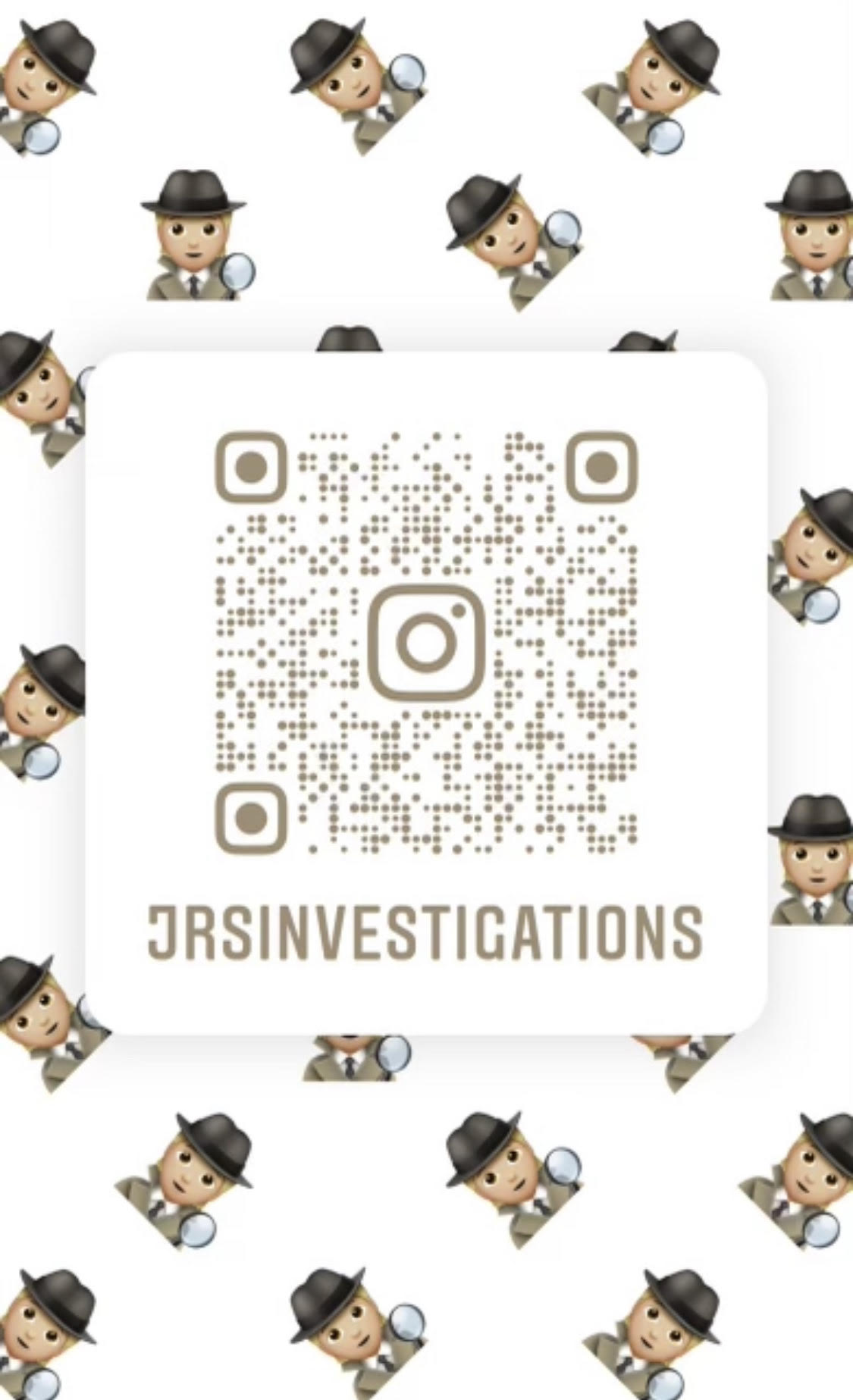 .    Google
Facebook

https://www.jrsinvestigations.com/debugging-bug-sweeps-investigations/
https://www.jrsinvestigations.com/Store/
Altamonte Springs Private Investigator
(321) 608-9165Our private investigators combine their knowledge and resources to provide the following set of domestic investigations:Missing Persons Investigations
Skip Tracing
Locate Dead Beat Parents
Marital Infidelity Investigations
Cheating Spouses Investigations
Spousal Surveillance
Video Surveillance
Child Custody Investigations
Child Neglect Investigations
Debugging Services
Bug Sweeps
Civil Record Searches
Background Searches including Nanny Background Searches
Home Security SystemsWe also specialize in providing corporate investigations which are listed out below:Insurance Fraud Investigations
Employment Screening>
Workers Compensation Investigations
Public Record Searches
Due Diligence Searches
Corporate Theft Investigations
Competitor Intelligence Investigations
Corporate Surveillance
Corporate Debugging Services
Corporate Bug Sweeps
Business Security Systems
For any assistance or help, call us now
(321) 608-9165