Delray Beach Private Investigator Delray Beach Private Investigations Spouse Investigators
Delray Beach Florida Private Investigators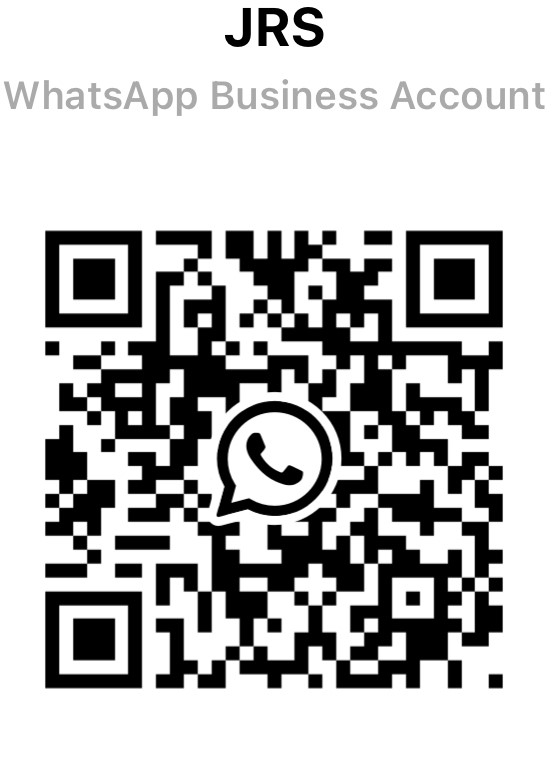 https://wa.me/message/KE7UUJANSWYGA1
301 West Atlantic Ave, Delray Beach Florida 33444
About Delray Beach Florida:
Delray Beach is a small city on Florida's southeast coast. The Pineapple Grove Arts District is dotted with public art and galleries. Nearby, Cornell Art Museum displays contemporary works. The lakeside Morikami Museum and Japanese Gardens offers tea ceremonies, calligraphy workshops and serene outdoor spaces. Wakodahatchee Wetlands is a park featuring a raised boardwalk with views of birds, turtles and alligators.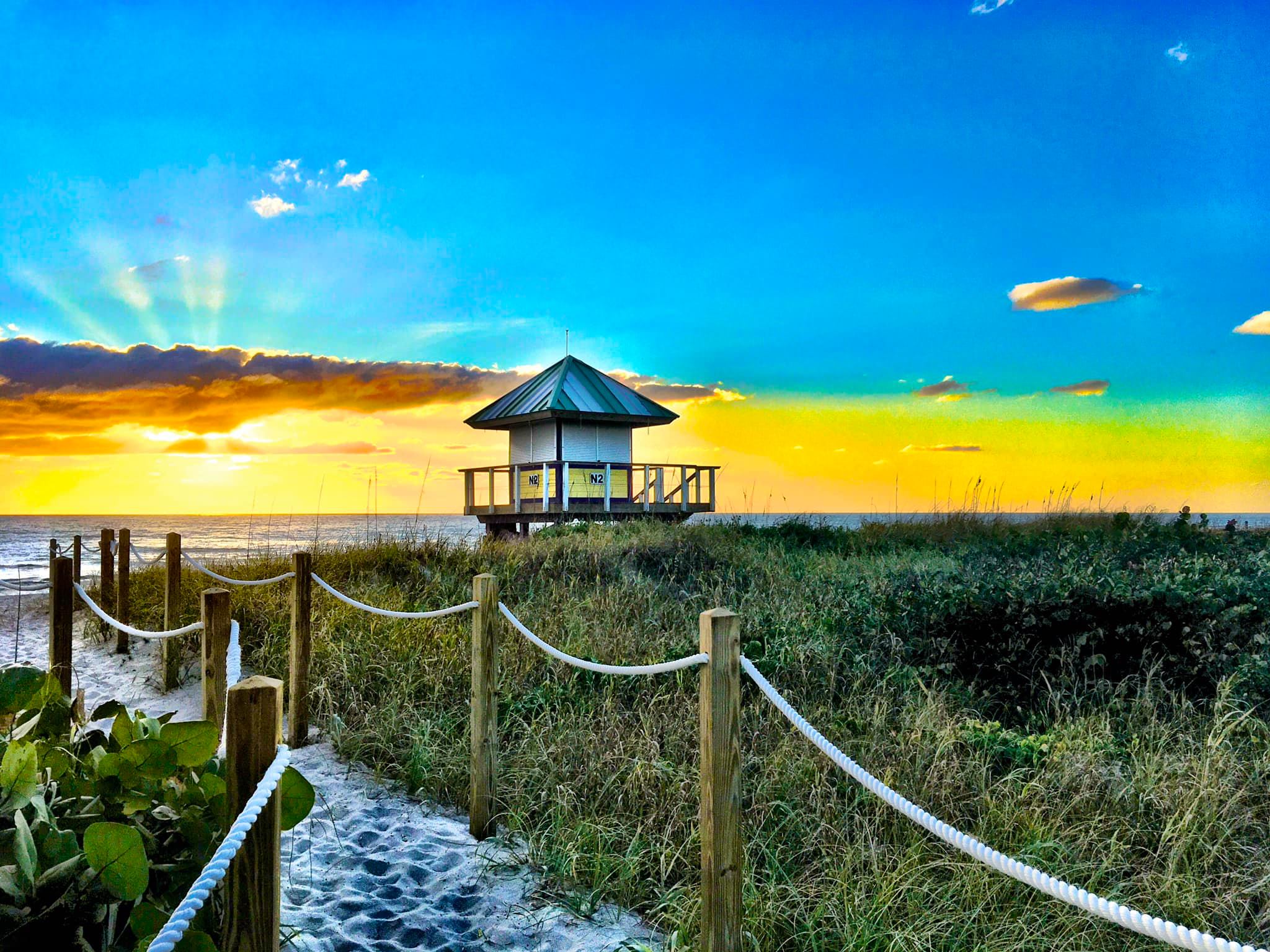 About Delray Beach Private Investigators:
Is your partner exhibiting signs of infidelity? You need solid evidence of their treachery which we will provide you with. At JRS Investigations, Delray Beach your subject of concern is highly confidential as we interrogate with high secrecy using the most advanced surveillance techniques. Our team of private investigators with their unsurpassed credentials has always successfully managed to track cheating partners with proof.
The team at JRS Investigations is not only experienced in dealing with domestic investigations but also you can count upon us for any queries or concerns related to corporate affairs too.
Our team specializes in providing the following domestic investigation services and the reason why our clients have chosen us:
Missing Persons Investigations
Skip Tracing
Missing Relative Investigations
Locate Dead Beat Dads
Marital Infidelity Investigations
Cheating Spouses Investigations
Cheating Wife Investigations
Cheating Husband Investigations
Spousal Surveillance
Video Surveillance
Child Custody Investigations
Child Neglect Investigations
Debugging Services
Bug Sweeps
Computer Forensics
Civil Record Searches
Background Searches
Nanny Background Searches
Home Security Systems
Our corporate investigation services include the following:
Insurance Fraud Investigations
Employment Screening
Workers Compensation Investigations
Computer Forensics
Public Record Searches
Due Diligence Searches.
Corporate Theft Investigations
Competitor Intelligence Investigations
Corporate Surveillance
Corporate Debugging Services
Corporate Bug Sweeps
Business Security Systems
When You Need the Services of a Delray Beach Private Investigator,
Feel free to contact us for any kind of assistance or help you need. Call us now at (561) 322-0207. We have experience in dealing with all kinds of domestic affairs including child custody surveillance offering our clients with the justice they seek.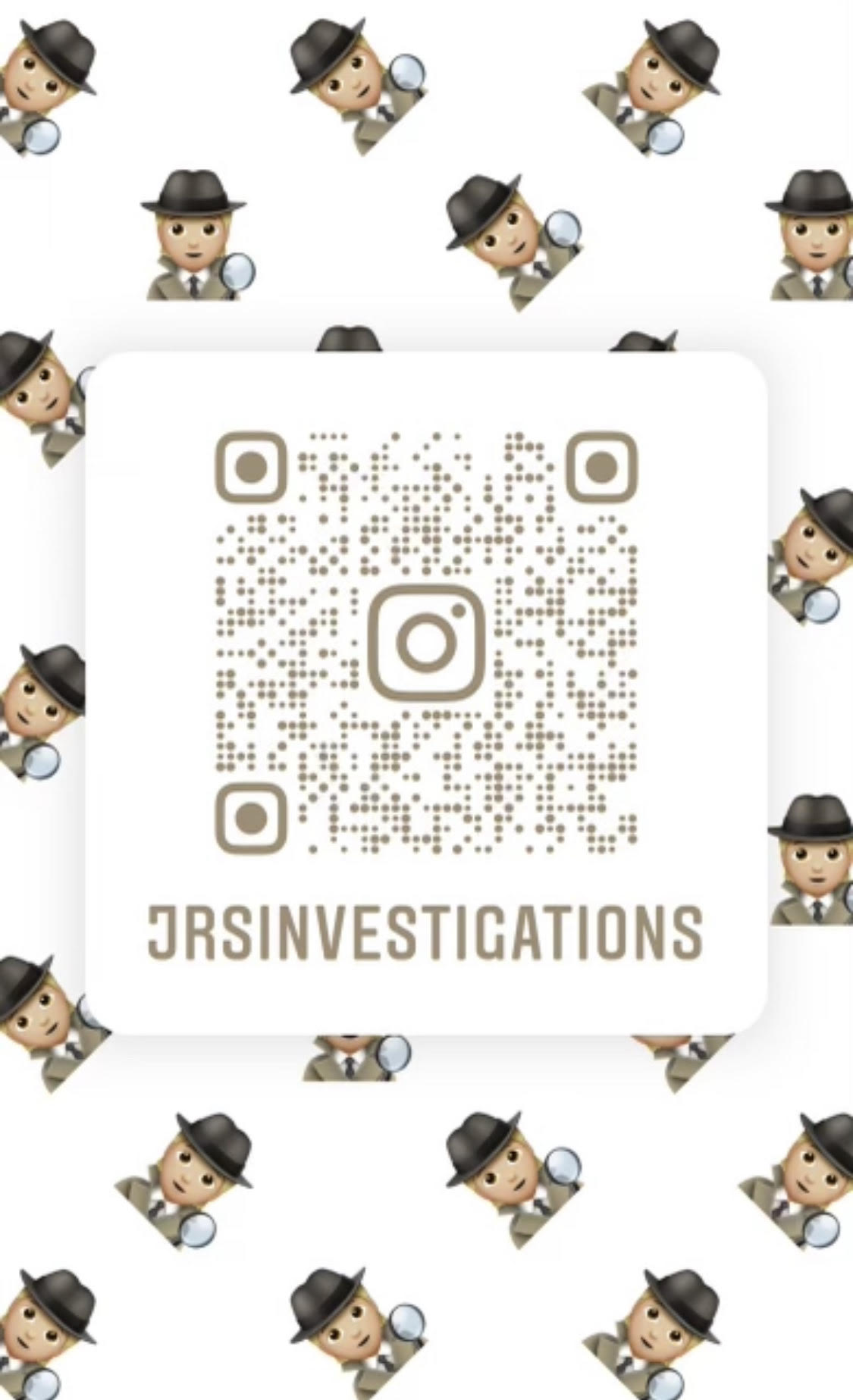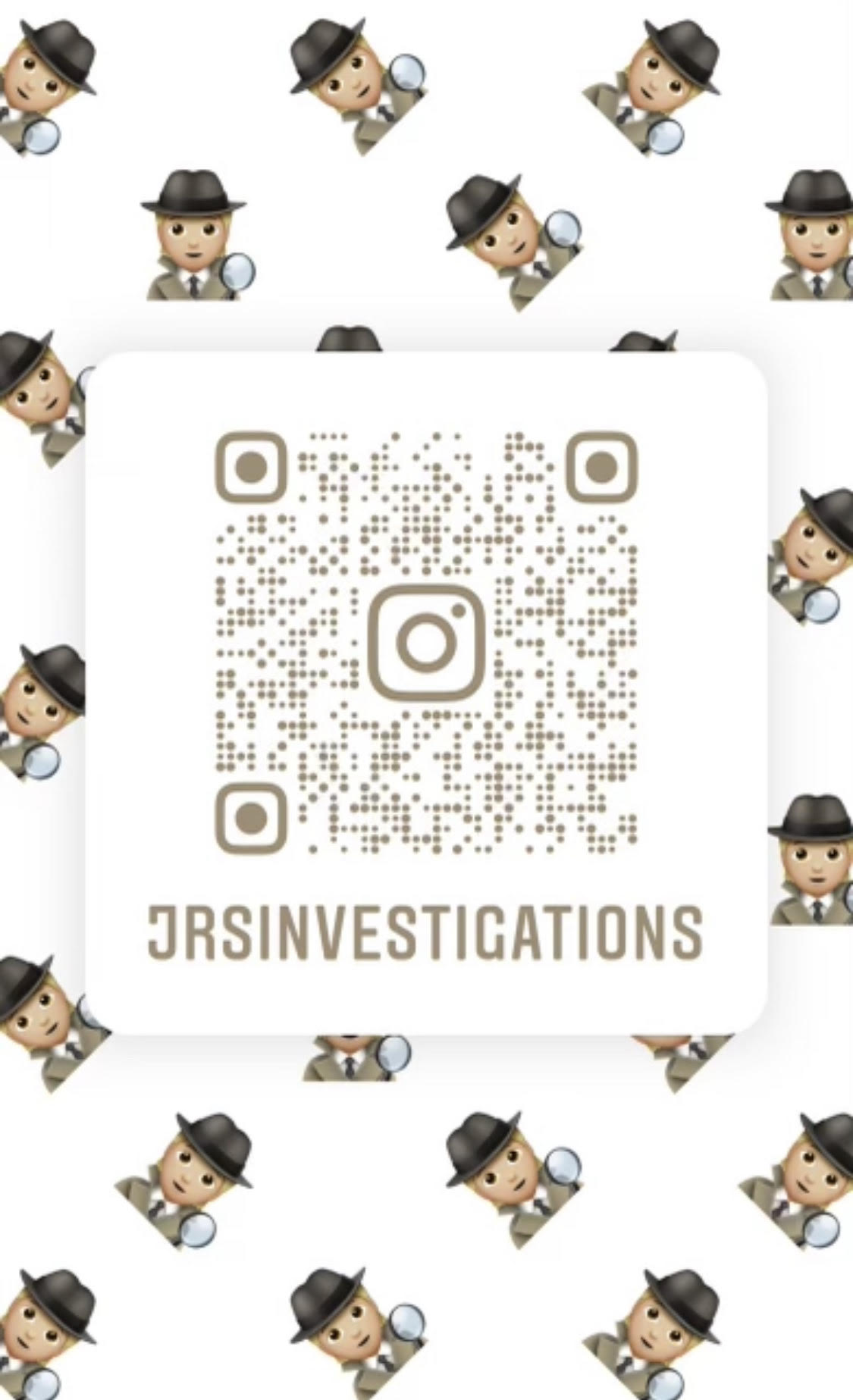 Facebook
https://www.facebook.com/JRSINVESTIGATORS
https://www.facebook.com/JRSpyStore
https://www.facebook.com/DebuggingSweepsDelrayBeach

.  Google

https://twitter.com/jrsinvestigator
https://www.instagram.com/jrsinvestigations/
https://www.jrsinvestigations.com/surveillance-detection-delray-beach-countermeasures-delray-beach-debugging-bug-sweeps-investigations-services/
https://www.jrsinvestigations.com/debugging-bug-sweeps-investigations/
https://www.jrsinvestigations.com/store/
#delraybeachprivateinvestigator #delraybeachprivateinvestigations #delraybeachprivateinvestigatormurder #delraybeachprivateinvestigatorcheatingspouse #delraybeachprivateinvestigatorchratingspouse #delraybeachcheatingspouse #delraybeachpi #delraybeachchildcustody #delraybeachchildneglect #delraybeachlocatemissingperson #delraybeachlocatedeadbeatdad #delraybeachbackgroundchecks #delraybeachfloridaprivateinvestigations #delraybeachfloridaprivateinvestigator #delraybeachcheatingpartner#delraybeachprivateinvestigator #delraybeachprivateinvestigations #delraybeachpi #delraybeachbackgroundchecks #delraybeachnannybackgroundchecks #delraybeachmissingperson #delraybeachdebugging #delraybeachdebuggingservices #delraybeachfloridaprivateinvestigator #delraybeachfloridaprivateinvestigations #delraybeachflprivateinvestigations #delraybeachlocatemissingpersons #delraybeachcheatingspouse