Facebook


Google
Cayman Islands Private Investigators
(888) 737-7690
About Cayman Islands: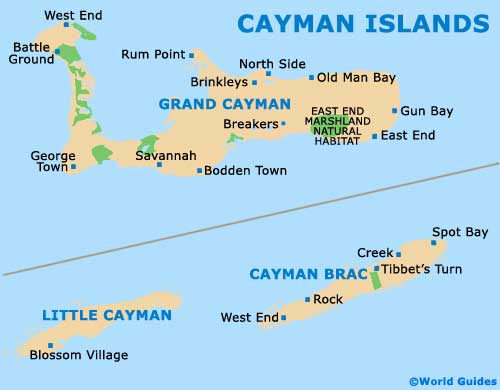 The Cayman Islands, a British Overseas Territory, encompasses 3 islands in the western Caribbean Sea. Grand Cayman, the largest island, is known for its beach resorts and varied scuba diving and snorkelling sites. Cayman Brac is a popular launch point for deep-sea fishing excursions. Little Cayman, the smallest island, is home to diverse wildlife, from endangered iguanas to seabirds such as red-footed boobies.
The Cayman Islands remained largely uninhabited until the 17th century.  A variety of settlers from various backgrounds made their home on the islands, including pirates, shipwrecked sailors and deserters from Oliver Cromwell's army in Jamaica.
The government of the Cayman Islands has always relied on indirect and not direct taxes.  The territory has never levied income tax, capital gains tax or any wealth tax, making them a popular tax haven.
About Cayman Islands Private Investigators: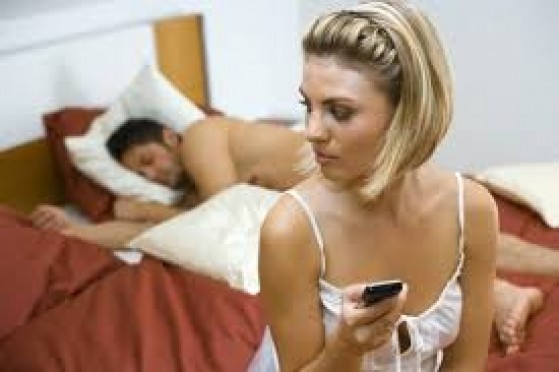 Our team specializes in providing the following domestic investigation services and the reason why our clients have chosen us:
Missing Persons Investigations
Skip Tracing
Locate Dead Beat Dads
Marital Infidelity Investigations
Spousal Surveillance
Video Surveillance
Child Custody Investigations
Child Neglect Investigations
Debugging Services
Bug Sweeps
GPS  Tracking
Civil Record Searches
Background Searches
Nanny Background Searches
Home Security Systems
Our corporate investigation services include: Insurance Fraud Investigations, Employment Screening, Workers Compensation Investigation, Computer Forensics, GPS Fleet Tracking, Public Record Searches, Due Diligence Searches, Corporate Theft Investigation, Competitor Intelligence, Investigations, Corporate Surveillance, Corporate Debugging Services, Corporate Bug Sweeps and Business Security Systems.
When You Need the Services of a Private Investigator in the Cayman Islands,
Feel free to contact us for any kind of assistance or help you need. Call us now at (888) 737-7690.   We have experience in dealing with all kinds of domestic affairs including child custody surveillance offering our clients with the justice they seek.