Orlando Private Investigations / Orlando Private Investigators / Spouse Investigators Orlando Florida
Orlando Florida Private Investigator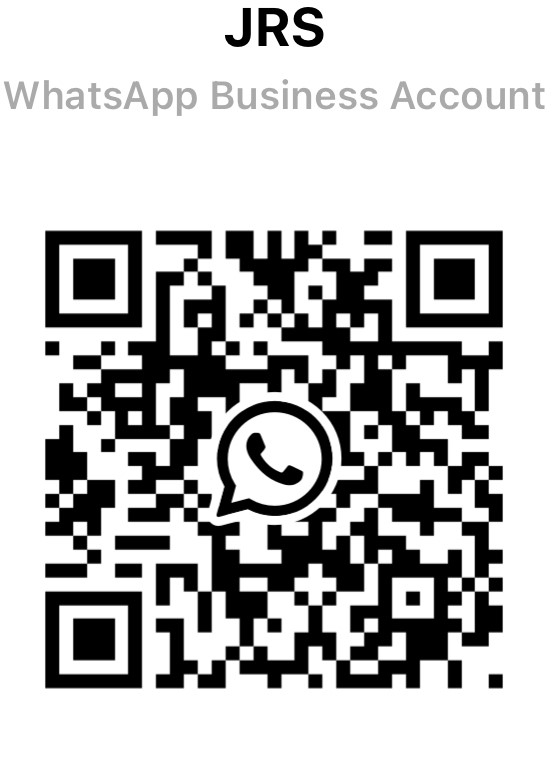 https://wa.me/message/KE7UUJANSWYGA1
About Orlando Florida:
Orlando, a city in central Florida, is home to more than a dozen theme parks. Chief among its claims to fame is Walt Disney World, comprised of parks like the Magic Kingdom and Epcot, as well as water parks. Another major destination, Universal Orlando, offers Universal Studios and Islands of Adventure, with the Wizarding World of Harry Potter straddling both.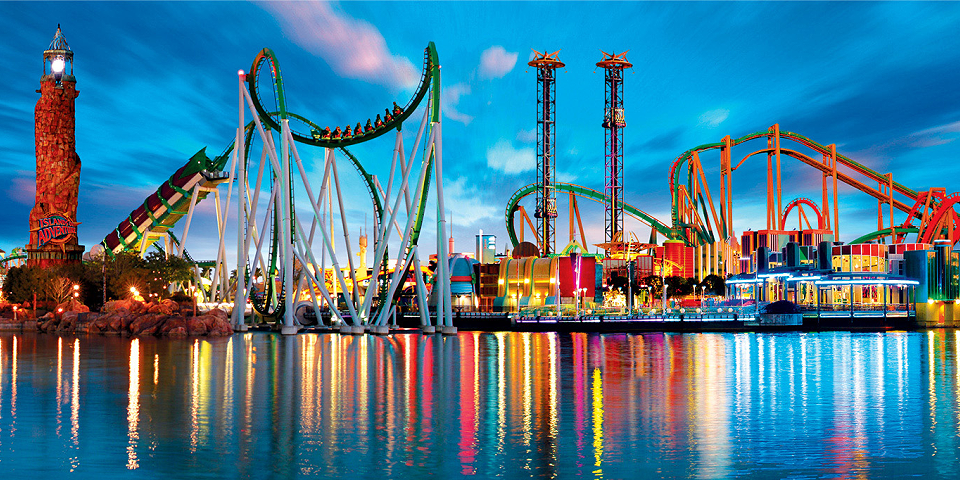 About Orlando Private Investigator:
Is your partner exhibiting signs of infidelity? JRS Investigations is a private investigation agency in Orlando, excelling in unwrapping mysteries related to cheating spouses. We have a team of highly talented and skilled staff dedicated to detecting infidelity using the most advanced technologies available. Possessing an experience in different investigative backgrounds, our private investigators exhibit unsurpassed credentials to professionally serve you and relieve you from the drowning stress of a baffling relationship.
We will provide you with free consultation services for any complications that are meddling up with your life. Our team of private investigators at JRS Investigations Orlando specializes in providing both domestic and corporate investigation services.
Our private investigators Orlando combine their knowledge and resources to provide the following set of domestic investigations:
Missing Persons Investigations
Skip Tracing
Missing Relative Investigations
Locate Dead Beat Dads
Marital Infidelity Investigations
Cheating Spouses Investigations
Cheating Wife Investigations
Cheating Husband Investigations
Spousal Surveillance
Video Surveillance
Child Custody Investigations
Child Neglect Investigations
Debugging Services
Bug Sweeps
Computer Forensics
Civil Record Searches
Background Searches
Nanny Background Searches
Home Security Systems
We also specialize in providing corporate investigations Orlando which are listed out below:
Insurance Fraud Investigations
Employment Screening
Workers Compensation Investigations
Computer Forensics
Public Record Searches
Due Diligence Searches.
Corporate Theft Investigations
Competitor Intelligence Investigations
Corporate Surveillance
Corporate Debugging Services
Corporate Bug Sweeps
Business Security Systems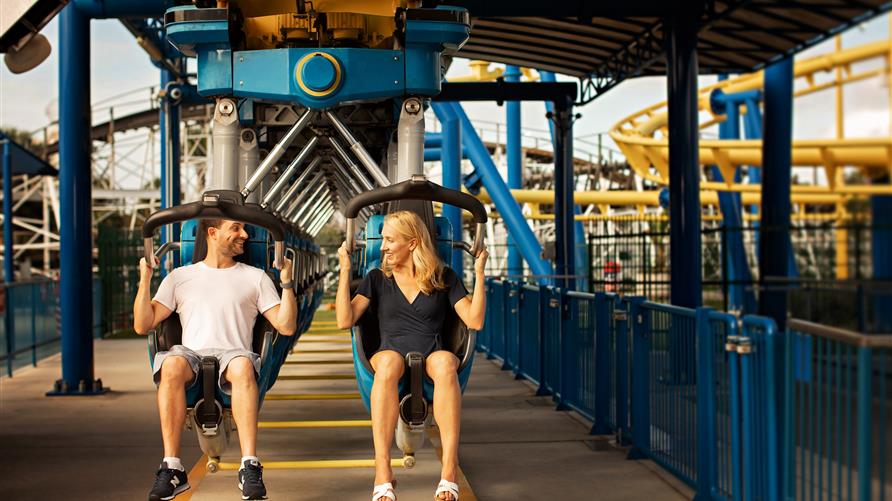 For any assistance or help you need call us now (321) 608-9165. Whether it is a cheating wife, husband, girlfriend or boyfriend we will help you to find out the truth with our invincible surveillance services. We are also experts in handling surveillance related to child custody investigations.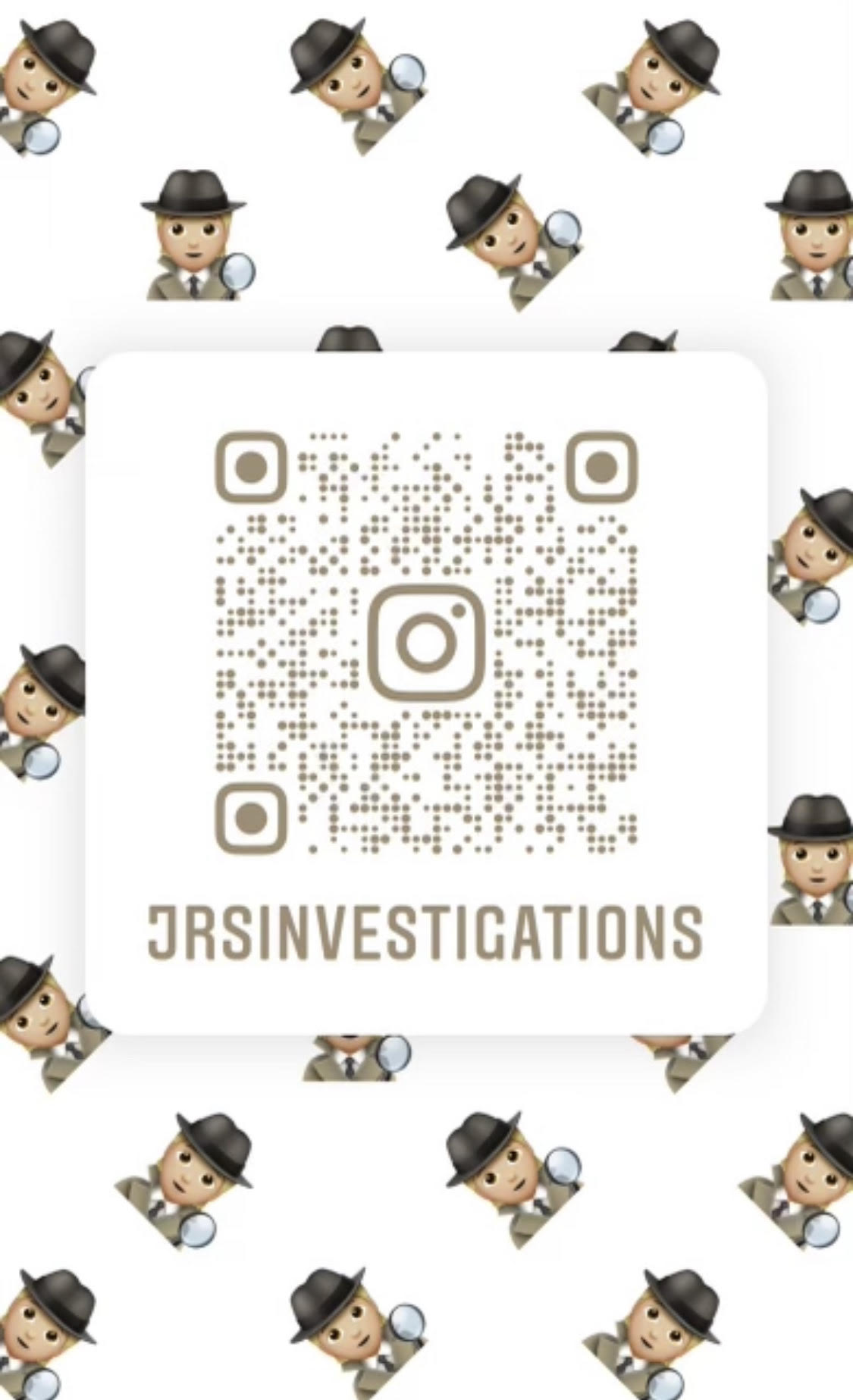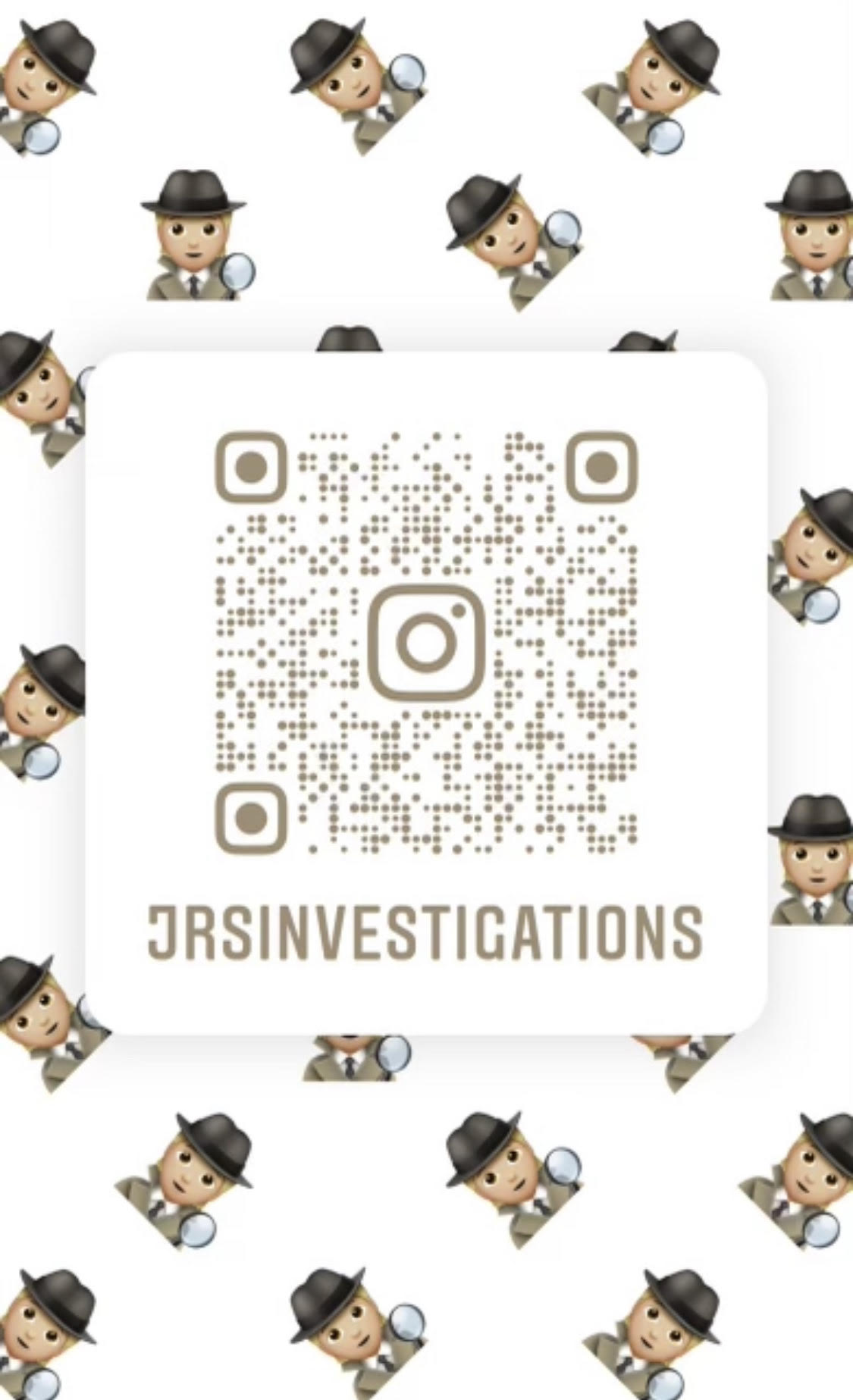 Facebook
https://www.facebook.com/JRSINVESTIGATORS
https://www.facebook.com/DebuggingSweepOrlando

     Google

https://twitter.com/jrsinvestigator
https://www.instagram.com/jrsinvestigations/

https://www.jrsinvestigations.com/debugging-bug-sweeps-investigations/
https://www.jrsinvestigations.com/surveillance-detection-orlando-florida-countermeasures-orlando-florida-debugging-bug-sweeps-investigations-services/
https://www.jrsinvestigations.com/store/
#orlandofloridaprivateinvestigations #orlandofloridaprivateinvestigators #orlandoprivateinvestigator #orlandoprivateinvestigations #orlandofloridapi #orlandopi #orlandofloridacheating #orlandofloridacheatingspouse #orlandofloridacheatingpartner #orlandofloridamissingpersons #orlandofloridachildcustody #orlandofloridachildneglect #orlandofloridabackgroundcheck #orlandofloridainvestigations #floridaprivateinvestigators#orlandoprivateinvestigator #orlandopi #orlandoprivateinvestigations #orlandfloridaprivateinvestigations #orlandofloridapi #orlandocheatingprivateinvestigations #orlandocheatingspouse #orlandocheatingwife #orlandocheatinghusband #orlandocheatingpartner #orlandomissingperson #orlandomissingchild #orlandomissingpersonprivateinvestigator #orlandomurderprivateinvestigations #orlandosuspiciousdeathprivateinvestigations #orlandohiddenassetsprivateinvestigations #orlandochildcustodyissues #orlandochildneglect #orlandochildneglectprivateinvestigations #orlandodomestics #orlandofloridacorporateprivateinvestigations #floridaprivateinvestigators #floridaprivateinvestigations #floridaprivateinvestigatorcheating