BOCA RATON FLORIDA PRIVATE INVESTIGATOR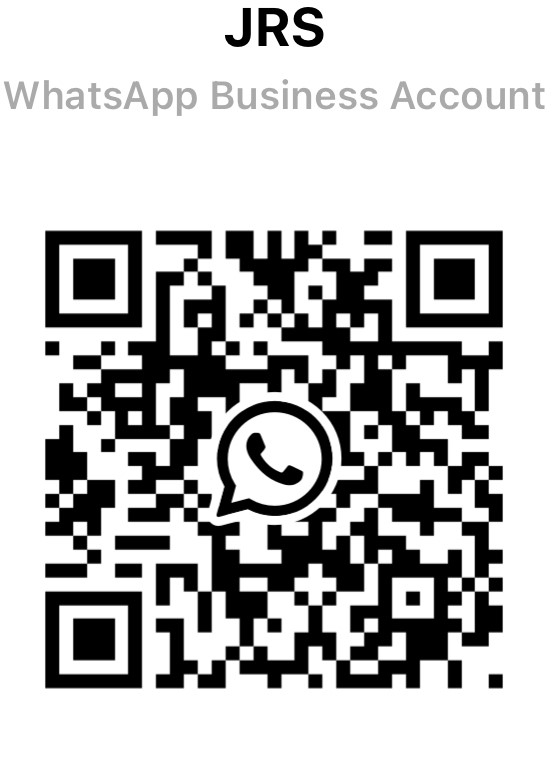 About Boca Raton Florida:
Boca Raton is a city on Florida's southeastern coast, known for its golf courses, parks and beaches. Large, oceanfront Red Reef Park is home to the Gumbo Limbo Nature Center with trails, a butterfly garden and a sea turtle sanctuary. Downtown, Boca Raton Museum of Art has modern and contemporary American and European collections, and a sculpture garden. Nearby Mizner Park Amphitheater
About Boca Raton Private Investigator:
Whether it is cheating spouses or child custody investigation, place your concern in our hands and we will solve it for you. JRS Investigations in Boca Raton is a private investigation agency dealing with all kinds of domestic and corporate investigations. Our team of private investigators is well trained and experienced in unfolding a variety of complexities underlying any particular investigation.  A strained relationship often tends to shatter the individual's spirits and our investigators with their unbeatable intelligence helps to find the truth behind the infidelity.
Do not hesitate to contact us for any consultation you need and we will provide it absolutely free. The team of private investigators at Boca Raton combines their knowledge and resources to provide the following domestic investigations:
Missing Persons Investigations
Skip Tracing
Missing Relative Investigations
Locate Dead Beat Dads
Marital Infidelity Investigations
Cheating Spouses Investigations
Cheating Wife Investigations
Cheating Husband Investigations
Spousal Surveillance
Video Surveillance
Child Custody Investigations
Child Neglect Investigations
Debugging Services
Bug Sweeps
Computer Forensics
Civil Record Searches
Background Searches
Nanny Background Searches
Home Security Systems
The corporate investigation services that we provide are listed below:
Insurance Fraud Investigations
Employment Screening
Workers Compensation Investigations
Computer Forensics
Public Record Searches
Due Diligence Searches.
Corporate Theft Investigations
Competitor Intelligence Investigations
Corporate Surveillance
Corporate Debugging Services
Corporate Bug Sweeps
Business Security Systems
For any assistance or help you need call us now (561) 322 0207. Our team is ever ready to take up any challenge and solve the problem that has put you in a state of dilemma, applying the most modern surveillance services that we own.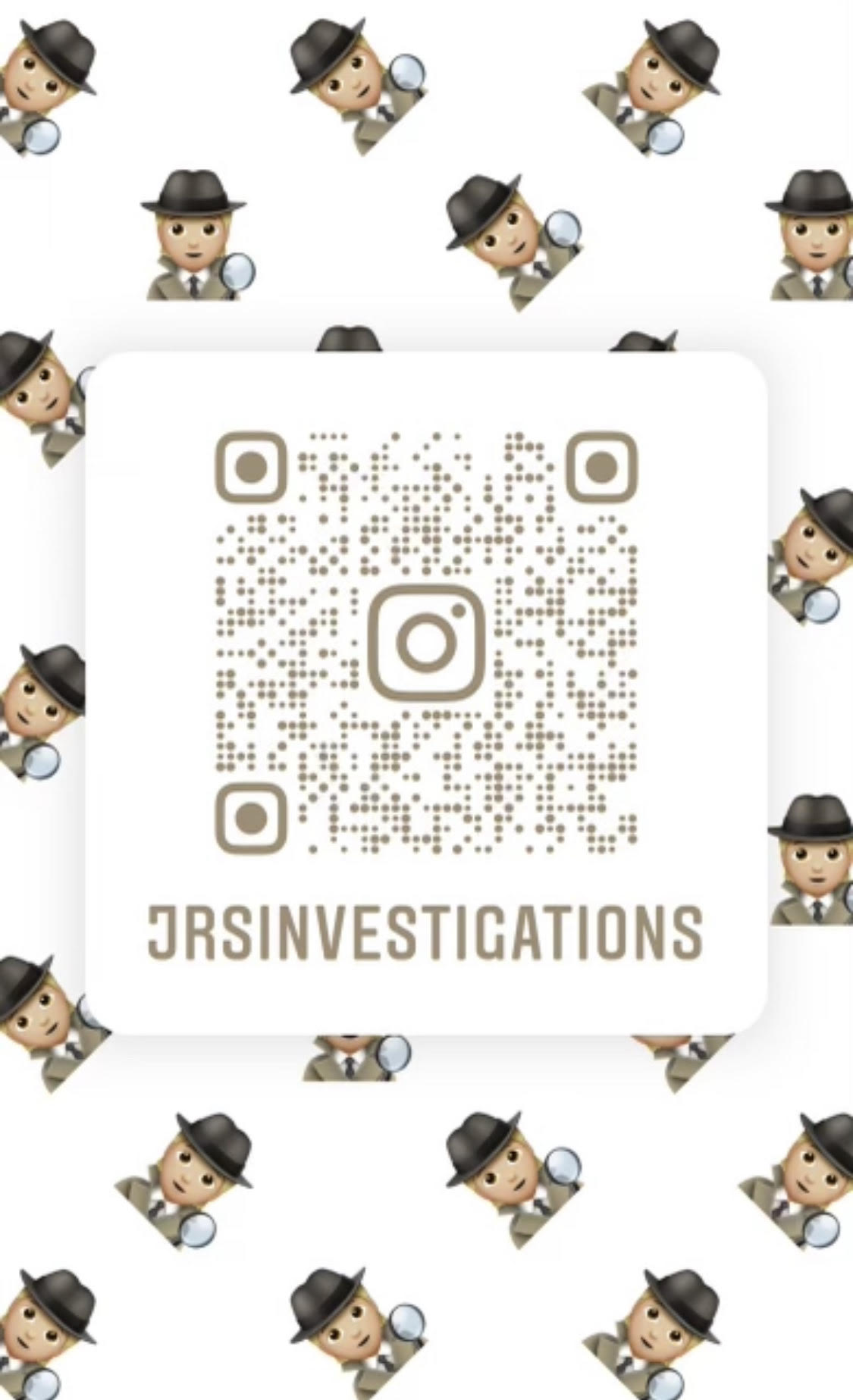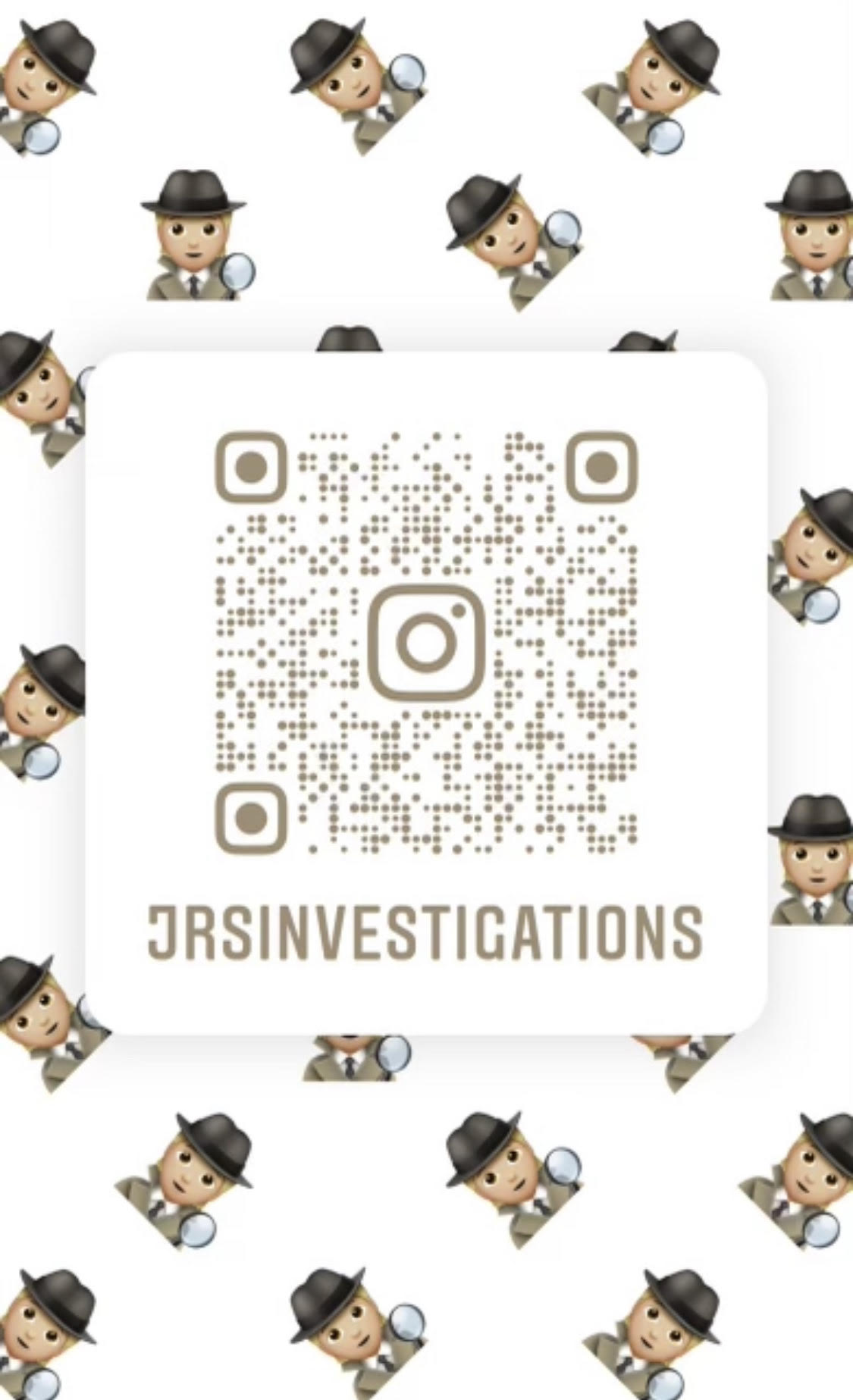 Facebook

.  Google

https://www.jrsinvestigations.com/debugging-bug-sweeps-investigations/
https://www.facebook.com/DebuggingSweepBocaRaton
BOCA RATON PRIVATE INVESTIGATOR
(561) 322-0056 Missing Persons Investigations
Skip Tracing
Missing Relative Investigations
Locate Dead Beat Dads
Marital Infidelity Investigations
Cheating Spouses Investigations
Cheating Wife Investigations
Cheating Husband Investigations
Spousal Surveillance
Video Surveillance
Child Custody Investigations
Child Neglect Investigations
Debugging Services
Bug Sweeps
Computer Forensics
Civil Record Searches
Background Searches
Nanny Background Searches
Home Security Systems