Highlands Private Investigator / Highlands Private Investigations
Highlands Private Investigators
(828) 333-5090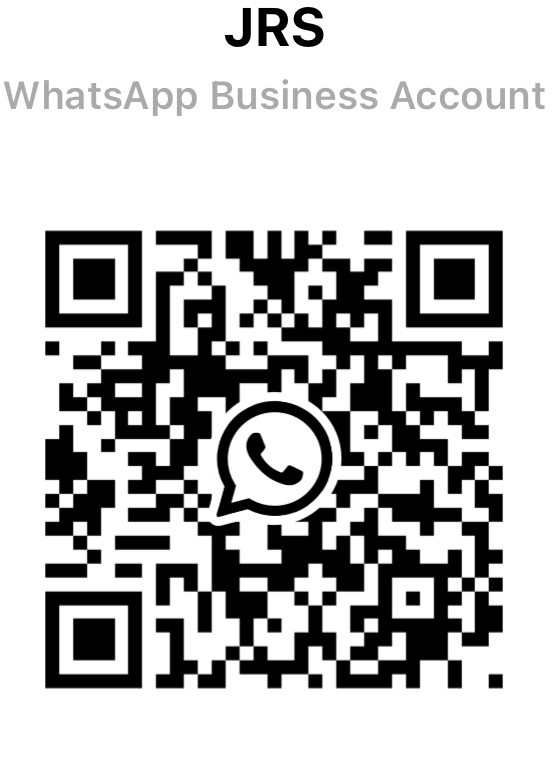 About Highlands North Carolina:
The quaint town of Highlands, NC offers an engaging, warm, and welcoming spirit. This is your personal mountain retreat, where making the most of every moment happens naturally with refined luxury woven seamlessly and thoughtfully with the great outdoors. It's a setting unlike any other, where you'll discover your Height of Happiness.
Make the most of every moment. Looking for things to do, where to dine, where to experience cultural activities or unique shopping? Highlands, NC offers a place to create shared memories you didn't realize you were missing
NC LICENSE  # 906236
About Highlands Private Investigators:
Missing Persons Investigations
Skip Tracing
Locate Dead Beat Dads
Marital Infidelity Investigations
Spousal Surveillance
Video Surveillance
Child Custody Investigations
Child Neglect Investigations
Debugging Services
Bug Sweeps
Civil Record Searches
Background Searches
Nanny Background Searches
Home Security Systems
Our corporate investigation services include: Insurance Fraud Investigations, Employment Screening, Workers Compensation Investigation, Computer Forensics, Public Record Searches, Due Diligence Searches, Corporate Theft Investigation, Competitor Intelligence, Investigations, Corporate Surveillance, Corporate Debugging Services, Corporate Bug Sweeps and Business Security Systems.
When You Need the Services of a Private Investigator in Highlands,
Feel free to contact us for any kind of assistance or help you need. Call us now at (828) 333-5090.   We have experience in dealing with all kinds of domestic affairs including child custody surveillance offering our clients with the justice they seek.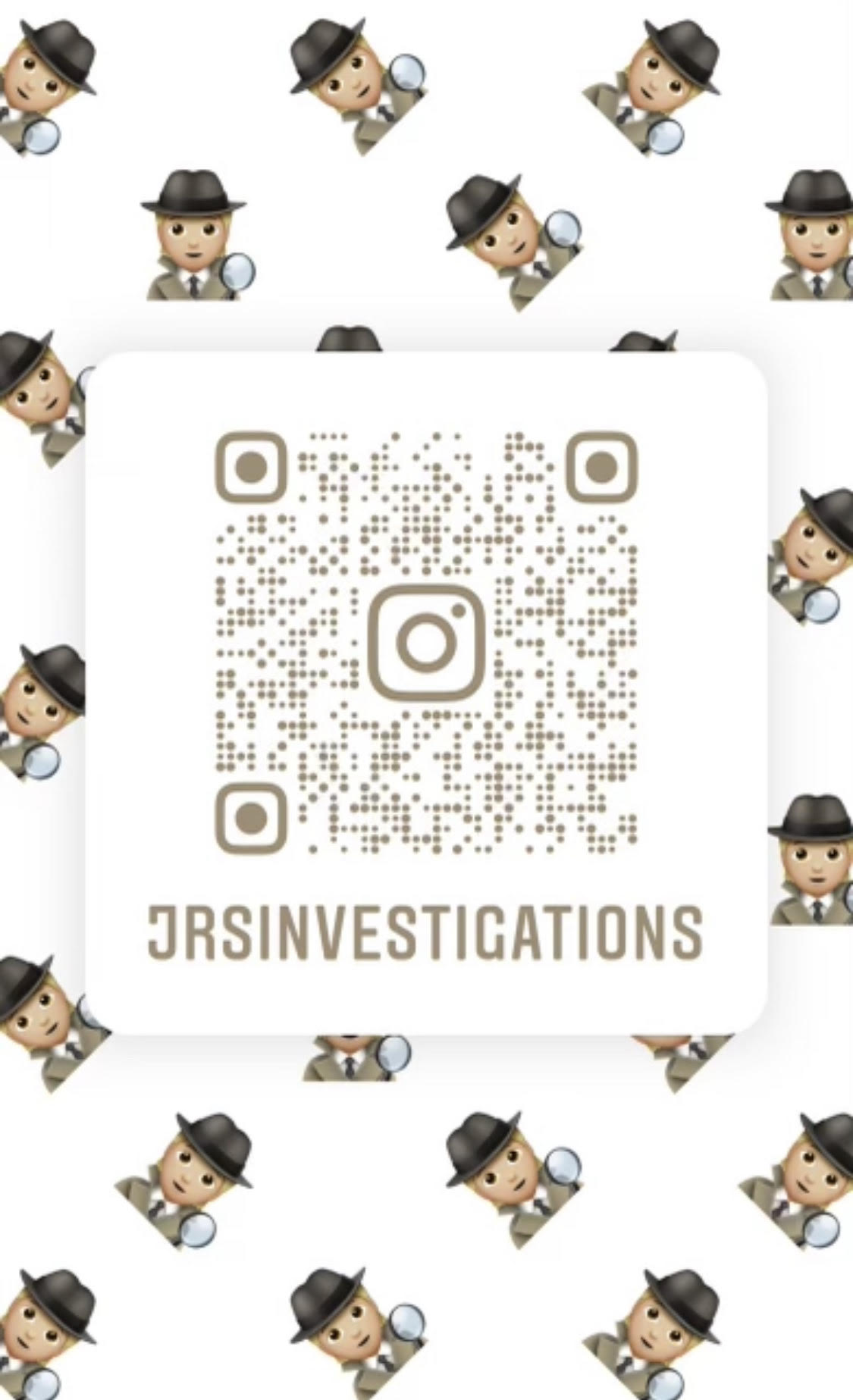 Facebook

Google
Highlands Private Investigators
(828) 333-5090

About Highlands Private Investigators:

Missing Persons Investigations
Skip Tracing
Locate Dead Beat Dads
Marital Infidelity Investigations
Spousal Surveillance
Video Surveillance
Child Custody Investigations
Child Neglect Investigations
Debugging Services
Bug Sweeps
Civil Record Searches
Background Searches
Nanny Background Searches
Home Security Systems
Our corporate investigation services include: Insurance Fraud Investigations, Employment Screening, Workers Compensation Investigation, Computer Forensics, Public Record Searches, Due Diligence Searches, Corporate Theft Investigation, Competitor Intelligence, Investigations, Corporate Surveillance, Corporate Debugging Services, Corporate Bug Sweeps and Business Security Systems.

When You Need the Services of a Private Investigator in Highlands,

Highlands Area Chamber of Commerce & Visitor Center – Blue Ridge Parkway

Feel free to contact us for any kind of assistance or help you need. Call us now at (828) 333-5090. We have experience in dealing with all kinds of domestic affairs including child custody surveillance offering our clients with the justice they seek.

#highlandsnorthcarolinaprivateinvestigator #privateinvestigatornorthcarolina #investigationsnorthcarolina #highlandsinvestigation #privateinvestigationshighlandsnc #privateinvestigator #privateinvestigations #northcarolinainvestigator #northcarolinainvestigations #jrsinvestigations #childcustody #divorce #missingperson