Facebook


Google
Curaçao Private Investigators
(888) 737-7690
About Curaçao: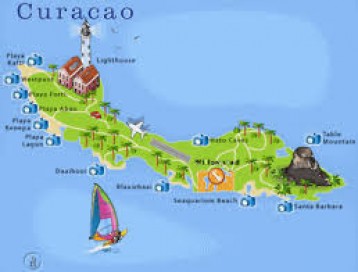 Curaçao, a Dutch Caribbean island, is known for its 35 uncrowded beaches tucked into coves and its expansive coral reefs rich with marine life. The capital, Willemstad, has pastel-colored colonial architecture, floating Queen Emma Bridge and the sand-floored, 17th-century Mikvé Israel-Emanuel Synagogue. It's also a gateway to western beaches like Blue Bay, a popular diving site.
Curaçao has a surging economy beyond tourism, which means that Willemstad has factories, humdrum neighborhoods and sometimes bad traffic.
One of the most notable things about the island is its culture. This Dutch Caribbean island features building styles you'd find in the Netherlands, but painted in beautiful pastel shades. However, the people of the island have developed a culture, and even a language, of their own.  Papiamentu is the island's native Creole.  Papiamentu is a mixture of Portuguese, Spanish and Dutch.
About Curaçao Private Investigators: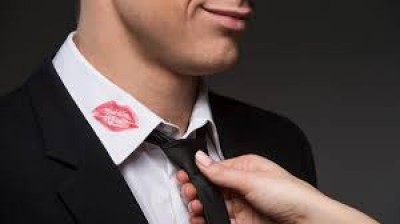 Our team specializes in providing the following domestic investigation services and the reason why our clients have chosen us:
Missing Persons Investigations
Skip Tracing
Locate Dead Beat Dads
Marital Infidelity Investigations
Spousal Surveillance
Video Surveillance
Child Custody Investigations
Child Neglect Investigations
Debugging Services
Bug Sweeps
GPS  Tracking
Civil Record Searches
Background Searches
Nanny Background Searches
Home Security Systems
Our corporate investigation services include: Insurance Fraud Investigations, Employment Screening, Workers Compensation Investigation, Computer Forensics, GPS Fleet Tracking, Public Record Searches, Due Diligence Searches, Corporate Theft Investigation, Competitor Intelligence, Investigations, Corporate Surveillance, Corporate Debugging Services, Corporate Bug Sweeps and Business Security Systems.
When You Need the Services of a Private Investigator in Curaçao,
Feel free to contact us for any kind of assistance or help you need. Call us now at (888) 737-7690.   We have experience in dealing with all kinds of domestic affairs including child custody surveillance offering our clients with the justice they seek.