Facebook


Google
Jamaica Private Investigators
(888) 737-7690
About Jamaica: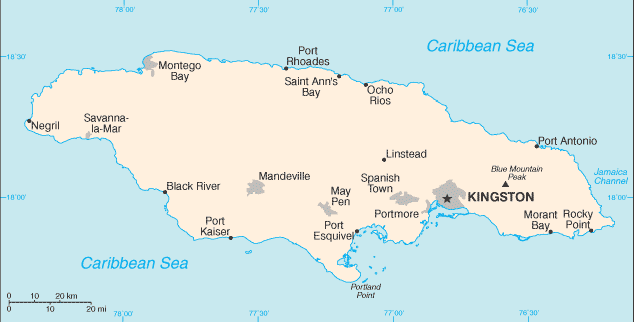 Jamaica, a Caribbean island nation, has a lush topography of mountains, rainforests and reef-lined beaches. Many of its all-inclusive resorts are clustered in Montego Bay, with its British-colonial architecture, and Negril, known for its diving and snorkeling sites. Jamaica is famed as the birthplace of reggae music, and its capital Kingston is home to the Bob Marley Museum, dedicated to the famous singer.
Christopher Columbus, who first sighted the island in 1494, called it Santiago, but the original indigenous name of Jamaica, or Xaymaca, has persisted. Columbus considered it to be "the fairest isle that eyes have beheld," and many travelers still regard it as one of the most beautiful islands in the Caribbean. The island's various Spanish, French, and English place-names are remnants of its colonial history; the great majority of its people are of African ancestry, the descendants of slaves brought by European colonists. Jamaica became independent from the United Kingdom in 1962 but remains a member of the Commonwealth.
About Jamaica Private Investigators: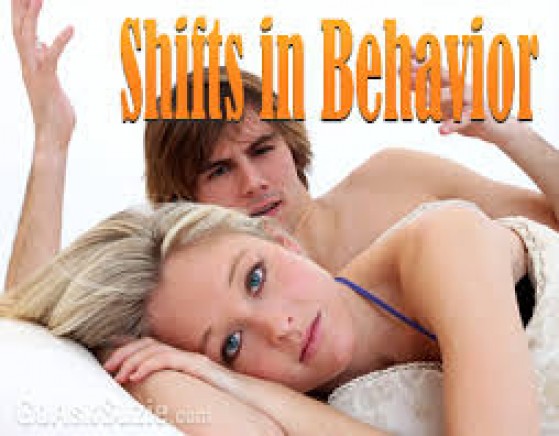 Our team specializes in providing the following domestic investigation services and the reason why our clients have chosen us:
Missing Persons Investigations
Skip Tracing
Locate Dead Beat Dads
Marital Infidelity Investigations
Spousal Surveillance
Video Surveillance
Child Custody Investigations
Child Neglect Investigations
Debugging Services
Bug Sweeps
GPS  Tracking
Civil Record Searches
Background Searches
Nanny Background Searches
Home Security Systems
Our corporate investigation services include: Insurance Fraud Investigations, Employment Screening, Workers Compensation Investigation, Computer Forensics, GPS Fleet Tracking, Public Record Searches, Due Diligence Searches, Corporate Theft Investigation, Competitor Intelligence, Investigations, Corporate Surveillance, Corporate Debugging Services, Corporate Bug Sweeps and Business Security Systems.
When You Need the Services of a Private Investigator in Jamaica,
Feel free to contact us for any kind of assistance or help you need. Call us now at (888) 737-7690.   We have experience in dealing with all kinds of domestic affairs including child custody surveillance offering our clients with the justice they seek.