U.S. Virgin Islands Private Investigator / U.S. Virgin Islands Private Investigations / Private Security Services / Bodyguard Private
U.S. Virgin Islands Private Investigators Security Services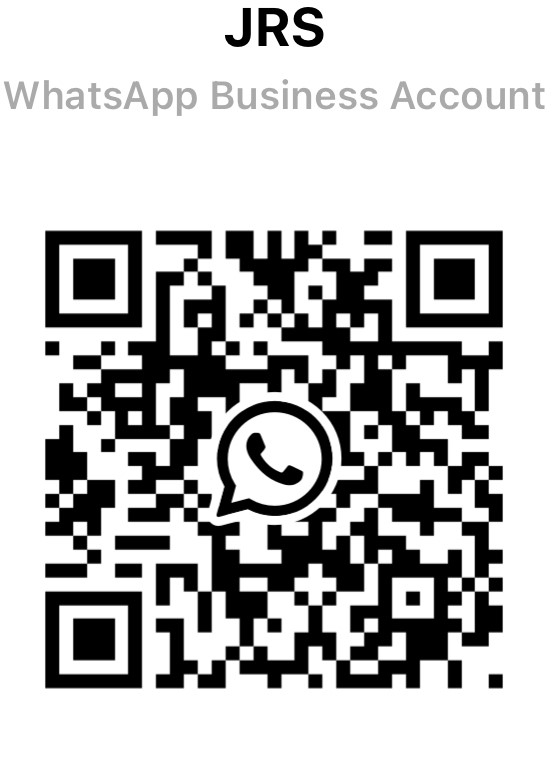 https://wa.me/message/KE7UUJANSWYGA1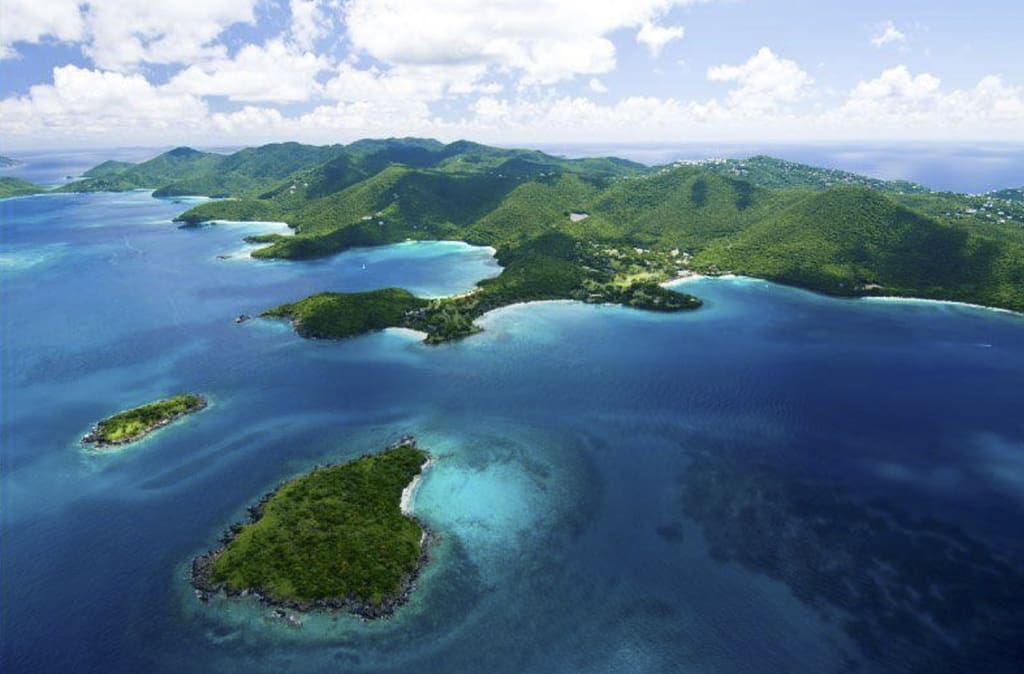 About U.S. Virgin Islands:
The U.S. Virgin Islands is located in the eastern Caribbean, just 1,100 miles southeast of Miami.  Each of our three major islands has a unique character all its own. St. Croix's Danish influence is perfect for visitors who prefer a laid-back experience. The historic towns of Frederiksted and Christiansted offer quaint shops, charming pastel buildings and refreshing cultural diversity.
Two-thirds of St. John is a national park. Its comfortable pace is perfect for enjoying the island's world-renowned beaches such as Trunk Bay, Cinnamon Bay and Salt Pond Bay. A nature lover's favorite, St. John offers hiking, camping, specialty shopping and breathtaking views.
St. Thomas boasts one of the most beautiful harbors in the world. As the most visited port in the Caribbean, downtown Charlotte Amalie offers elegant dining, exciting nightlife, duty-free shopping and even submarine rides. Though it's full of energy, especially in Charlotte Amalie, this island also possesses numerous sublime natural splendors, such as stunning views of the Caribbean from 1,500 feet above sea level.

About U.S. Virgin Islands Private Investigators:
Our team specializes in providing the following domestic investigation services and the reason why our clients have chosen us:
Missing Persons Investigations
Skip Tracing
Locate Dead Beat Dads
Marital Infidelity Investigations
Spousal Surveillance
Video Surveillance
Child Custody Investigations
Child Neglect Investigations
Debugging Services
Bug Sweeps
Civil Record Searches
Background Searches
Nanny Background Searches
Home Security Systems
Our corporate investigation services include: Insurance Fraud Investigations, Employment Screening, Workers Compensation Investigation, Computer Forensics, Public Record Searches, Due Diligence Searches, Corporate Theft Investigation, Competitor Intelligence, Investigations, Corporate Surveillance, Corporate Debugging Services, Corporate Bug Sweeps and Business Security Systems.
When You Need the Services of a Private Investigator in the U.S. Virgin Islands,
Feel free to contact us for any kind of assistance or help you need. Call us now at (888) 737-7690.   We have experience in dealing with all kinds of domestic affairs including child custody surveillance offering our clients with the justice they seek.

https://www.instagram.com/jrsinvestigations/

https://twitter.com/jrsinvestigator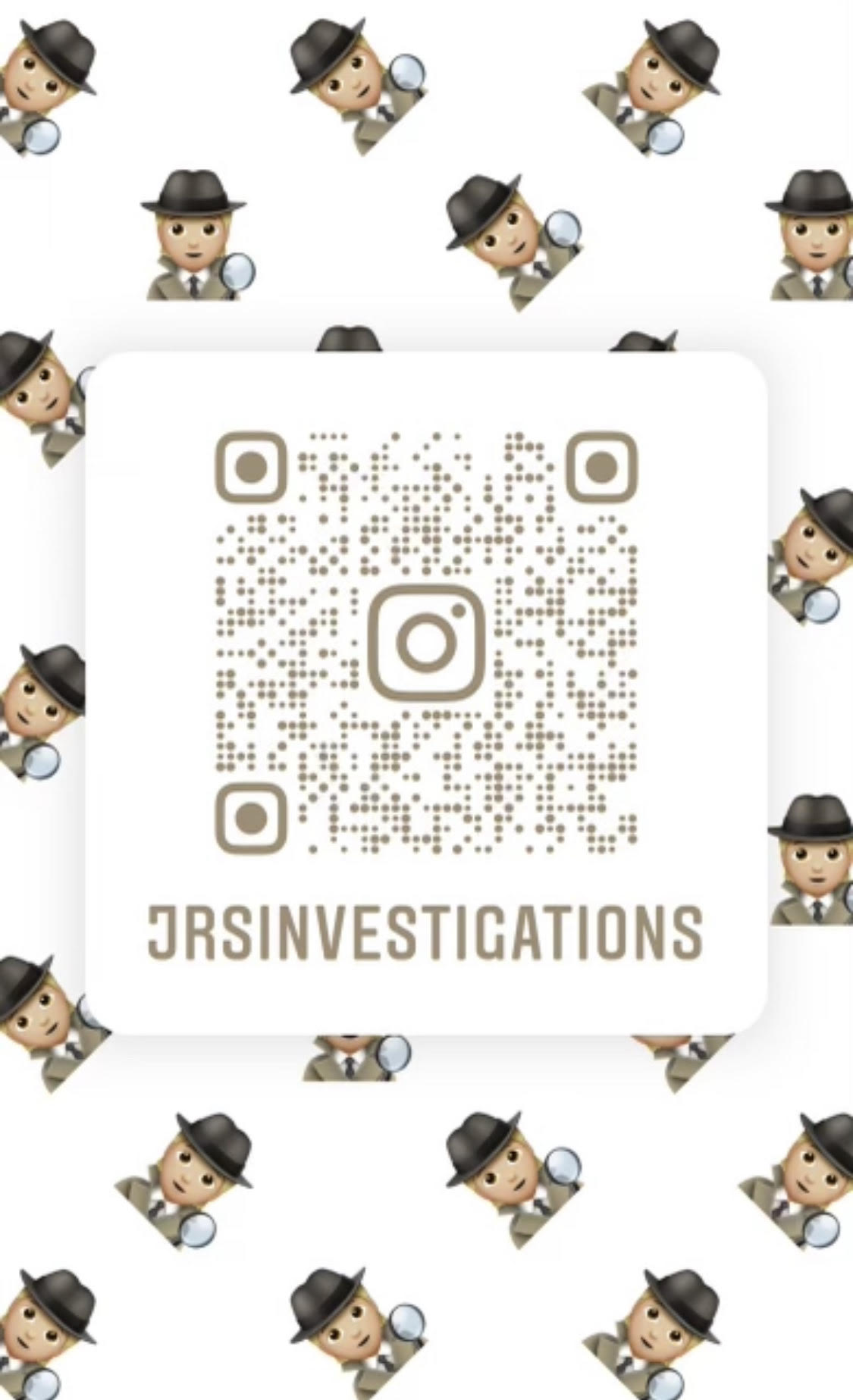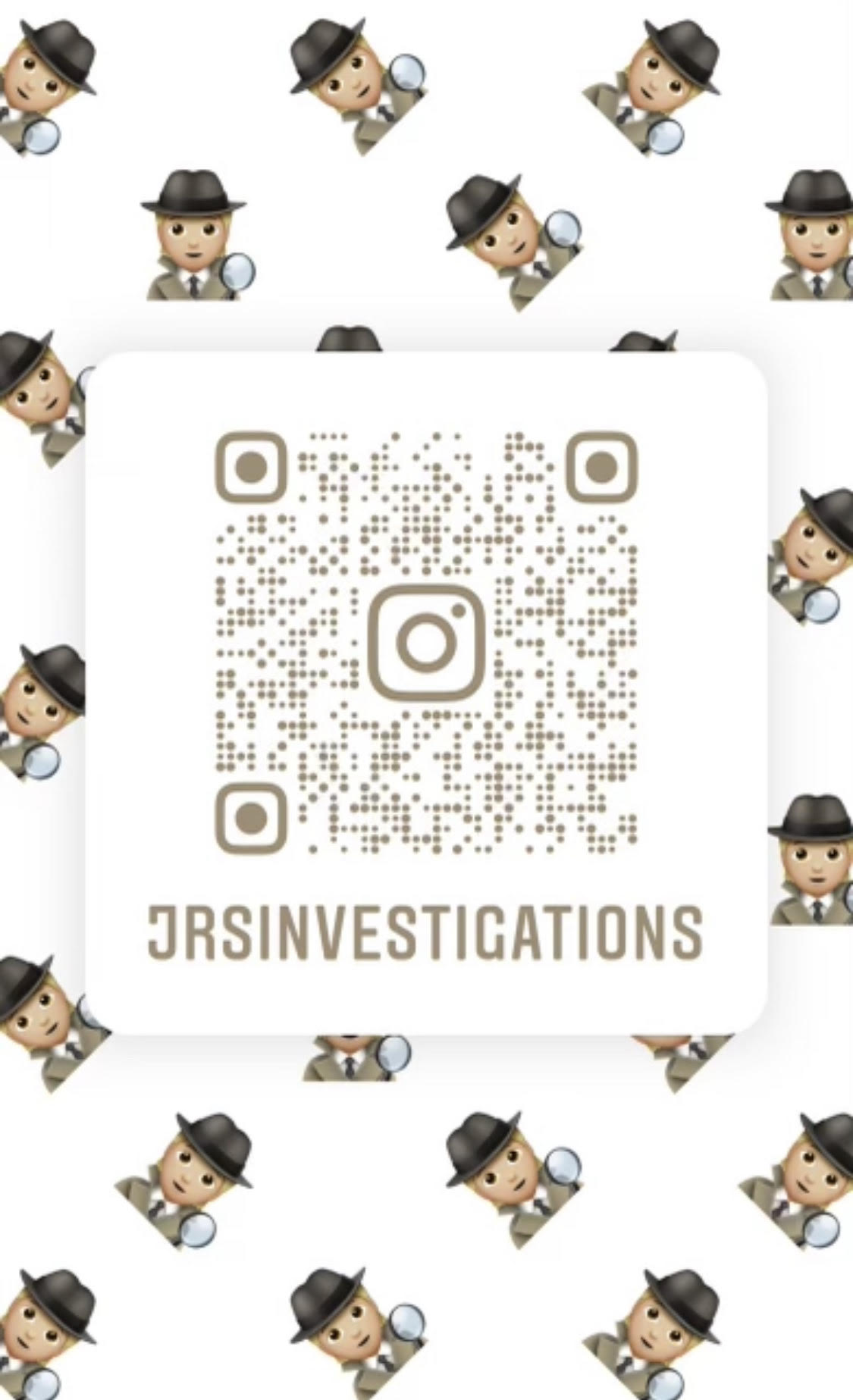 Facebook
https://www.facebook.com/U.S.VirginIslandsBodyGuard
https://www.facebook.com/JRSINVESTIGATORS
https://www.facebook.com/DebuggingSweeps
https://www.facebook.com/JRSpyStore

 Google
https://www.jrsinvestigations.com/private-security-bodyguard-services-in-the-caribbean/
https://www.jrsinvestigations.com/private-security-bodyguard-services-in-the-caribbean/
https://www.jrsinvestigations.com/private-security-services-u-s-virgin-islands-bodyguard-services-u-s-virgin-islands/
https://www.jrsinvestigations.com/store/