Facebook


Google
Cancun Private Investigators
(888) 737-7690
About Cancun: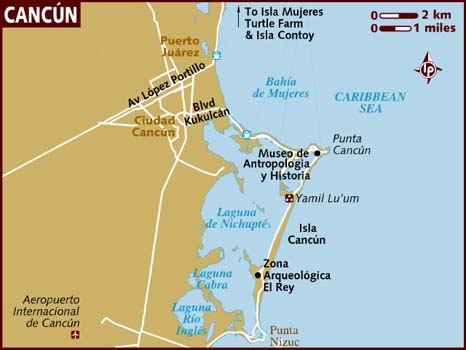 Cancún, a Mexican city on the Yucatán Peninsula bordering the Caribbean Sea, is known for its beaches, numerous resorts and nightlife. It's composed of 2 distinct areas: the more traditional downtown area, El Centro, and Zona Hotelera, a long, beachfront strip of high-rise hotels, nightclubs, shops and restaurants. Cancun is also a famed destination for students during universities' spring break period.
Apart from the island tourist zone (part of the world's second-longest coral reef), the Mexican residential section of the city, the downtown part of which is known as "El Centro," follows a master plan that consists of "supermanzanas" (superblocks), giant trapezoids with a central, open, non-residential area cut in by u-shaped residential streets. These open centers usually have walkways and 'sidewalks' around a central garden park, or football fields, or a library, etc. which make the mainland "Mexican" Cancún bicycle-friendly.
About Cancun Private Investigators: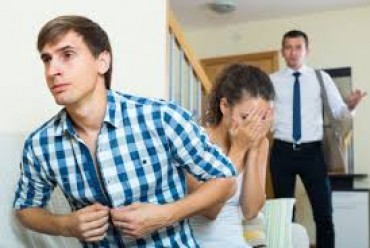 Our team specializes in providing the following domestic investigation services and the reason why our clients have chosen us:
Missing Persons Investigations
Skip Tracing
Locate Dead Beat Dads
Marital Infidelity Investigations
Spousal Surveillance
Video Surveillance
Child Custody Investigations
Child Neglect Investigations
Debugging Services
Bug Sweeps
GPS  Tracking
Civil Record Searches
Background Searches
Nanny Background Searches
Home Security Systems
Our corporate investigation services include: Insurance Fraud Investigations, Employment Screening, Workers Compensation Investigation, Computer Forensics, GPS Fleet Tracking, Public Record Searches, Due Diligence Searches, Corporate Theft Investigation, Competitor Intelligence, Investigations, Corporate Surveillance, Corporate Debugging Services, Corporate Bug Sweeps and Business Security Systems.
When You Need the Services of a Private Investigator in Cancun,
Feel free to contact us for any kind of assistance or help you need. Call us now at (888) 737-7690.   We have experience in dealing with all kinds of domestic affairs including child custody surveillance offering our clients with the justice they seek.