Facebook


Google
Bahamas Private Investigators
(888) 737-7690
About The Bahamas: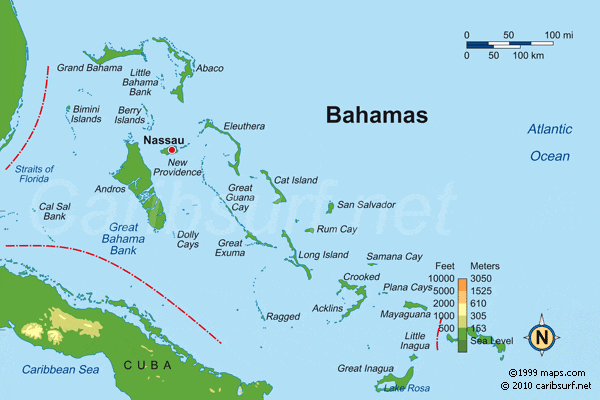 The Bahamas is a coral-based archipelago in the Atlantic Ocean. Its 700-plus islands and cays range from uninhabited to packed with resorts. The northernmost, Grand Bahama, and Paradise Island, home to many large-scale hotels, are among the best known. Scuba diving and snorkeling sites include the massive Andros Barrier Reef, Thunderball Grotto (used in James Bond films) and the black-coral gardens off Bimini.  The capital is Nassau on the island of New Providence. The designation of "the Bahamas" can refer either to the country or to the larger island chain that it shares with the Turks and Caicos Islands.
The Bahamas is the site of Columbus' first landfall in the New World in 1492. At that time, the islands were inhabited by the Lucayan, a branch of the Arawakan-speaking Taino people.  The islands were mostly deserted from 1513 until 1648, when English colonists from Bermuda settled on the island of Eleuthera.
 About The Bahamas Private Investigators: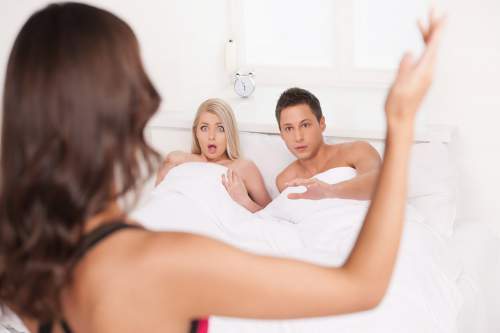 Our team specializes in providing the following domestic investigation services and the reason why our clients have chosen us:
Missing Persons Investigations
Skip Tracing
Locate Dead Beat Dads
Marital Infidelity Investigations
Spousal Surveillance
Video Surveillance
Child Custody Investigations
Child Neglect Investigations
Debugging Services
Bug Sweeps
GPS  Tracking
Civil Record Searches
Background Searches
Nanny Background Searches
Home Security Systems
Our corporate investigation services include: Insurance Fraud Investigations, Employment Screening, Workers Compensation Investigation, Computer Forensics, GPS Fleet Tracking, Public Record Searches, Due Diligence Searches, Corporate Theft Investigation, Competitor Intelligence, Investigations, Corporate Surveillance, Corporate Debugging Services, Corporate Bug Sweeps and Business Security Systems.
When You Need the Services of a Private Investigator in the Bahamas,
Feel free to contact us for any kind of assistance or help you need. Call us now at (888) 737-7690.   We have experience in dealing with all kinds of domestic affairs including child custody surveillance offering our clients with the justice they seek.