Facebook


Google
Saint Lucia Private Investigators
(888) 737-7690
About Saint Lucia: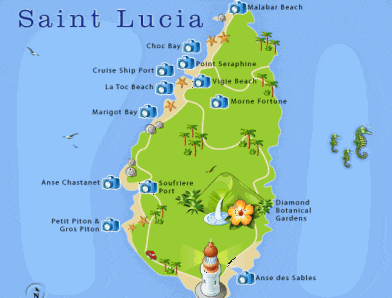 Saint Lucia is an Eastern Caribbean island nation with a pair of dramatically tapered mountains, the Pitons, on its west coast. Its coast is home to volcanic beaches, reef-diving sites, luxury resorts and fishing villages. Trails in the interior rainforest lead to waterfalls like the 15m-high Toraille, which pours over a cliff into a garden. The capital, Castries, is a popular cruise port.
In natural beauty, St. Lucia seems like an island plucked from the South Pacific and set down in the Caribbean. Its dramatic twin coastal peaks, the Pitons, soar 2,000 feet up from the sea, sheltering magnificent rain forests where wild orchids, giant ferns, and birds of paradise flourish. Brilliantly-plumed tropical birds abound, including endangered species like the indigenous St. Lucia parrot. The rain forest is broken only by verdant fields and orchards of banana, coconut, mango, and papaya trees.  Not to be missed is St. Lucia's Soufriere volcano, the world's only drive-in volcanic crater.
About Saint Lucia Private Investigators: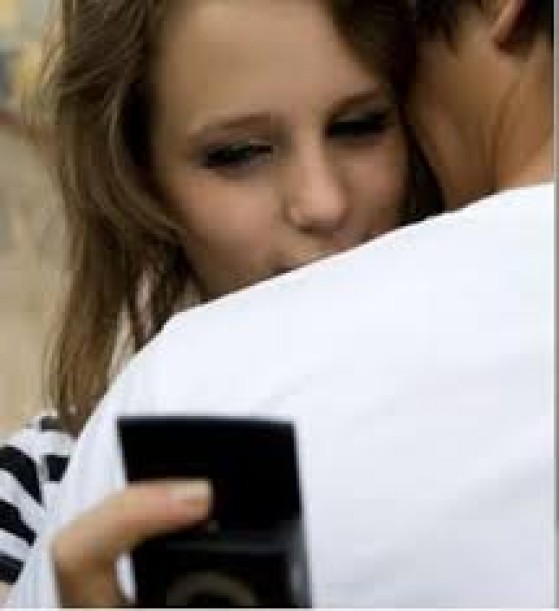 Our team specializes in providing the following domestic investigation services and the reason why our clients have chosen us:
Missing Persons Investigations
Skip Tracing
Locate Dead Beat Dads
Marital Infidelity Investigations
Spousal Surveillance
Video Surveillance
Child Custody Investigations
Child Neglect Investigations
Debugging Services
Bug Sweeps
GPS  Tracking
Civil Record Searches
Background Searches
Nanny Background Searches
Home Security Systems
Our corporate investigation services include: Insurance Fraud Investigations, Employment Screening, Workers Compensation Investigation, Computer Forensics, GPS Fleet Tracking, Public Record Searches, Due Diligence Searches, Corporate Theft Investigation, Competitor Intelligence, Investigations, Corporate Surveillance, Corporate Debugging Services, Corporate Bug Sweeps and Business Security Systems.
When You Need the Services of a Private Investigator in Saint Lucia,
Feel free to contact us for any kind of assistance or help you need. Call us now at (888) 737-7690.   We have experience in dealing with all kinds of domestic affairs including child custody surveillance offering our clients with the justice they seek.