Brevard North Carolina Private Investigator / Brevard NC Private Investigations / Child Custody Marital Spousal Investigations Brevard North Carolina
Brevard North Carolina Private Investigations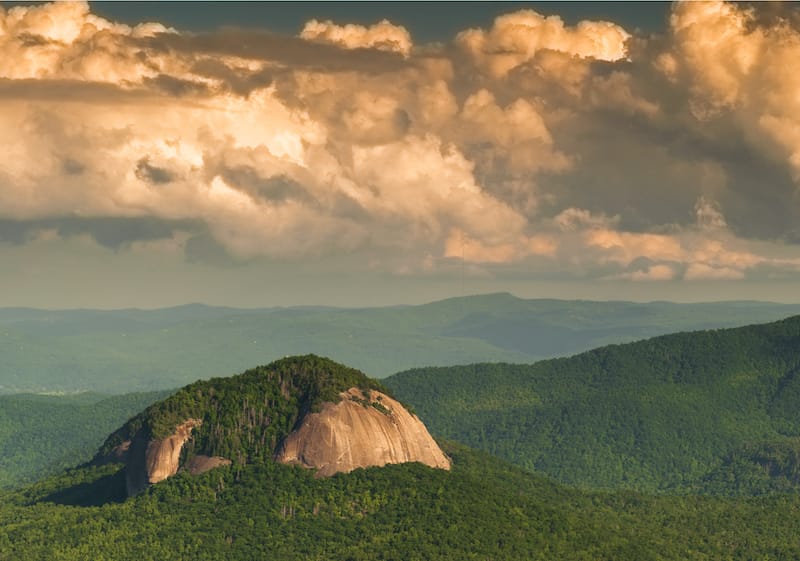 https://wa.me/message/KE7UUJANSWYGA1
About Brevard North Carolina:
Brevard is a city in Transylvania County, North Carolina, United States, with a population of 7,609 as of the 2010 Census. It is the county seat of Transylvania County. Brevard is located at the entrance to Pisgah National Forest and has become a noted tourism, retirement and cultural center in western North Carolina
Their All-American Main Street is full of local shops, galleries, and great restaurants. A stately courthouse sits on the square with a gazebo where community concerts are held. Located between Pisgah National Forest, DuPont State Recreational Forest and Gorges State Park, Brevard affords visitors endless outdoor adventures, including hiking, mountain biking, waterfall hunting, fly fishing and much more.
Brevard's "Leave It Better" Program
We always encourage you to "Leave No Trace" when exploring trails and we're excited to partner with Brevard's "Leave It Better" program, taking it a step further! The "Leave It Better" program is designed to inspire explorers of our natural lands to leave it better than they found it with a six-step, easy-to-follow checklist you can put into practice each time you get outdoors. Happy trails!
Known as one of the top mountain biking destinations in the US, Brevard sports 300 miles of epic single track in the pristine forests throughout Transylvania County.
NC LICENSE  # 906236
About Brevard Private Investigators:
Missing Persons Investigations
Skip Tracing
Locate Dead Beat Dads
Marital Infidelity Investigations
Spousal Surveillance
Video Surveillance
Child Custody Investigations
Child Neglect Investigations
Civil Record Searches
Background Searches
Nanny Background Searches
Home Security Systems
Our corporate investigation services include: Insurance Fraud Investigations, Employment Screening, Workers Compensation Investigation, Computer Forensics, Public Record Searches, Due Diligence Searches, Corporate Theft Investigation, Competitor Intelligence, Investigations, Corporate Surveillance, Corporate and Business Security Systems.
Feel free to contact us for any kind of assistance or help you need. Call us now at (828) 333-5090.   We have experience in dealing with all kinds of domestic affairs including child custody surveillance offering our clients with the justice they seek.
Brevard North Carolina Private Investigator Services
Discreet Services offers a variety of Private Investigation services in Brevard North Carolina, tailored for our clients' needs.
Brevard North Carolina Hidden Asset
Our Experienced Private investigators who perform Hidden Asset services in Brevard North Carolina can obtain information related to:
Alimony and support investigations
Bank account transactions
Credit history
Debt collection assistance
Debtor details
Family asset investigations, disputes between heirs
Financial and asset information
Investment account searches
Investor verifications
Obtain corporate registration documents
Obtain financial information
Personal bank account locate
Property Investments
Brevard North Carolina Online Dating Scam
Our Experienced Private investigators who perform Online Dating Scam services in Brevard North Carolina can obtain information related to:
Bank account transactions
Cell phone call logs
Confirm the persons identity
Credit history
Criminal Record search
Current Address verification
Does your Subject have kids?
Is your girlfriend working as an escort?
Marriage verification searches
Surveillance to document the Subject's activities
Verify Work/Job History
Brevard North Carolina Counter Surveillance
Our Experienced Private investigators who perform Counter Surveillance services in Brevard North Carolina can obtain information related to:
Evidence of infidelity
High quality photos and video
Signs of a Cheating Spouse
Spousal Infidelity
Subject Routine, schedule
Surveillance to document the Subject's activities
Brevard North Carolina Due Diligence
Our Experienced Private investigators who perform Due Diligence services in Brevard North Carolina can obtain information related to:
Chamber of Commerce registration verification
Commercial Credit Reporting
Corporate Background Screening
Discreet site visit
Media searches
Obtain corporate registration documents
Obtain financial information
Asset Investigation, Business
Asset Investigation, Personal (corporate officers)
Banking Affiliations
Bankruptcy information
Business Affiliations
Business complaints
Business Investments
Company officers and employees
Liens and Judgments
Real-estate holdings
Reference checks
Social Media information
UCC Filings
Brevard North Carolina International Asset Investigation
Our Experienced Private investigators who perform International Asset Investigation services in Brevard North Carolina can obtain information related to:
Asset Investigation, Business
Asset Investigation, Personal (corporate officers)
Banking Affiliations
Bankruptcy information
Business Affiliations
Business Due Diligence
Business Investments
Business partner's activities
Family asset investigations, disputes between heirs
Financial and asset information
Investment account searches
Personal bank account locate
Property Investments
Real-estate holdings
Alimony and support investigations
Brevard North Carolina Judgement Recovery
Our Experienced Private investigators who perform Judgement Recovery services in Brevard North Carolina can obtain information related to:
Asset Investigation, Business
Asset Investigation, Personal (corporate officers)
Bank account transactions
Banking Affiliations
Debt collection assistance
Debtor details
Property Investments
Real-estate holdings
Brevard North Carolina Locate Investigation
Our Experienced Private investigators who perform Locate Investigation services in Brevard North Carolina can obtain information related to:
Current Address verification
Current and previous registered addresses
Bank account transactions
Cell phone GPS locate
Civil court records searches
Court Date Locate
Vehicle and Driver's License Addresses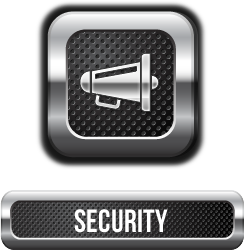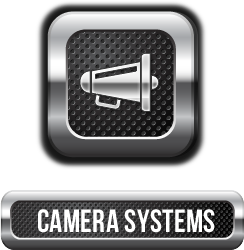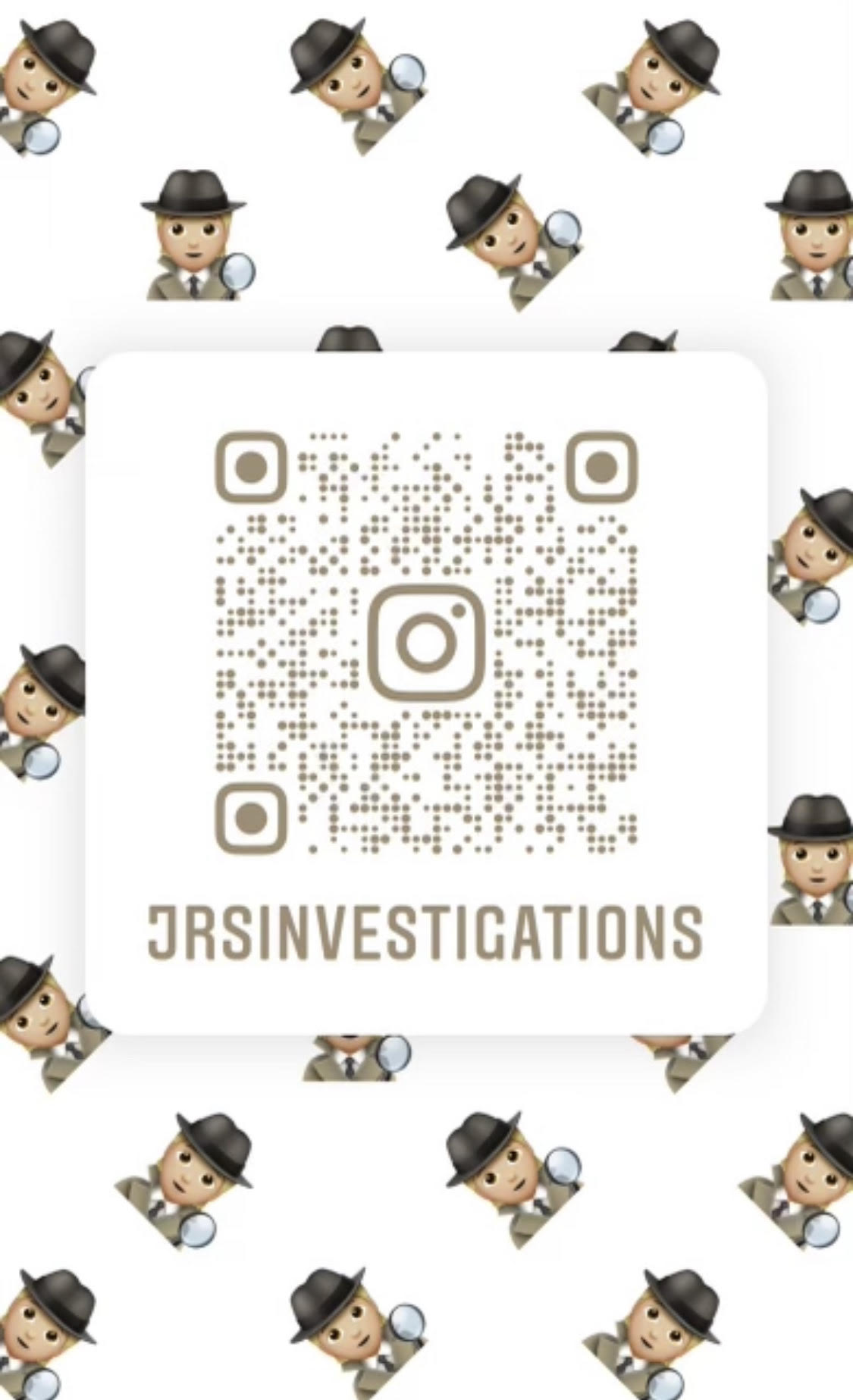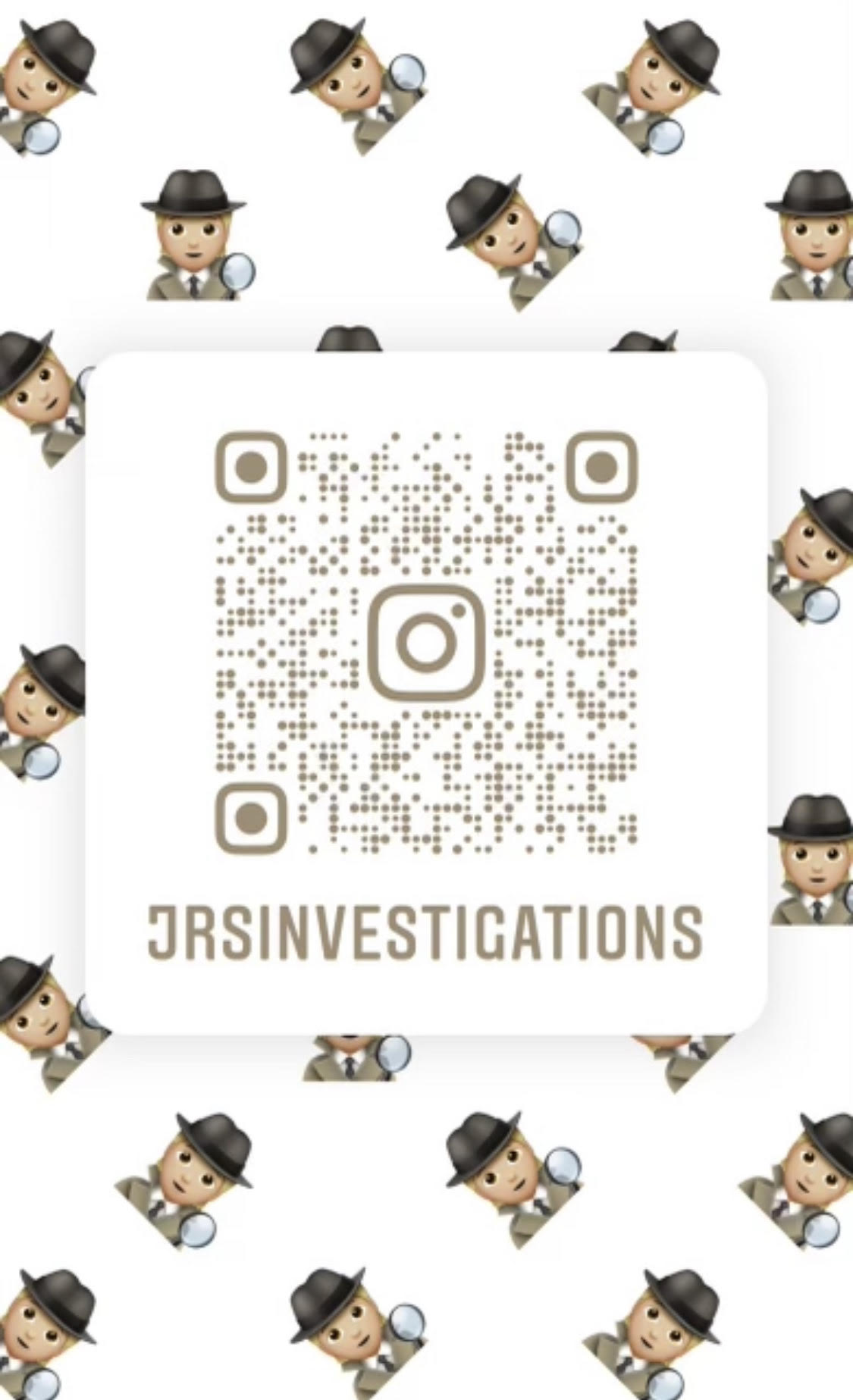 https://www.facebook.com/BrevardNCPrivateInvestigators
https://www.facebook.com/JRSINVESTIGATORS
https://www.facebook.com/JRSpyStore


https://twitter.com/jrsinvestigator

https://www.instagram.com/jrsinvestigations/


https://www.threads.net/@jrsinvestigations
https://www.jrsinvestigations.com/Store/