Saint Kitts and Nevis Private Investigator / Saint Kitts and Nevis Private Investigations
Saint Kitts and Nevis Private Investigators
(888) 737-7690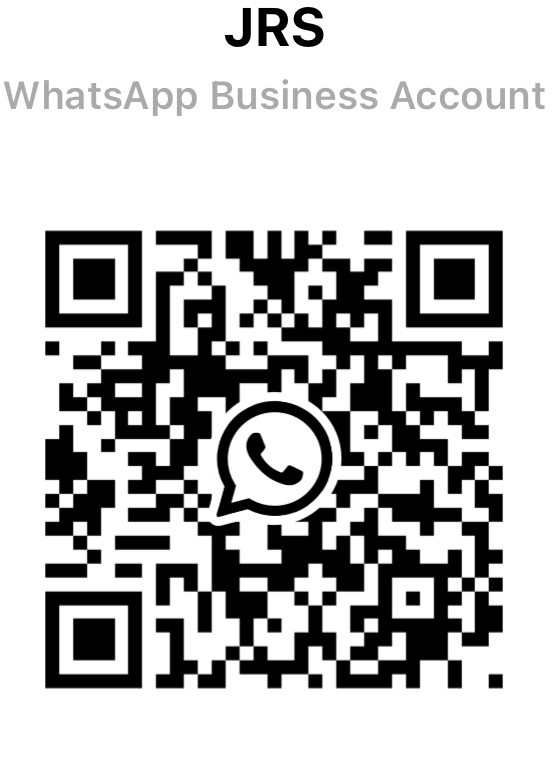 About Saint Kitts and Nevis:
Saint Kitts and Nevis is a dual-island nation situated between the Atlantic Ocean and Caribbean Sea. It's known for cloud-shrouded mountains and beaches. Many of its former sugar plantations are now inns or atmospheric ruins. The larger of the 2 islands, Saint Kitts, is dominated by the dormant Mount Liamuiga volcano, home to a crater lake, green vervet monkeys and rainforest crisscrossed with hiking trails.
About Saint Kitts and Nevis Private Investigators:
Our team specializes in providing the following domestic investigation services and the reason why our clients have chosen us:
Missing Persons Investigations
Skip Tracing
Locate Dead Beat Dads
Marital Infidelity Investigations
Spousal Surveillance
Video Surveillance
Child Custody Investigations
Child Neglect Investigations
Debugging Services
Bug Sweeps
Civil Record Searches
Background Searches
Nanny Background Searches
Home Security Systems
Our corporate investigation services include: Insurance Fraud Investigations, Employment Screening, Workers Compensation Investigation, Computer Forensics, Public Record Searches, Due Diligence Searches, Corporate Theft Investigation, Competitor Intelligence, Investigations, Corporate Surveillance, Corporate Debugging Services, Corporate Bug Sweeps and Business Security Systems.
When You Need the Services of a Private Investigator in Saint Kitts and Nevis,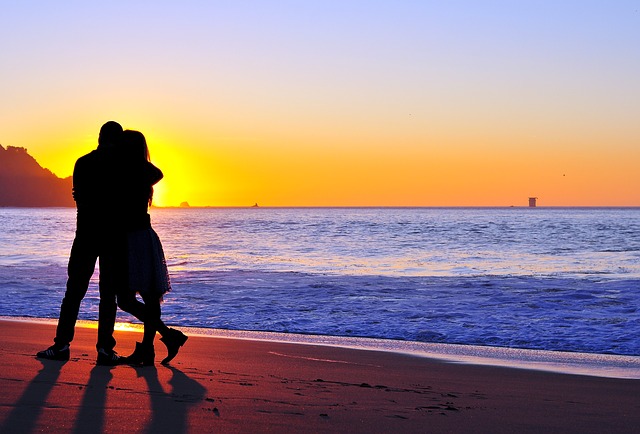 Feel free to contact us for any kind of assistance or help you need. Call us now at (888) 737-7690.   We have experience in dealing with all kinds of domestic affairs including child custody surveillance offering our clients with the justice they seek.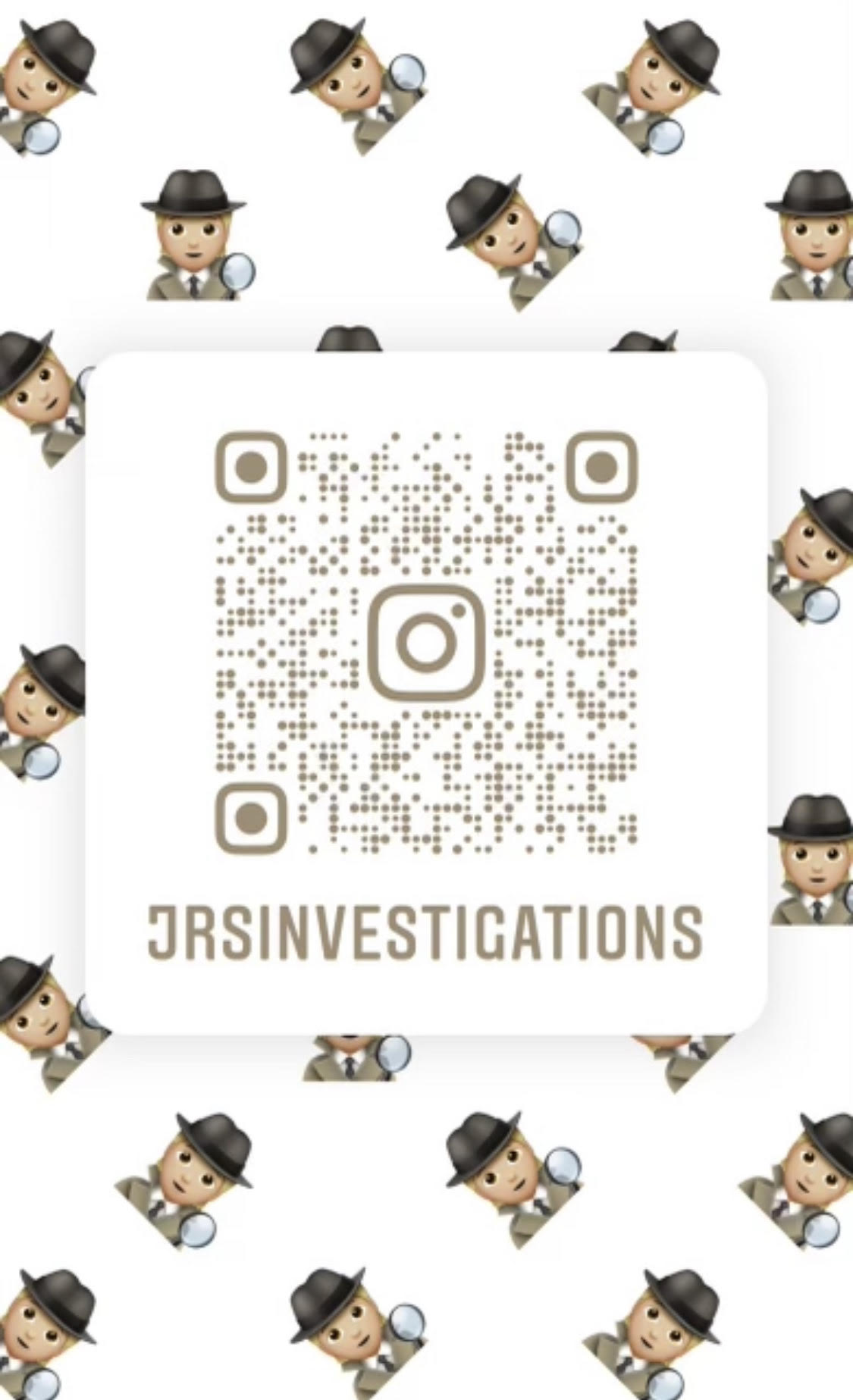 Facebook

Google