Google
Hendersonville Private Investigators
(828) 333-5090
NC License  # 906236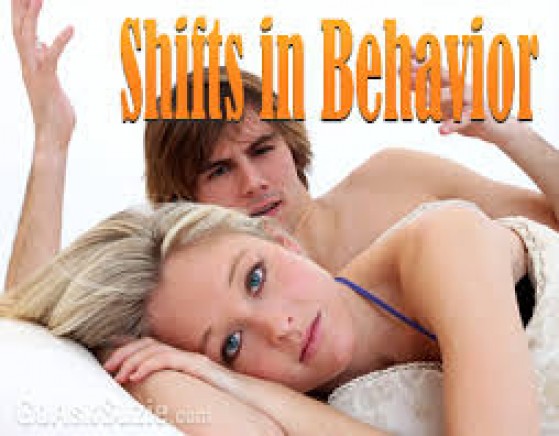 JRS Private Investigations Hendersonville are the private investigators who set the standards in North Carolina private investigation services. Our qualified staff of private investigators has unsurpassed credentials.
At JRS Private Investigations, each private investigation case is accessed on an individual basis, and remain focused on your case from beginning to end. Our private investigators are dedicated to provide you with the professional results that you need.
JRS Private Investigations Hendersonville is operated by investigative professionals who have years of private investigative experience. JRS Private Investigations is comprised by a team of experienced investigators from a variety of investigative backgrounds, combining their resources and knowledge together to professionally serve you.
Dependable  Private Investigator Services
Call for your free consultation to discuss your situation.  JRS Private Investigators can help provide you with the peace of mind that you deserve.   All correspondence is confidential and secure.
Hendersonville Investigator Services Include:
Domestic Investigation * Missing Persons Investigations * Skip Tracing * Missing Relative Investigations * Locate Dead Beat Parents *  Marital Infidelity Investigations * Cheating Spouses Investigations * Cheating Wife Investigations * Cheating Husband Investigations * Spousal Surveillance * Video Surveillance * Child Custody Investigations * Child Neglect Investigations * Debugging Services * Bug Sweeps *  Computer Forensics * GPS  Tracking *  Civil Record Searches * Background Searches * Nanny Background Searches * Beach Home Security Systems
Corporate Investigations Include:
* Insurance Fraud Investigations * Employment Screening * Workers Compensation Investigations * GPS Fleet Tracking * Public Record Searches * Due Diligence Searches * Corporate Theft Investigations * Corporate Surveillance * Corporate Debugging Services * Corporate Bug Sweeps * Business Security Systems
When You Need the Services of a Private Investigator in Hendersonville, Call JRS PRIVATE INVESTIGATORS  (828) 333-5090