British Virgin Islands Private Investigator / British Virgin Islands Private Investigations / Private Security British Virgin Islands
British Virgin Islands Private Investigators Security
(888) 737-7690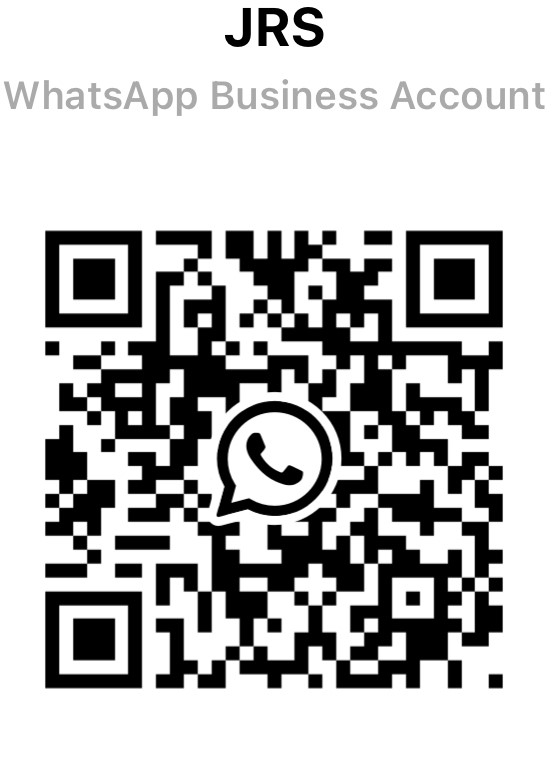 About British Virgin Islands: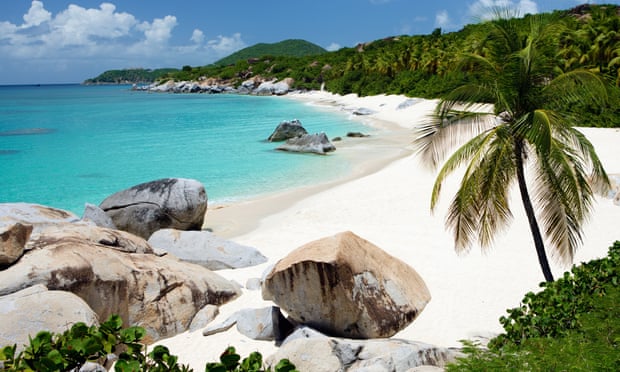 The British Virgin Islands, part of a volcanic archipelago in the Caribbean, is a British overseas territory. Comprising 4 main islands and many smaller ones, it's known for its reef-lined beaches and as a yachting destination. The largest island, Tortola, is home to the capital, Road Town, and rainforest-filled Sage Mountain National Park. On Virgin Gorda island is the Baths, a labyrinth of beachside boulders.
About British Virgin Islands Private Investigators:
Our team specializes in providing the following domestic investigation services and the reason why our clients have chosen us:
Missing Persons Investigations
Skip Tracing
Locate Dead Beat Dads
Marital Infidelity Investigations
Spousal Surveillance
Video Surveillance
Child Custody Investigations
Child Neglect Investigations
Debugging Services
Bug Sweeps
Civil Record Searches
Background Searches
Nanny Background Searches
Home Security Systems
Our corporate investigation services include: Insurance Fraud Investigations, Employment Screening, Workers Compensation Investigation, Computer Forensics, Public Record Searches, Due Diligence Searches, Corporate Theft Investigation, Competitor Intelligence, Investigations, Corporate Surveillance, Corporate Debugging Services, Corporate Bug Sweeps and Business Security Systems.
When You Need the Services of a Private Investigator in the British Virgin Islands,
Feel free to contact us for any kind of assistance or help you need. Call us now at (888) 737-7690.   We have experience in dealing with all kinds of domestic affairs including child custody surveillance offering our clients with the justice they seek.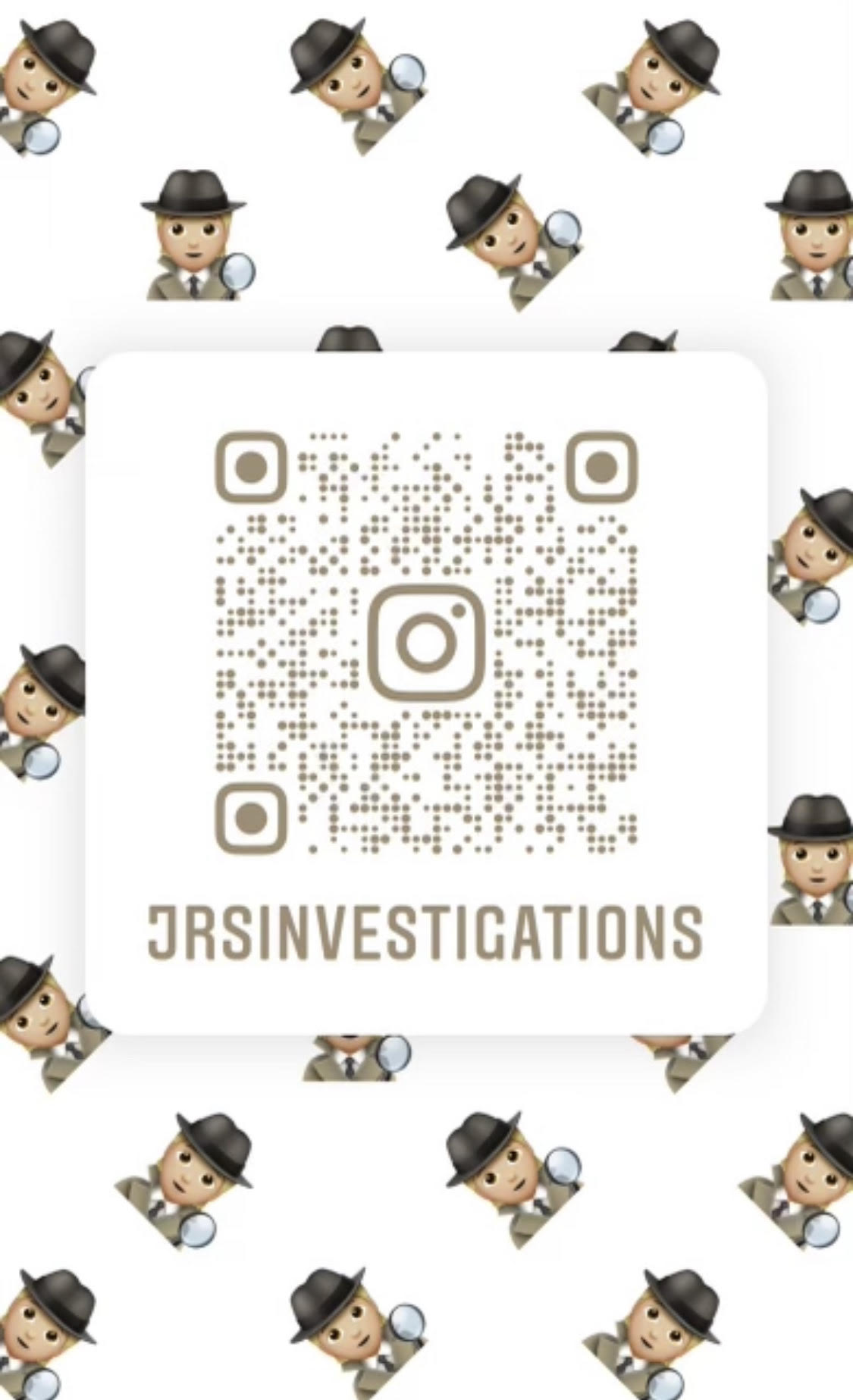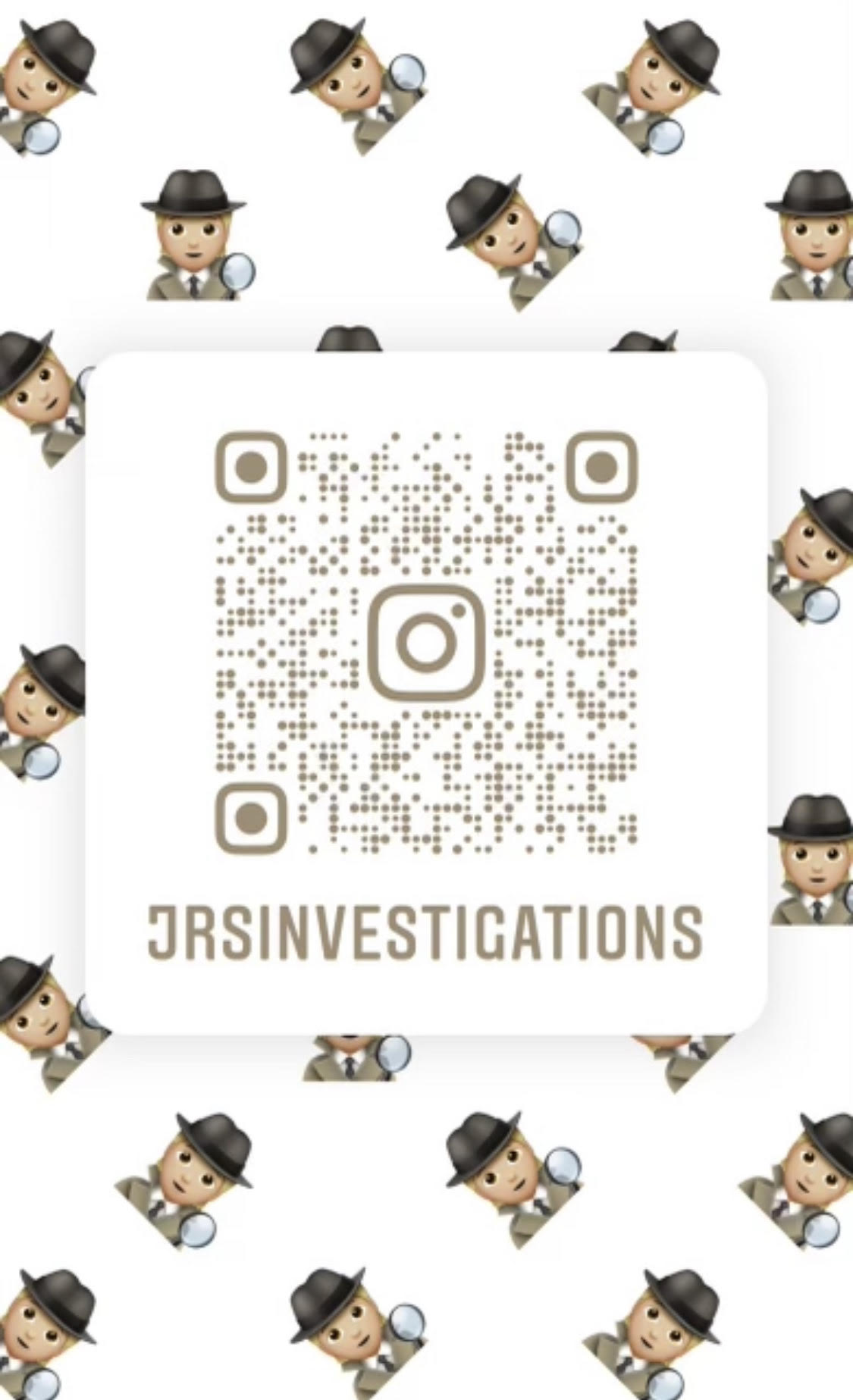 .  Google
Facebook
(888) 737-7690 for free consultation
CORPORATE HIDDEN ASSET SEARCH
An asset search can be used to uncover any assets of a person or business. People will go to great lengths in order to hide assets, and uncovering them is critical in a number of situations like:
Divorce – before or after a divorce, knowing the assets of a spouse can influence how property is divided as well as alimony
Civil Judgments and Lawsuits– the assets of a debtor can be seized at any time if they refuse to pay
Estate and Probate – a person may omitted assets from their estate by mistake or on purpose
Personal investigations – to verify the financial information of a potential spouse before marriage
Business- due diligence is key before forming a partnership
Private Investigator knows every type of asset and exactly where to find it. We have years of experience uncovering deliberately shielded assets including:
Bank accounts
Offshore accounts
Real estate
Vehicles
Stocks and bonds
Trust accounts
Hidden cash
Personal items
Rental income
Dividend income
Intangible assets
Royalties
Commissions
By scouring through documents such as bank statements, state vehicle records, deeds, mortgages and others we are able to find assets deeply hidden, usually with some added dirt along the way. These discoveries provide key evidence in cases like Fraud and Child Support. Contact JRS Investigations today to find out how an asset search can help your situation.
Contact JRS Investigations Now For Your Free Consultation 888 737 – 7690
.
#privateInvestigator #britishVriginIslands #hiddenassets #divorce #civiljudgements #investigations #islands #search #hidden #private #confidential #discreet #assets #islandInvestigations #carribeaninvestigations #tooinvestigator #callnow #freeconsultation