Facebook


Google
Anguilla Private Investigators
(888) 737-7690
About Anguilla: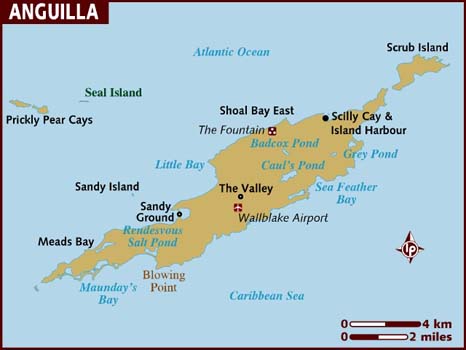 Anguilla, a British Overseas Territory in the Eastern Caribbean, comprises a small main island and several offshore islets. It is one of the most northerly of the Leeward Islands in the Lesser Antilles, lying east of Puerto Rico and the Virgin Islands and directly north of Saint Martin.  The territory consists of the main island of Anguilla together with a number of much smaller islands and cays with no permanent population. Its white, powdery sand beaches stretches for miles. Swim and sunbathe all day—and all year round—at romantic public beaches like the aptly-named Rendezvous Bay, then dance to calypso music at Anguilla's annual summer festival.  Other beaches are located on secluded coves reached by boat, such as at Little Bay.  Protected areas include Bit Spring Cave, known for its prehistoric petroglyphs and East End Pond, a wildlife conservation site.
About Anguilla Private Investigators: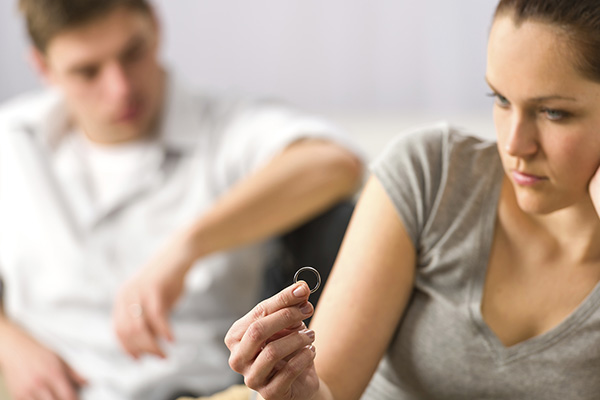 Our team specializes in providing the following domestic investigation services and the reason why our clients have chosen us:
Missing Persons Investigations
Skip Tracing
Locate Dead Beat Dads
Marital Infidelity Investigations
Spousal Surveillance
Video Surveillance
Child Custody Investigations
Child Neglect Investigations
Debugging Services
Bug Sweeps
GPS  Tracking
Civil Record Searches
Background Searches
Nanny Background Searches
Home Security Systems
Our corporate investigation services include: Insurance Fraud Investigations, Employment Screening, Workers Compensation Investigation, Computer Forensics, GPS Fleet Tracking, Public Record Searches, Due Diligence Searches, Corporate Theft Investigation, Competitor Intelligence, Investigations, Corporate Surveillance, Corporate Debugging Services, Corporate Bug Sweeps and Business Security Systems.
When You Need the Services of a Private Investigator in Anguilla,
Feel free to contact us for any kind of assistance or help you need. Call us now at (888) 737-7690.   We have experience in dealing with all kinds of domestic affairs including child custody surveillance offering our clients with the justice they seek.