Anguilla Private Investigator / Anguilla Private Investigations / Private Security Services Anguilla
Anguilla Private Investigations Private Security Services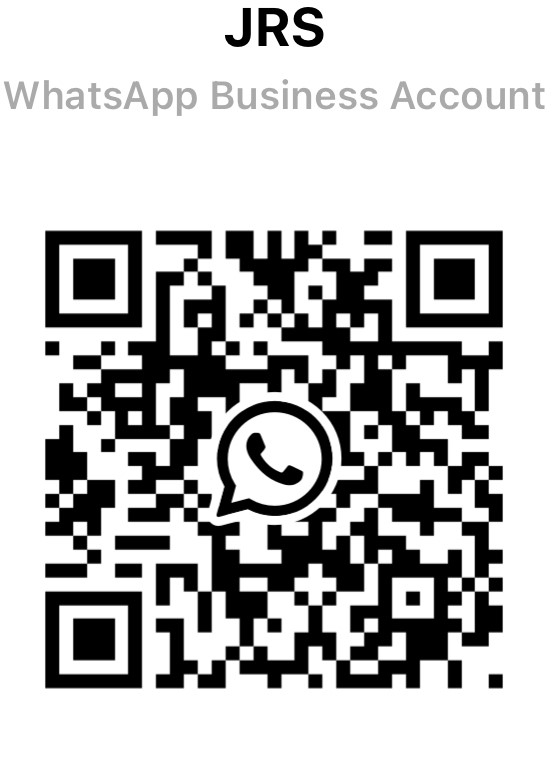 https://wa.me/message/KE7UUJANSWYGA1
About Anguilla :
Anguilla, a British Overseas Territory in the Eastern Caribbean, comprises a small main island and several offshore islets. Its beaches range from long sandy stretches like Rendezvous Bay, overlooking neighboring Saint Martin island, to secluded coves reached by boat, such as at Little Bay. Protected areas include Big Spring Cave, known for its prehistoric petroglyphs, and East End Pond, a wildlife conservation site. Anguila is an British Overseas Territory usually accessed by ferry boats and cruise ships. The territory, which is north of St. Martin, has flat, low-lying terrain. Its tallest point, Crocus Hill, is only 65 meters high. Anguilla boasts some of the most beautiful white-sand beaches in the Caribbean. People come here for glass-bottom boat rides, scuba diving, snorkeling and for simply kicking back and relaxing. In The Valley, its capital city, you'll find art galleries, upscale restaurants and other fun things to see and do. From historic plantation houses to an abundance of limestone caves, Anguilla is bursting with surprises.
About Anguilla Private Investigators:
Our team specializes in providing the following domestic investigation services and the reason why our clients have chosen us:
Missing Persons Investigations
Skip Tracing
Locate Dead Beat Dads
Marital Infidelity Investigations
Spousal Surveillance
Video Surveillance
Child Custody Investigations
Child Neglect Investigations
Debugging Services
Bug Sweeps
Civil Record Searches
Background Searches
Nanny Background Searches
Home Security Systems
Our corporate investigation services include: Insurance Fraud Investigations, Employment Screening, Workers Compensation Investigation, Computer Forensics, Public Record Searches, Due Diligence Searches, Corporate Theft Investigation, Competitor Intelligence, Investigations, Corporate Surveillance, Corporate Debugging Services, Corporate Bug Sweeps and Business Security Systems.
When You Need the Services of a Private Investigator in Anguilla,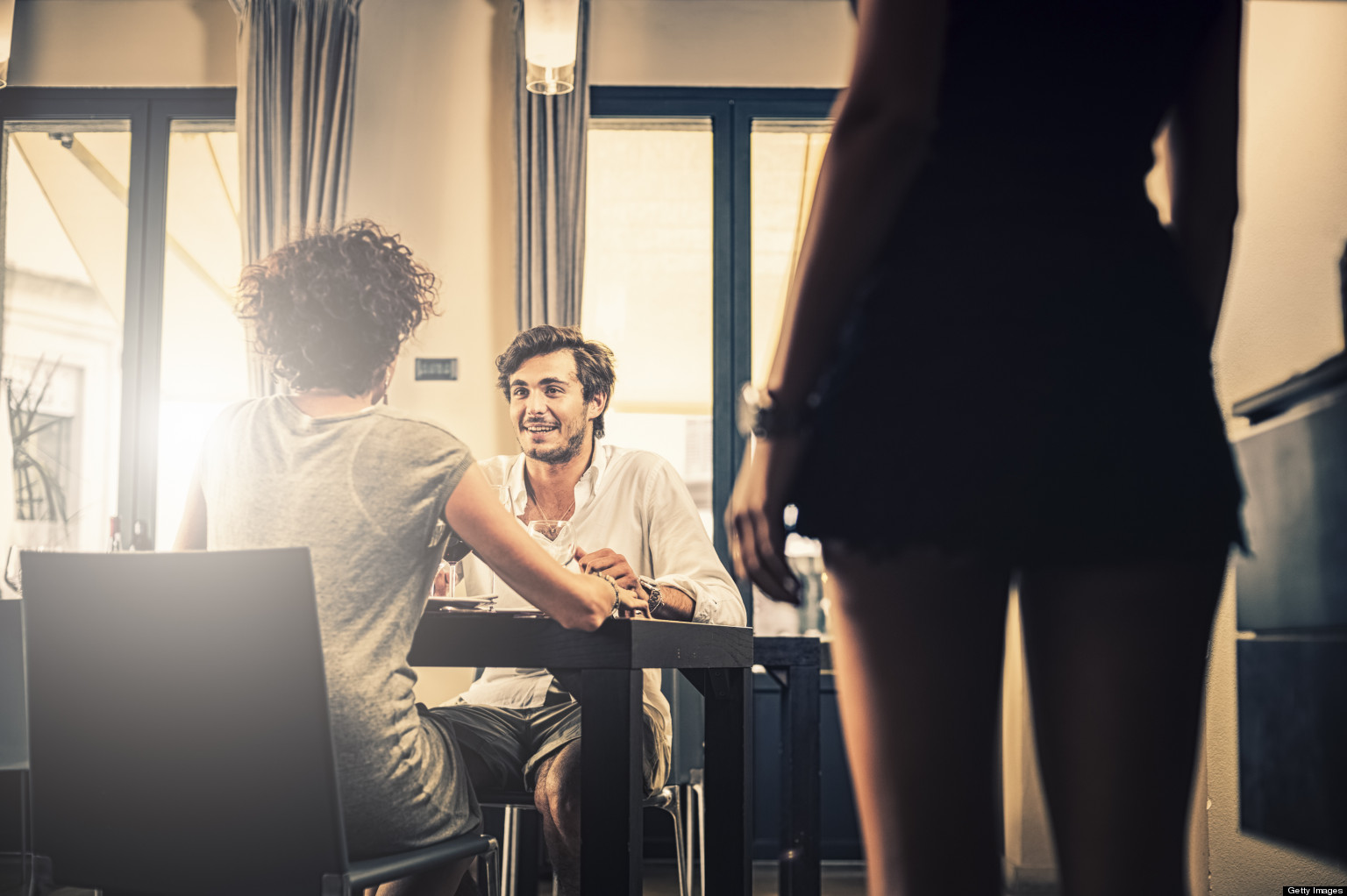 Feel free to contact us for any kind of assistance or help you need. Call us now at (888) 737-7690.   We have experience in dealing with all kinds of domestic affairs including child custody surveillance offering our clients with the justice they seek.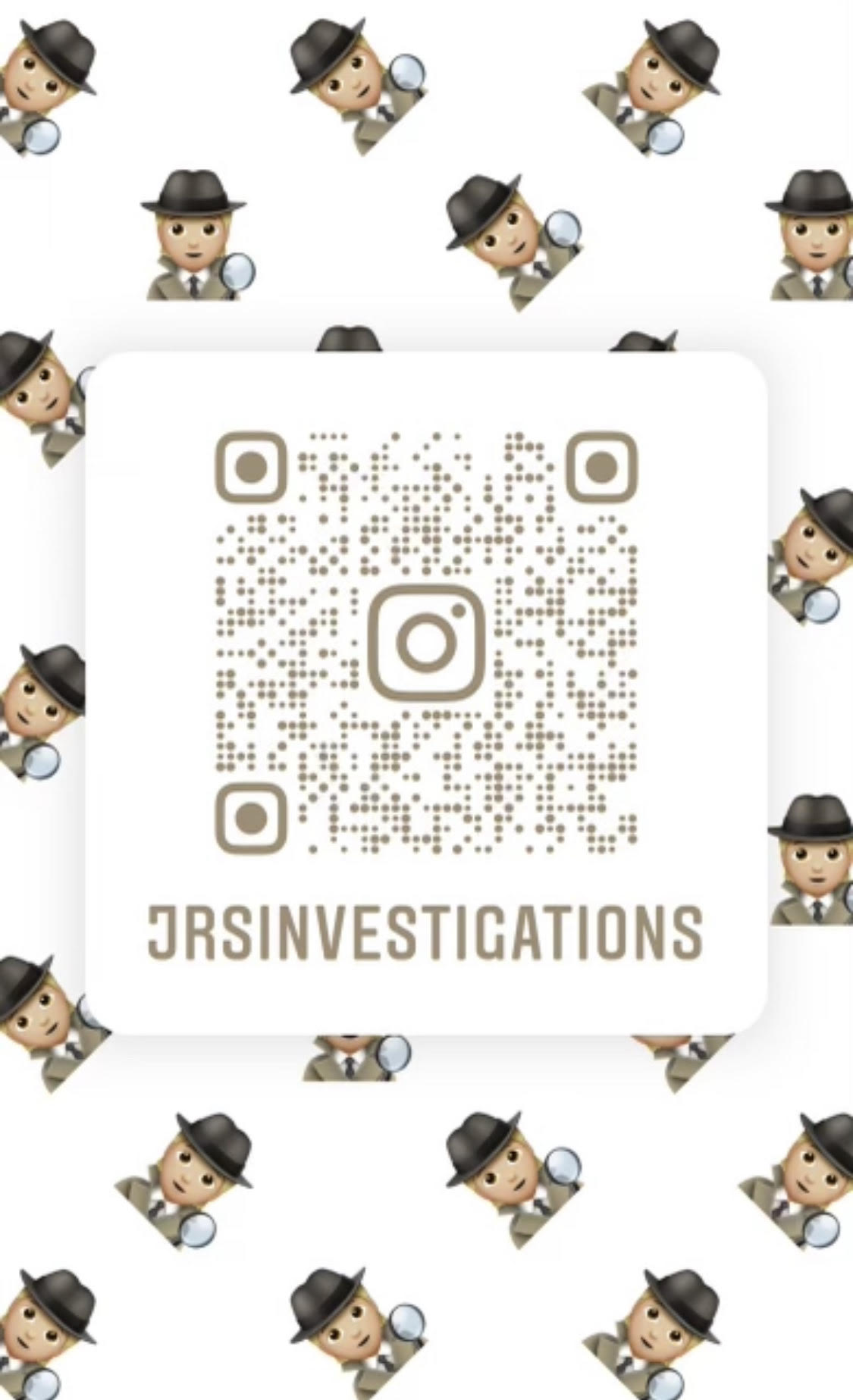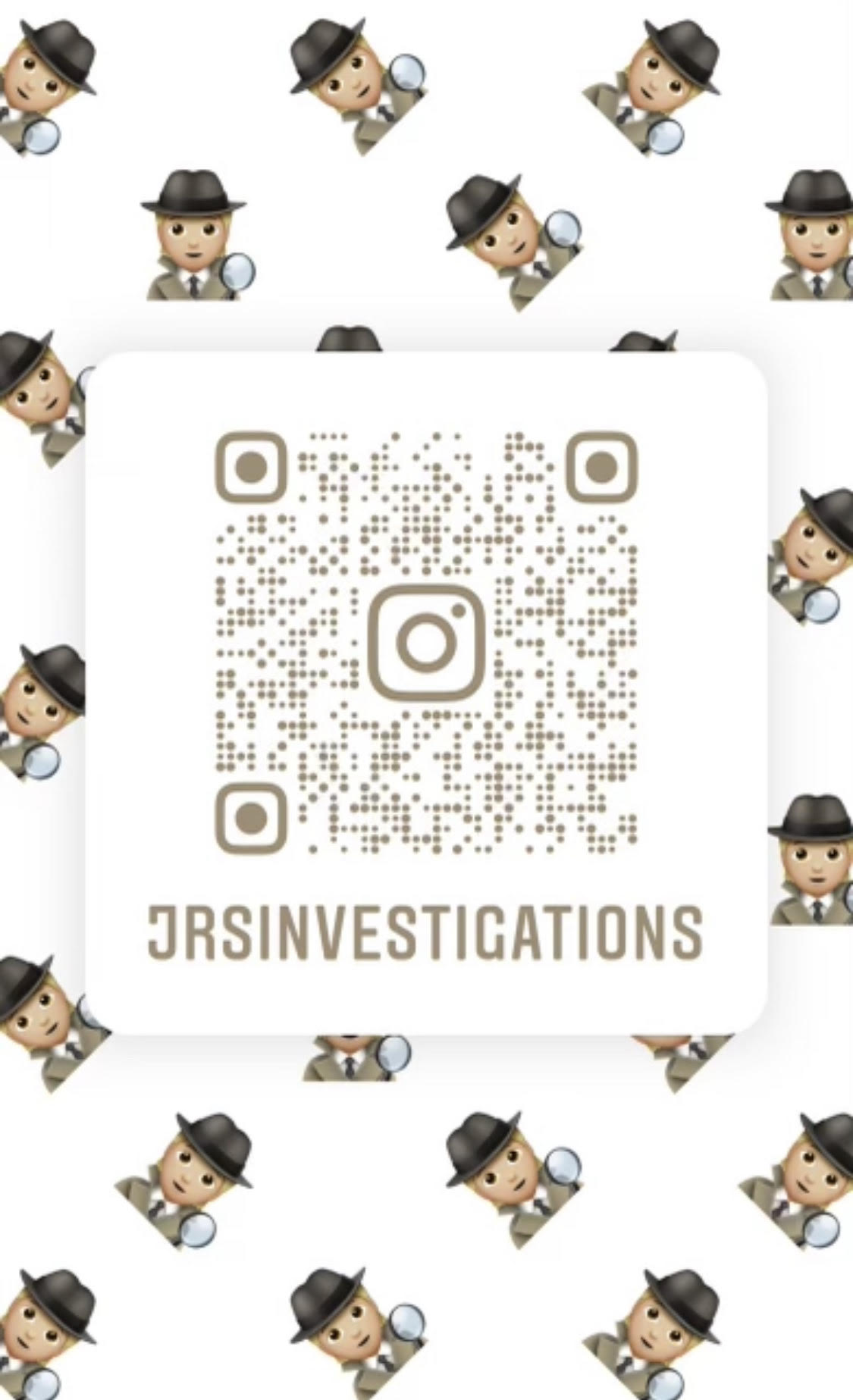 Google
https://twitter.com/jrsinvestigator

Facebook
https://www.facebook.com/JRSINVESTIGATORS
https://www.facebook.com/DeBuggingSweepsCaribbeanIslands
https://www.facebook.com/CaribeanBodyGuards

https://www.instagram.com/jrsinvestigations/
https://www.jrsinvestigations.com/debugging-bug-sweeps-investigations/
https://www.jrsinvestigations.com/surveillance-detection-caribbean-islands-countermeasures-caribbean-islands-debugging-bug-sweeps-investigations-services/
https://www.jrsinvestigations.com/private-security-bodyguard-services-in-the-caribbean/