United States Virgin Islands USVI Private Security Services / Bodyguard Services U.S. Virgin Islands USVI / Private Executive Protections Services U.S. Virgin Islands USVI
United States Virgin Islands USVI Private Executive Protection Security Services Saint Thomas Saint John Saint Croix


https://wa.me/message/KE7UUJANSWYGA1
WHY BODYGUARD SERVICES IN  U.S. VIRGIN ISLANDS USVI REQUIRES A PERSONAL APPROACH:
Why call in bodyguard services in U.S. Virgin Islands? This region is particularly known for its blue oceans and sandy beaches. Let's not forget the sunny climate. Taking a Caribbean cruise and visiting islands like Jamaica, Puerto Rico and the Bahamas? Or sailing the Caribbean on your private yacht to St. Vincent and the Grenadines or Antigua? Will you be staying in an all-inclusive resort on Bermuda or renting a private holiday home on U.S. Virgin Islands? Whatever the destination and goal, business or holidays, you want to enjoy your vacation. You certainly want to feel safe at all times.
Travel agencies are eager to sell you their luxurious vacations. Most tourists will surely be informed of the petty crimes that go on in busy tourist areas. Rest assured, most vacationers have a wonderful holiday and return home without any incidents.
Unfortunately, petty theft is not all the region is 'famous' for. As a business traveler or expat, you will recognize the realistic risks of being confronted with heavier crimes. So, if you have travel plans or want to do business on Cuba, the Dominican Republic or Aruba (or other Dutch Antilles), we advise you to take safety precautions. We can help you with that.
CRIME RELATED RISKS IN  U.S. VIRGIN ISLANDS:
Crime is a significant factor to take into account when staying in or visiting U.S. Virgin Islands. From the pick pocketing of tourists to violent crimes and armed robberies. They vary from small personal smuggler's operations to organized transports of large quantities. Other factors have an influence on the safety of visitors or inhabitants as well. They include:
Political changes causing turbulence for the population of countries in the Caribbean or those close to the U.S. Virgin Islands.
Climate influences, such as storms and hurricanes.
Economic crises.
Terrorist attacks on westerners due to the conflicts in countries such as Iraq and Syria.
Criminals might take advantage during these times of setback. They may attack when people's minds are more concerned with dealing with these factors than with their personal safety. With a variety of security services, Infinite Risks can make your stay or travels go smoothly.
EXECUTIVE PROTECTION SERVICES SPECIFICALLY FOR U.S. VIRGIN ISLANDS: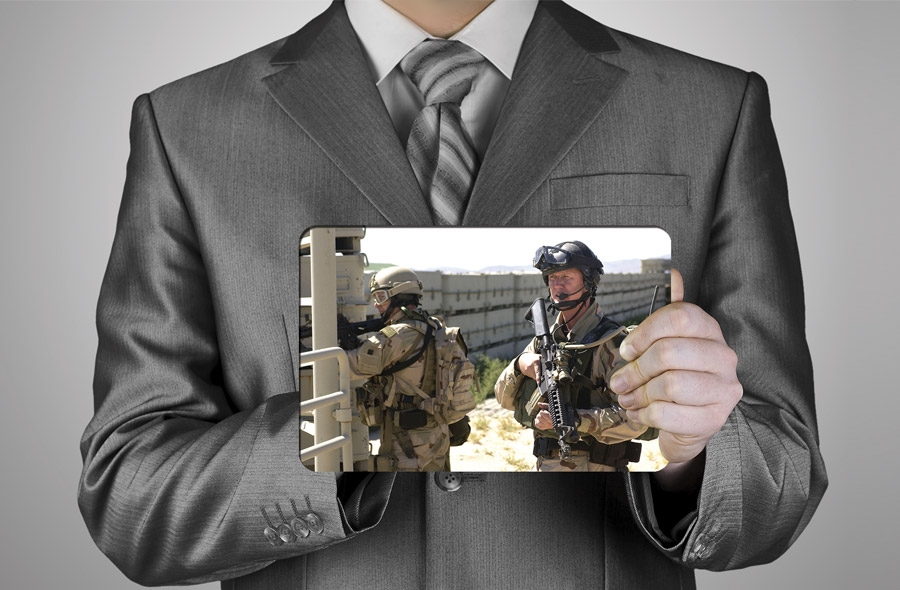 It is our experience that none of our customer's situations in U.S. Virgin Islands region is alike.
At Infinite Risks, our licensed bodyguards and security officers are experienced in protecting clients in the southern part of North-America: the Caribbean islands. We operate in the region regularly and can offer standby assistance on short notice.
SECURITY SERVICES AND LUXURY TRANSPORT IN U.S. VIRGIN ISLANDS: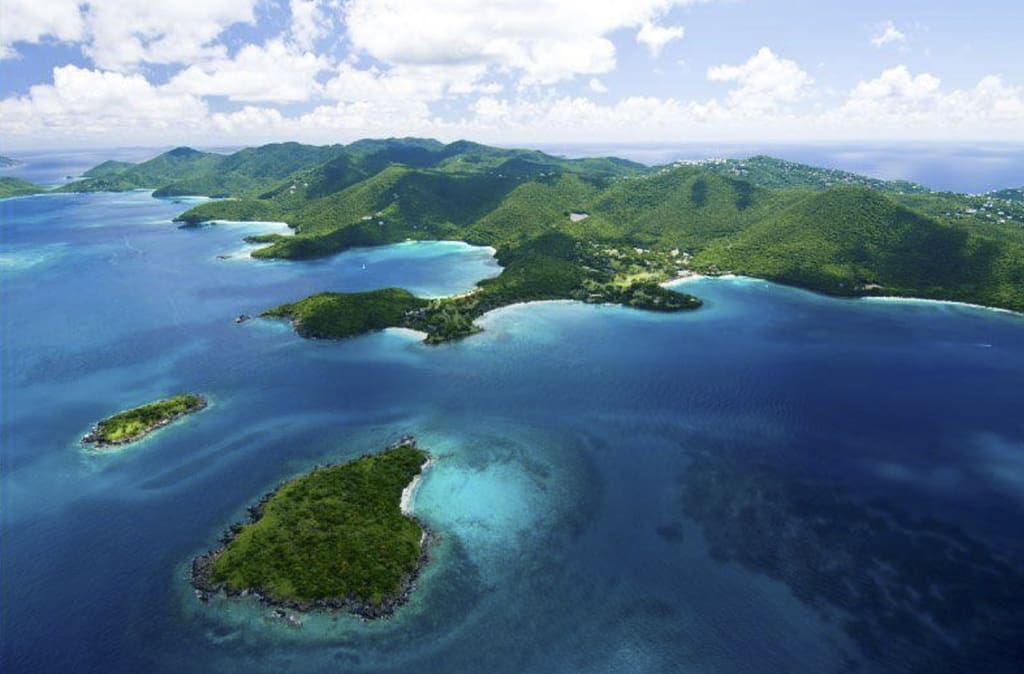 Experts at delivering JRS security service's to yacht owners and their guests arriving in U.S. Virgin Islands, our team are trained in Port facilities with an excellent understanding of the international ship and port facilities code, carrying distinguished years of experience in maritime operations in the United States Coast Guard, Commando's and the international private maritime security sector. At JRS Private Security it is our mission to protect all our client's rights to privacy and confidentiality at all times and to ensure that at no time will any sensitive information be revealed to any third party under any circumstances.  Virgin Islands.
Residential security services with 24/7 emergency (medical) response.
Covert executive protection for more freedom of movement.
Superyacht security for travels at sea and in ports.
Travel security for a well-planned holiday or business trip.
Family security combining the best safety for each individual member of your family.
Please feel free to contact us with your questions.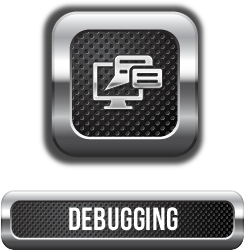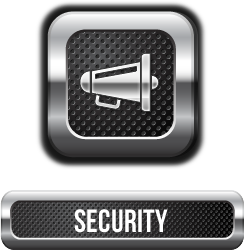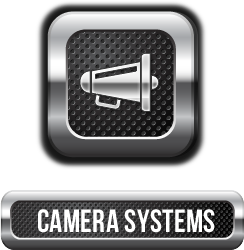 https://www.jrsinvestigations.com/saint-thomas-private-investigator/
https://www.jrsinvestigations.com/surveillance-detection-caribbean-islands-countermeasures-caribbean-islands-debugging-bug-sweeps-investigations-services/
https://www.jrsinvestigations.com/store/
https://www.jrsinvestigations.com/u-s-virgin-islands-private-investigator/
https://www.jrsinvestigations.com/private-security-bodyguard-services-in-the-caribbean/
https://www.jrsinvestigations.com/debugging-bug-sweeps-investigations/
https://www.jrsinvestigations.com/saint-john-u-s-virgin-islands-private-investigator/
https://www.jrsinvestigations.com/saint-croix-u-s-virgin-islands-private-investigator/
PRIVATE SECURITY BODYGUARD SERVICES IN THE CARIBBEAN
(888) 737-7690
Antigua and Barbuda
Aruba
Bahamas
Barbados
Bonaire
British Virgin Islands
Cayman Islands
Cuba
Curaçao
Dominican Republic
Grenada
Guadeloupe
Haiti
Jamaica
Martinique
Puerto Rico
Trinidad and Tobago
US Virgin Islands