St. Petersburg Florida Private Investigator / Saint Petersburg FLorida Private Investigations / Child Custody Marital Spouse Investigators Saint Petersburg Florida / TSCM Debugging Bug Detection Sweeps St. Petersburg
ST. PETERSBURG CLEARWATER FLORIDA PRIVATE INVESTIGATIONS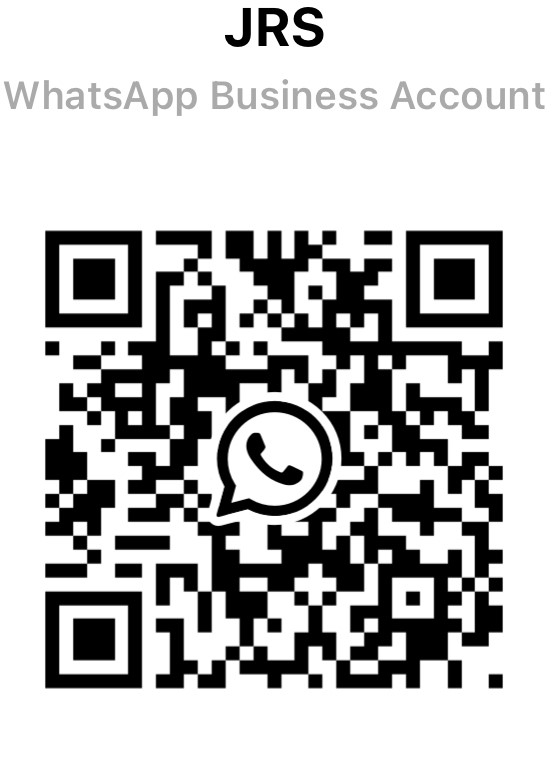 https://wa.me/message/KE7UUJANSWYGA1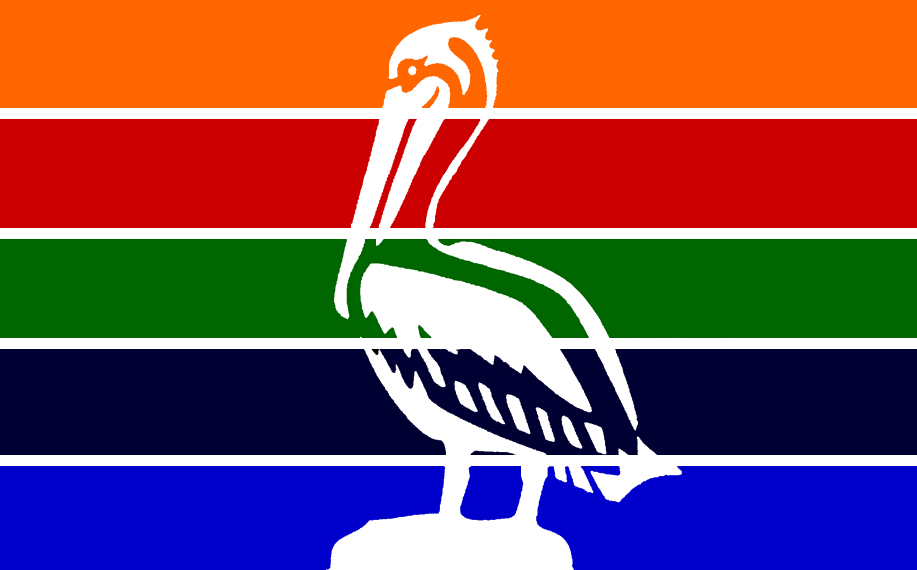 About Saint Petersburg Florida:
St. Petersburg is a city on Florida's gulf coast, part of the Tampa Bay area. It's known for its pleasant weather (hence its "Sunshine City" nickname), making it popular for golfing, boating, fishing and beach going. Its waterfront parks host the Dali Museum, featuring surrealist works of art; the Museum of Fine Arts, with works ranging from ancient to contemporary; and Mahaffey Theater, home of the Florida Orchestra.
Along with beautiful, award-winning beaches, St. Petersburg is home to the world-renowned Salvador Dali Museum, top-rated restaurants and beautiful Fort De Soto Park. The waterfront escape is a perfect family getaway with so many things to do!
The gleaming new 26-acre St. Pete Pier combines the peaceful blue waters of Tampa Bay with the vibrant greenery of downtown St. Petersburg's parks, creating the ultimate place to stroll, bike, dine, drink, shop, swim, and take in a concert and more.
St. Petersburg, which glimmers between the Gulf of Mexico and Tampa Bay, is known for its warm weather and for holding the title of "most consecutive days with sunshine" at 768 days!
Downtown St. Petersburg is the city's heart, home to great shopping, restaurants, bars and cultural attractions. After making a stop to check out the largest collection of Dali's work outside of Spain, swing by the Chihuly Collection on Central Avenue to witness mind-blowing glasswork.
Whether you're having some down time on America's best beaches or admiring beautiful Tampa Bay from downtown St. Pete, you're in for some major fun in the sun.
About St. Petersburg Private Investigators:
Is your partner exhibiting signs of infidelity? You need solid evidence of their treachery which we will provide you with. At JRS Investigations St. Petersburg your subject of concern is highly confidential as we interrogate with high secrecy using the most advanced surveillance techniques. Our team of private investigators with their unsurpassed credentials has always successfully managed to track cheating partners with proof.
The team at JRS Investigations is not only experienced in dealing with domestic investigations but also you can count upon us for any queries or concerns related to corporate affairs too.
Our St. Petersburg team specializes in providing the following domestic investigation services and the reason why our clients have chosen us:
Missing Persons Investigations
Skip Tracing
Missing Relative Investigations
Locate Dead Beat Dads
Marital Infidelity Investigations
Cheating Spouses Investigations
Cheating Wife Investigations
Cheating Husband Investigations
Spousal Surveillance
Video Surveillance
Child Custody Investigations
Child Neglect Investigations
Debugging Services
Bug Sweeps
Civil Record Searches
Background Searches
Nanny Background Searches
Home Security Systems
Our St. Petersburg corporate investigation services include the following:
Insurance Fraud Investigations
Employment Screening
Workers Compensation Investigations
Public Record Searches
Due Diligence Searches.
Corporate Theft Investigations
Competitor Intelligence Investigations
Corporate Surveillance
Corporate Debugging Services
Corporate Bug Sweeps
Business Security Systems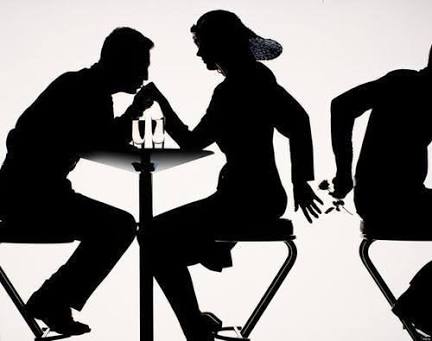 Saint Petersburg Florida Private Investigator Services
Discreet Services offers a variety of Private Investigation services in Saint Petersburg FLorida, tailored for our clients' needs. Please review the following case types below for more information on each of these case types offered. It should be noted that some of the following services offered by Discreet Services may have certain restrictions in Saint Petersburg FLorida due to local and federal laws regarding private investigation services.
Hidden Asset
Our Experienced Private investigators who perform Hidden Asset services in Saint Petersburg FLorida can obtain information related to:
Alimony and support investigations
Bank account transactions
Credit history
Debt collection assistance
Debtor details
Family asset investigations, disputes between heirs
Financial and asset information
Investment account searches
Investor verifications
Obtain corporate registration documents
Obtain financial information
Personal bank account locate
Property Investments
Online Dating Scam
Our Experienced Private investigators who perform Online Dating Scam services in Saint Petersburg FLorida can obtain information related to:
Bank account transactions
Cell phone call logs
Confirm the persons identity
Credit history
Criminal Record search
Current Address verification
Does your Subject have kids? If so, how many?
Is your girlfriend working as an escort?
Marriage verification searches
Surveillance to document the Subject's activities
Verify Work/Job History
Background Check
Our Experienced Private investigators who perform Background Check services in Saint Petersburg FLorida can obtain information related to:
Criminal and Civil litigation checks
Education and Employment verifications
Financial and asset information
Social Media checks
Validate Information provided by Subject
Media searches
Alimony and support investigations
Banking Affiliations
Business Affiliations
Business Due Diligence
Civil court records searches
Criminal Record search
Current address
Current Address verification
Current and previous registered addresses
Current contact details
Discreet site visit
Counter Surveillance
Our Experienced Private investigators who perform Counter Surveillance services in Saint Petersburg FLorida can obtain information related to:
Evidence of infidelity
High quality photos and video
Signs of a Cheating Spouse
Spousal Infidelity
Subject Routine, schedule
Surveillance to document the Subject's activities
Due Diligence
Our Experienced Private investigators who perform Due Diligence services in Saint Petersburg FLorida can obtain information related to:
Chamber of Commerce registration verification
Commercial Credit Reporting
Corporate Background Screening
Discreet site visit
Media searches
Obtain corporate registration documents
Obtain financial information
Asset Investigation, Business
Asset Investigation, Personal (corporate officers)
Banking Affiliations
Bankruptcy information
Business Affiliations
Business complaints
Business Investments
Company officers and employees
Liens and Judgments
Real-estate holdings
Reference checks
Social Media information
UCC Filings
Infidelity
Our Experienced Private investigators who perform Infidelity services in Saint Petersburg FLorida can obtain information related to:
Confirm the Subject is partying instead of working
Confirm the Subject is there to work
Evidence of infidelity
High quality photos and video
Proof the Subject is not cheating
Signs of a Cheating Spouse
Video or photographic evidence of the Subject taking someone to their hotel room
Video or photographic evidence of the Subject with someone else
International Asset Investigation
Our Experienced Private investigators who perform International Asset Investigation services in Saint Petersburg FLorida can obtain information related to:
Asset Investigation, Business
Asset Investigation, Personal (corporate officers)
Banking Affiliations
Bankruptcy information
Business Affiliations
Business Due Diligence
Business Investments
Business partner's activities
Family asset investigations, disputes between heirs
Financial and asset information
Investment account searches
Personal bank account locate
Property Investments
Real-estate holdings
Alimony and support investigations
Judgement Recovery
Our Experienced Private investigators who perform Judgement Recovery services in Saint Petersburg FLorida can obtain information related to:
Asset Investigation, Business
Asset Investigation, Personal (corporate officers)
Bank account transactions
Banking Affiliations
Debt collection assistance
Debtor details
Property Investments
Real-estate holdings
Locate Investigation
Our Experienced Private investigators who perform Locate Investigation services in Saint Petersburg FLorida can obtain information related to:
Current Address verification
Current and previous registered addresses
Bank account transactions
Cell phone GPS locate
Civil court records searches
Court Date Locate
Vehicle and Driver's License Addresses
When You Need the Services of a St. Petersburg Investigator, feel free to contact us for any kind of assistance or help you need. Call us now at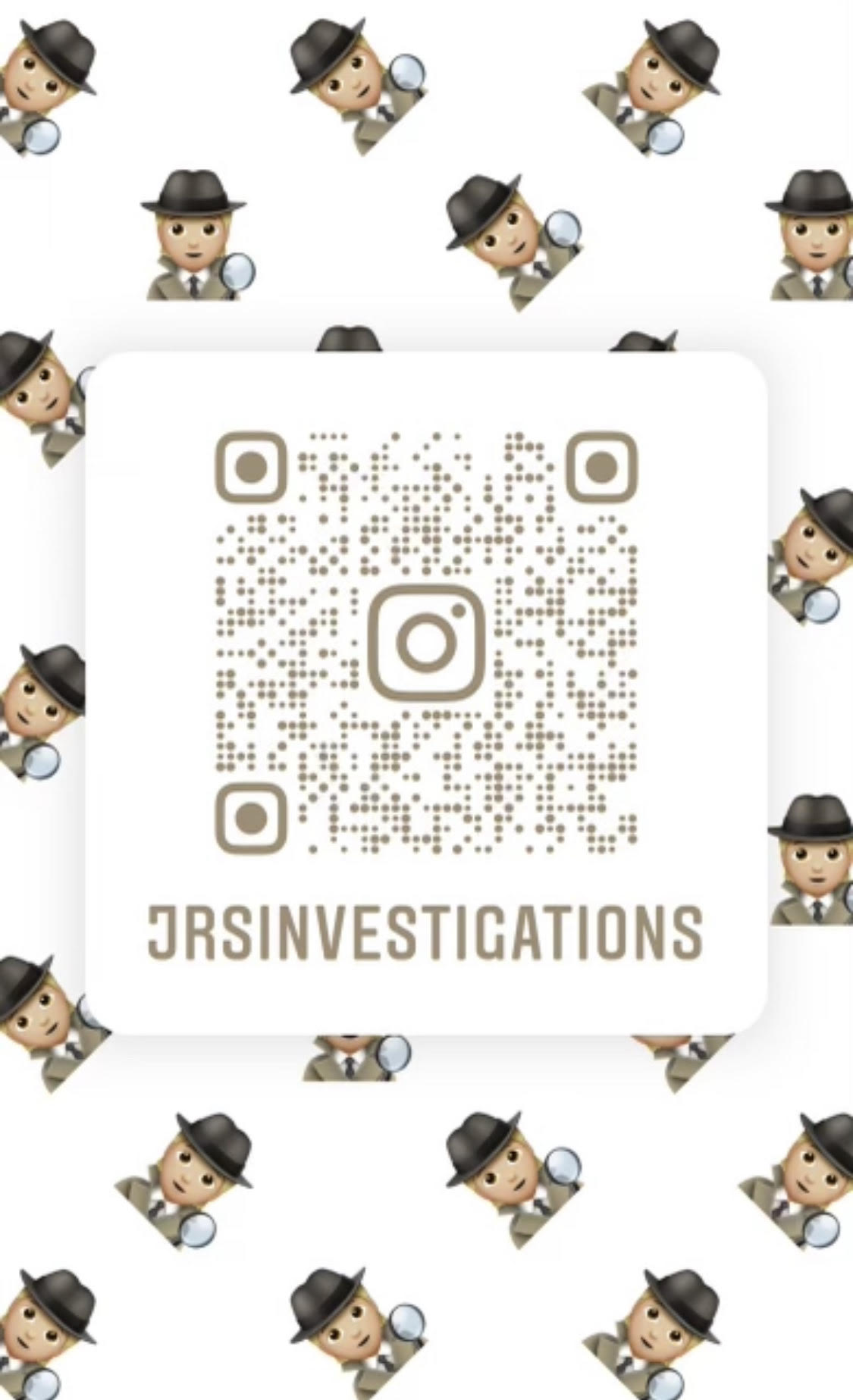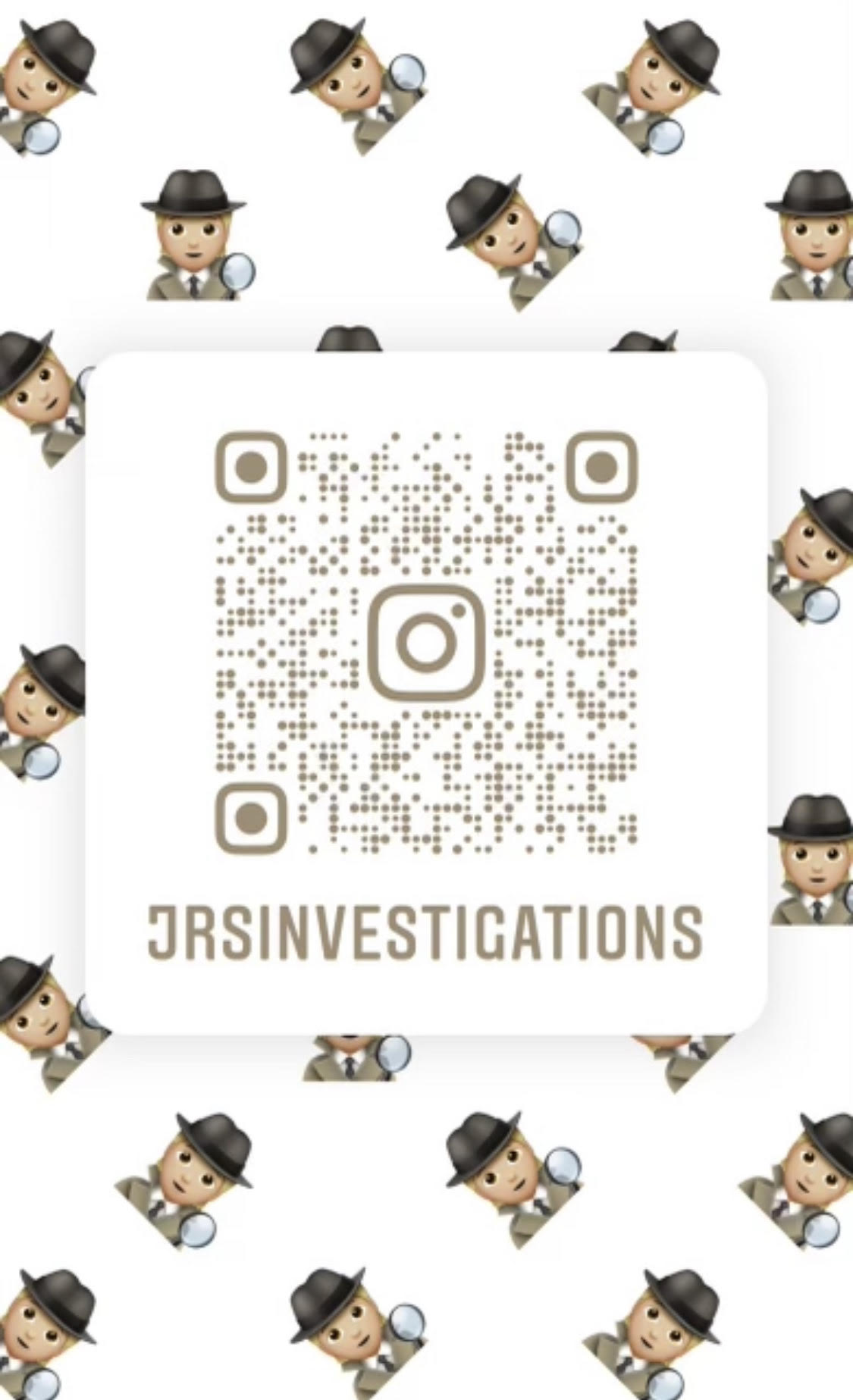 https://twitter.com/jrsinvestigator

https://www.instagram.com/jrsinvestigations/

  Google
Facebook
https://www.facebook.com/StPetersburgDeBuggingBugDetection
https://www.facebook.com/SaintPetersburgPrivateInvestigators
https://www.facebook.com/JRSINVESTIGATORS
https://www.facebook.com/DebuggingBugSweeps
https://www.facebook.com/JRSpyStore

https://www.jrsinvestigations.com/debugging-bug-sweeps-investigations/
https://www.jrsinvestigations.com/Store/
https://www.jrsinvestigations.com/surveillance-detections-st-petersburg-clearwater-florida-countermeasures-st-petersburg-st-petersburg-florida-debugging-bug-sweeps-investigations-services-tscm-debugging/