JRS SPY STORE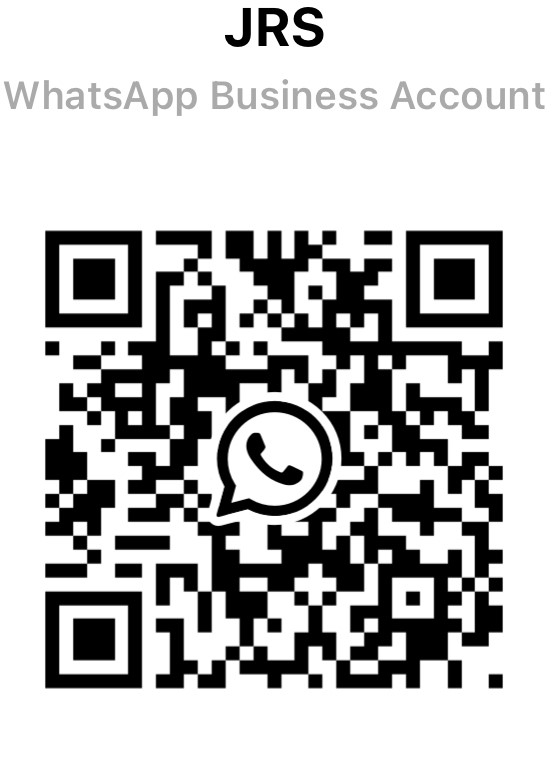 https://wa.me/message/KE7UUJANSWYGA1
SPY CAMERAS AND SURVEILLANCE
Spy  Store for Total Security and Surveillance. Exclusive Spy Cameras, Bug Detectors, DVR, Audio Recorders,  Spy Gear Etc, Cell Phone Recovery Software.
Shop cutting-edge Spy Gear and gadgets at Security Pro USA. We have a complete selection of Spy Gear including Spy Camera, Hidden camera, Hidden spy camera, Spy Gear Surveillance, Spy Gear Voice recorder, Wifi DVR Sets, Spy Gear Voice detector, Spy Gear bug detector, Spy Gear Counter Surveillance Gadgets, Spy Gear Hidden Camera, Nanny Camera and other cool spy gadgets. From the Top brands
Protect you Home and workplaces with our latest technology of spy devices to capture video and audio from just about anywhere. Shop our spy gear store for total security, Investigative and surveillance. 
WIFI PINHOLE CAMERA:
Price $ 350.00
1. Only need a network, monitor your camera status anytime, anywhere! !
2. MAX: iphone, ipad, IOS, android system mobile phones and products.
3. P2P mode. (Distance: 10-20 meters without obstruction.)
4. IP network mode. (Distance: unlimited)
5. Monitor your home camera when you are in the office. For example, monitor video and audio at the same time, monitor and record at the same time.
6. Maximum 1-32GB TF memory card. (Not included.)
7. Automatic video recording when open the camera.
8. Built-in rechargeable battery, about 45 mins battery time, support plug to power 24 hours for use.
Features:
1.Type: Wifi Camera
2. Resolution: 1920*1080
2. Fits: Fit for iphone, ipad, IOS, Android
3. Wireless hotspot connection
4. Monitor video and audio at the same time
5. Monitor and record at the same time
How to use?
Put the formatted C10 memory card into the camera, turn it on ? wait for a while to find the camera's own hotspot (beginning with F) on the WiFi of the phone, and the connection does not require a password ? enter the APP, the camera shows online, and you can View the monitoring screen directly, you can modify the device access password (original password 123456) ? click Settings on the right to enter the advanced settings, click on the WiFi connection configuration to guide the camera to connect to WiFi. This page can also turn on the alarm, set local recording, change password, restart the camera, restore factory settings, etc. ? wait for the camera to restart after connecting to WiFi, and then you can remotely monitor. See the instructions for more details.
Package Include:
1 wifi camera
1 x USB power cord
1 x manual
CELL PHONE CHARGER CAMERA:
PRICE $ 250.00
Description
A SIMPLE AND DISCREET HIDDEN VIDEO RECORDER
Our improved USB wall adapter hidden video recorder is a discreet and portable hidden camera perfect for your home or business. When plugged into an outlet, the device immediately begins recording, making it one of the simplest covert cameras on the market to use. It can support a 256GB Micro SD card that can store up to 156 hours of 1080P high-definition video.
This device can record either continuously or only when it detects motion. It looks and functions like a normal USB charger for your smartphone or tablet, allowing it to blend in naturally anywhere there is an outlet; it can even charge up your smart devices while recording! Each video can be date and time-stamped. You can easily download your files directly to a Mac or Windows computer allowing you to watch your recorded videos with your standard media player.
MICRO POCKET CAMERA
PRICE $150.00
Product overview
Records 640×480 video
2 hour rechargeable battery
Strong, metal design
Set it on a shelf, or build it into something
Watch & recharge by connecting to your computer
A Surprisingly Versatile Camera
Sometimes, you don't need a disguised camera. You just want something small that can record a high quality video and last long enough to get what you want recorded.
The Micro Pocket Camera does exactly that. It's the same size as a standard paperclip, and it can work in both day and low-lighting situations. The compact design lets you built it into an object (like a tissue box) if you want to make your own hidden camera. Only the pinhole camera needs to see.
You could also just stick it in the corner with the included swivel stand – nobody looking for a camera will notice it. It's also sound-activated, which means it will start recording video the moment it hears noise. That's beneficial because it saves your battery life, letting you record over a longer period of time.
The metal casing has a weight to it that feels like you'd have a hard time damaging it. When you need to recharge the battery, connect it to your computer with the included USB cable. Then, you can watch the videos you recorded using Windows Media Player or VLC.
BUG DETECTORS:
Semi-Pro grade Bug Sweep Detector with Camera Finder
PRICE $ 450.00
The latest and greatest GPS Detector here. This RF Sweeper is an All-in-one device. Specializing in Vehicle Tracking Detection. Based on German technology to detect various types of illegal spying devices on the market. Including hidden microphones/software, car trackers, wireless pinhole cameras, casino scamming devices, and other WebWarrior, Inc products. It is capable of military and/or policing use. Its ability to detect electromagnetic radiation levels can help you and your family avoid harmful unnecessary exposure. Unlike other products on the market, this device is the first to use advanced digital receiving mode to widen the detection frequencies, effectively avoid interference from the environment. This unit can accurately find CDMA signals. The signal most commonly used for Live GPS Trackers and cell phones. CDMA utilizes frequency hopping developed by the US Military; these signals are hard to detect using regular RF Detectors.Bandwidth range is from 1 Mhz to 8 Ghz.
Anti-Eavesdropping Wireless Bug Detector & Camera Lens Finder
PRICE $250.00
Description
THE POWER OF DETECTION IS IN YOUR HANDS!
Our newest detector, the Anti-Eavesdropping Wireless Bug Detector with Camera Lens Finder, is quite the powerhouse in a small portable frame while being very simple to use and operate. With a device such as this, you'd be able to find abnormal frequencies in the area, from standard radio frequencies to WIFI, Bluetooth, and Cellular signal sources in the ranges of 1 MHz to 6.5 GHz.
If you're finding a signal coming out of a clock or an AC adapter, that's definitely not the norm! Now it's time for a physical search of the environment, and this device will help you pinpoint where you need to be looking with the built-in LCD finder that reflects off of wired or wireless camera lenses built into hidden objects.
LISTENING DEVICES VOICE RECORDERS:
POWER BANK VOICE ACTIVATED RECORDER
PRICE $300.00
Product overview
A voice recorder inside a working power bank
Records when it hears sound, up to 50 feet away
150-days of standby power, 14 days continuous
Stores 576 hours of audio
Has a magnet to conceal under desks and tables
Listen & recharge by connecting it to any computer

The Audio Recorder With The Longest Battery Life

Need to get a conversation on tape – but not entirely sure when it will happen? Want a word-for-word record you can reference at any time or send to others? Do you need an incredibly long battery life that can last months without a charge?

If you said yes to the any of the above, especially that part about long battery life, the Power Bank Voice Activated Recorder is what we recommend.
16 HOUR VOICE ACTIVATED RECORDER PEN
PRICE $200.00
Product overview
Records great quality sound for 16 hours
Voice activation only gets conversations you want
The clip slides up/down to start recording
Picks up voices from 45 feet away
Listen & recharge by connecting to your computer
Works on all computers, no software required
Covertly Record Your Conversations
So you need to record your conversations, and you don't want a big, bulky recorder getting in the way, right? You could use a regular tape recorder or your cell phone, but there are a lot of problems with doing that. Either one of those could randomly make a noise or randomly shut down, and it's not covert at all.
That's exactly why you need the Voice Activated Recorder Pen. It's completely hidden, it works like an actual pen, and will completely disappear into the surroundings. You'll also have no problem using it, because it has a single switch to start/stop your recordings.
USB FLASH DRIVE AUDIO RECORDER
PRICE $100.00
Product overview
10-hour battery, so you never run out of power
Sound can be clearly recorded from 20 feet away
Plug it into your computer to hear recordings & charge battery
Works on all computers, no software required
Easily Record Conversations With This Hidden Recorder
You probably have several USB drives like this one laying around your desk. All of them do the same thing, but this one has a secret – there's a tiny microphone hidden inside of it.
Put this recorder on your desk or table, and it can hear you talking up to 20 feet away. You can also slip it in your pocket and record yourself talking to your boss or a coworker. You'll still get a clear sound, but it could be a bit muffled if your clothing is thick.
GPS TRACKERS :
All-In-One, Premium GPS Tracker
PRICE $400.00
All-In-One, Premium GPS Tracker
The Recon 4G GPS tracker we've added to our collection in 2021, and it's great option for people who want an all-in-one device that doesn't need additional accesories. It's the easiest way to confirm where something is going and details exactly what's going on at that moment to get you the answers you need.
Our tracker has everything you need right out of the box, like:
Extra long battery life
The popular Google Maps interface
Built-in magnets, which usually are sold as a separate case
It also works on the 4G LTE network, making it superior to nearly all other trackers which are still using older 3G technology.
OBD-PORT GPS TRACKER
PRICE $400.00
Best In Class Design And Features
The ideal customer for the OBD GPS tracker is someone who wants to track a vehicle without having to worry about battery packs or installation. If that's the case, an OBD tracker like this is what exactly what your wanting.
The JetSet plugs into a connector under your dash that you probably didn't even know was there. There's no other requirement – just connect the tracker and you're good to go.
Simply log in from your smartphone or computer to see the current location of the car, not to mention everywhere it's been for the past 90 days. You'll see a Google Earth-type interface that updates every 10 seconds with the car's position.
There's also the option of getting text message alerts if the car does something you want to know about, like enter or leave a particular neighborhood. This is great if you need to be immediately notified about where someone's going.

https://www.instagram.com/jrsinvestigations/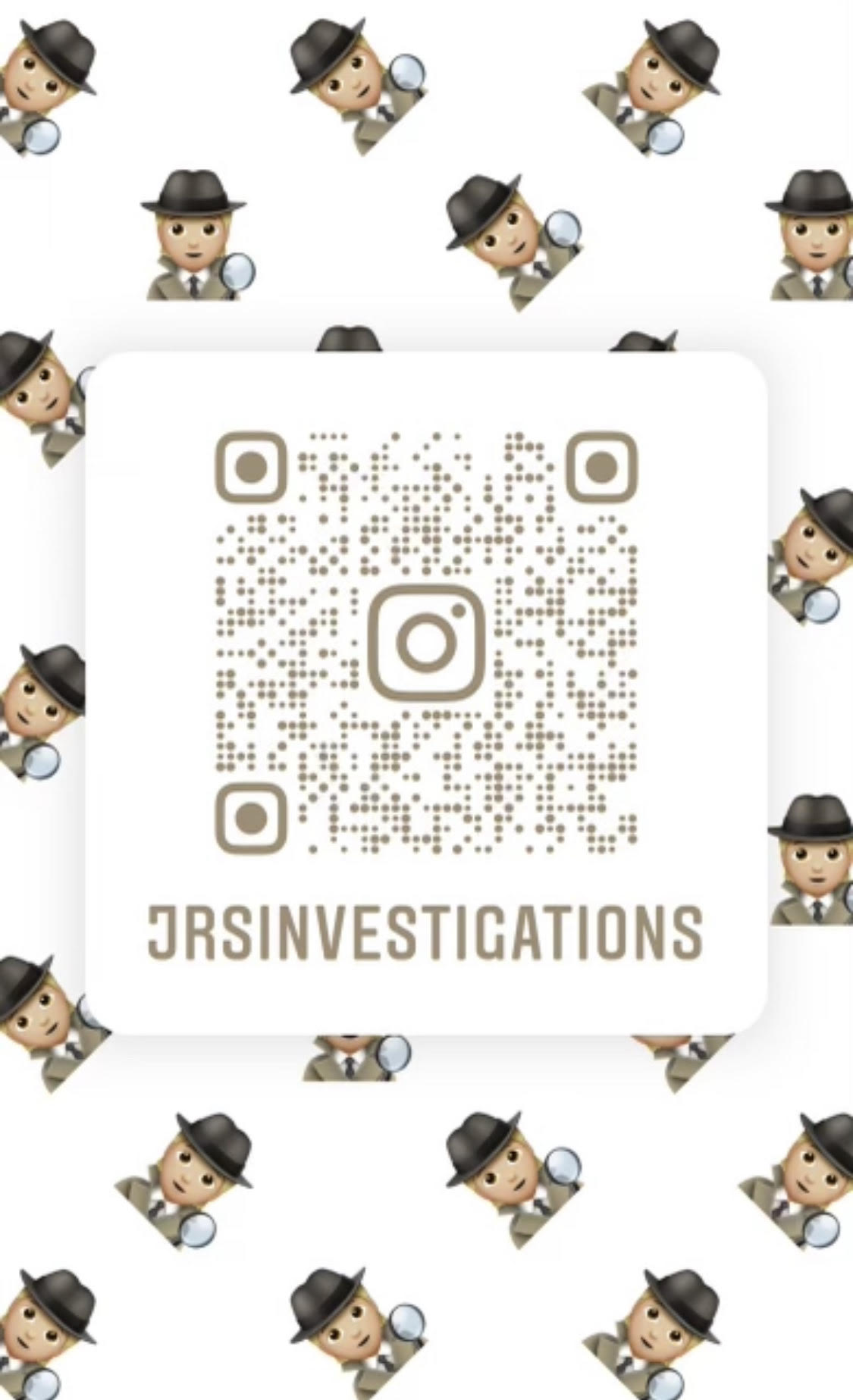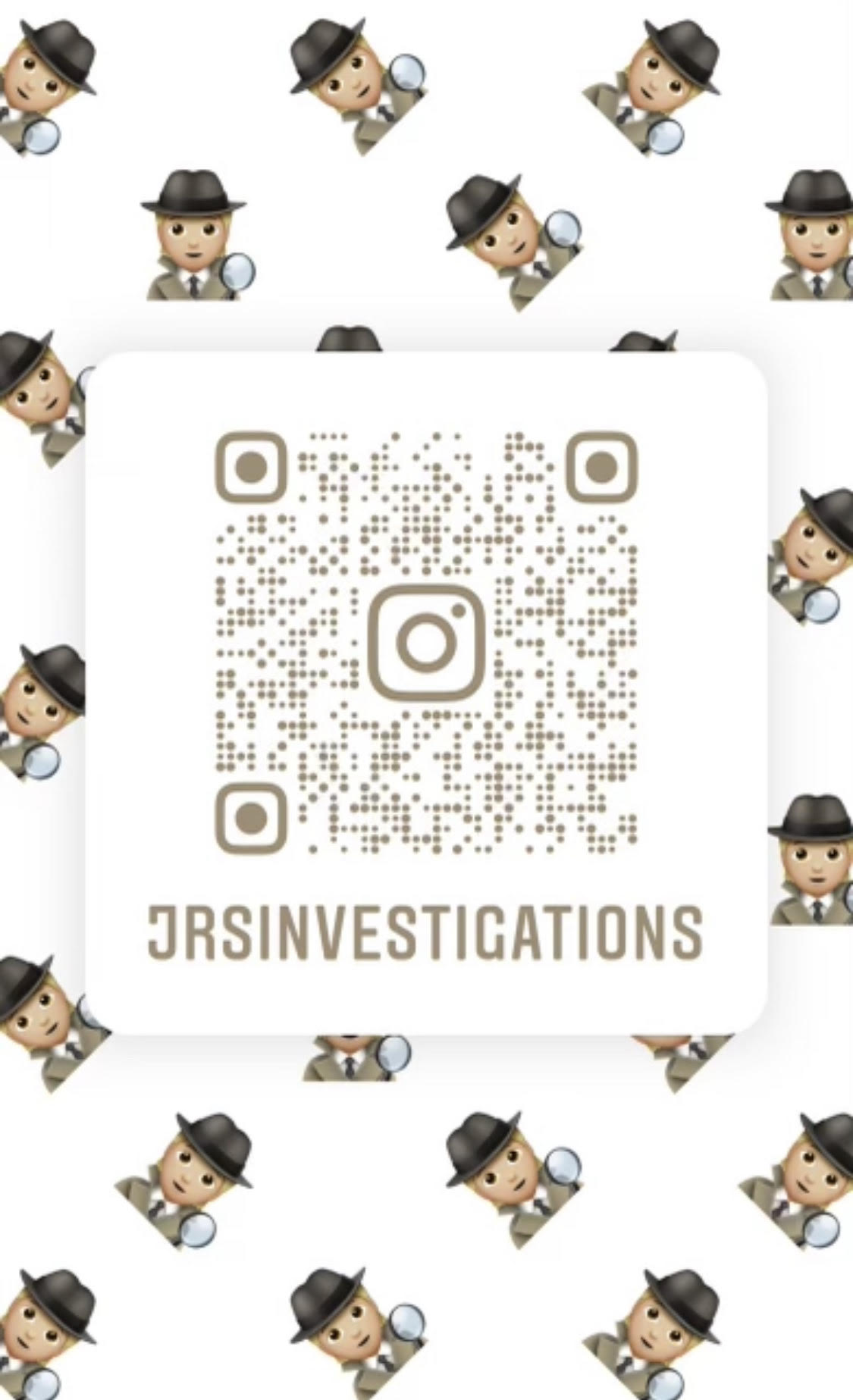 https://twitter.com/jrsinvestigator
https://www.facebook.com/JRSpyStore
https://www.facebook.com/JRSINVESTIGATORS
https://www.facebook.com/spystorePompano
https://www.facebook.com/SpyStoreCoconutCreek
https://www.facebook.com/SpyStoreMelbourne
https://www.facebook.com/SpyStoreWestPalmBeach
https://www.facebook.com/SpyStorePalmBeachGardens
https://www.facebook.com/SpyStoreMiami
https://www.facebook.com/SpyStoreAventura
https://www.facebook.com/SpyStoreIslamorada
https://www.facebook.com/SpyStorePalmBeach
https://www.facebook.com/DelrayBeachSpyStore
https://www.facebook.com/SpyStoreFortLauderdale
https://www.facebook.com/SpyStoreFlorida
https://www.facebook.com/SpyStoreBocaRaton
https://www.facebook.com/SpyStoreOrlando
https://www.facebook.com/GPSTrackersMiami
https://www.facebook.com/GPSTrackerFortLauderdale
https://www.facebook.com/GPSTrackerWestPalmBeach
https://www.facebook.com/GPSTrackersDelrayBeach
Call for your free consultation with our private investigators.
JRS Florida Private Investigators provide you with the peace of mind that you deserve.
All JRS Private investigator correspondence is confidential and secure..