Facebook


Google
Saint Thomas Private Investigators
(888) 737-7690
About Saint Thomas: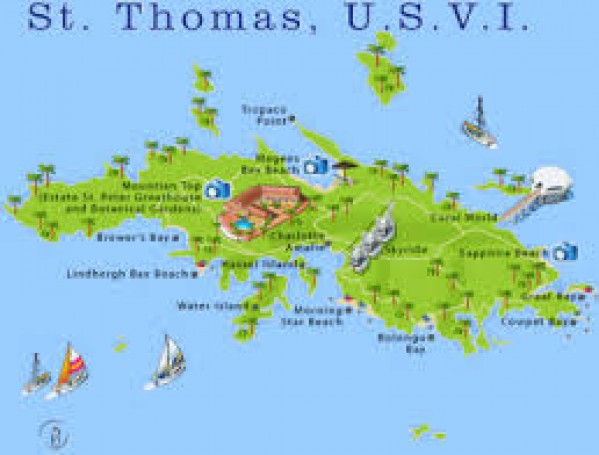 Saint Thomas is one of the Virgin Islands in the Caribbean Sea, and, together with Saint John, Water Island and Saint Croix, form a county and constituent district of the United States Virgin Islands, an unincorporated territory of the United States.  Located on the island is the territorial capital and port of  Charlotte Amalie, founded by the Danish in the 1600's, is a busy cruise-ship port. Historic buildings include a 1679 watchtower called Blackbeard's Castle, in reference to the area's pirate history. On the harbor, 17th-century Fort Christian is now a local-history museum.
In 1917, St. Thomas was purchased (along with Saint John and Saint Croix) by the United States for $25 million in gold, as part of a defensive strategy to maintain control over the Caribbean and the Panama Canal during the First World War.  The transfer occurred on March 31, 1917, behind Fort Christian before the barracks that now house the Legislature of the U.S. Virgin Islands.  The baccalaureate service for the transfer was held at the St. Thomas Reformed Church as it was identified as the American church in the Danish West Indies.
About Saint Thomas Private Investigators: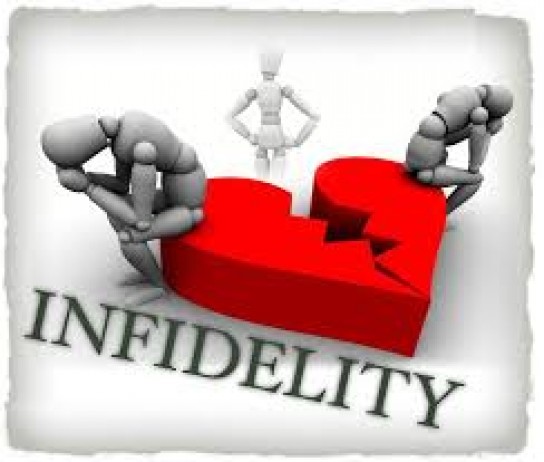 Our team specializes in providing the following domestic investigation services and the reason why our clients have chosen us:
Missing Persons Investigations
Skip Tracing
Locate Dead Beat Dads
Marital Infidelity Investigations
Spousal Surveillance
Video Surveillance
Child Custody Investigations
Child Neglect Investigations
Debugging Services
Bug Sweeps
GPS  Tracking
Civil Record Searches
Background Searches
Nanny Background Searches
Home Security Systems
Our corporate investigation services include: Insurance Fraud Investigations, Employment Screening, Workers Compensation Investigation, Computer Forensics, GPS Fleet Tracking, Public Record Searches, Due Diligence Searches, Corporate Theft Investigation, Competitor Intelligence, Investigations, Corporate Surveillance, Corporate Debugging Services, Corporate Bug Sweeps and Business Security Systems.
When You Need the Services of a Private Investigator in Saint Thomas,
Feel free to contact us for any kind of assistance or help you need. Call us now at (888) 737-7690.   We have experience in dealing with all kinds of domestic affairs including child custody surveillance offering our clients with the justice they seek.