Daytona Beach Florida Private Investigator / Daytona Private Investigations Spouse Investigators / Daytona Beach Florida Private Investigations
Daytona Beach Florida Private Investigators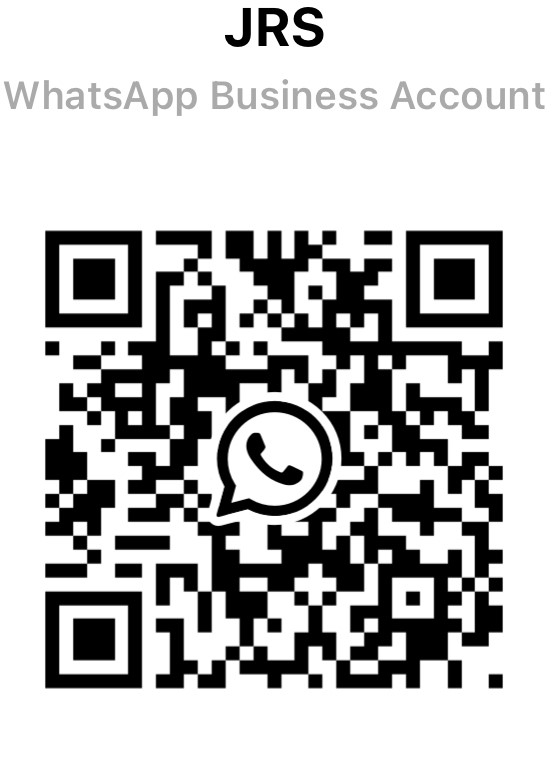 https://wa.me/message/KE7UUJANSWYGA1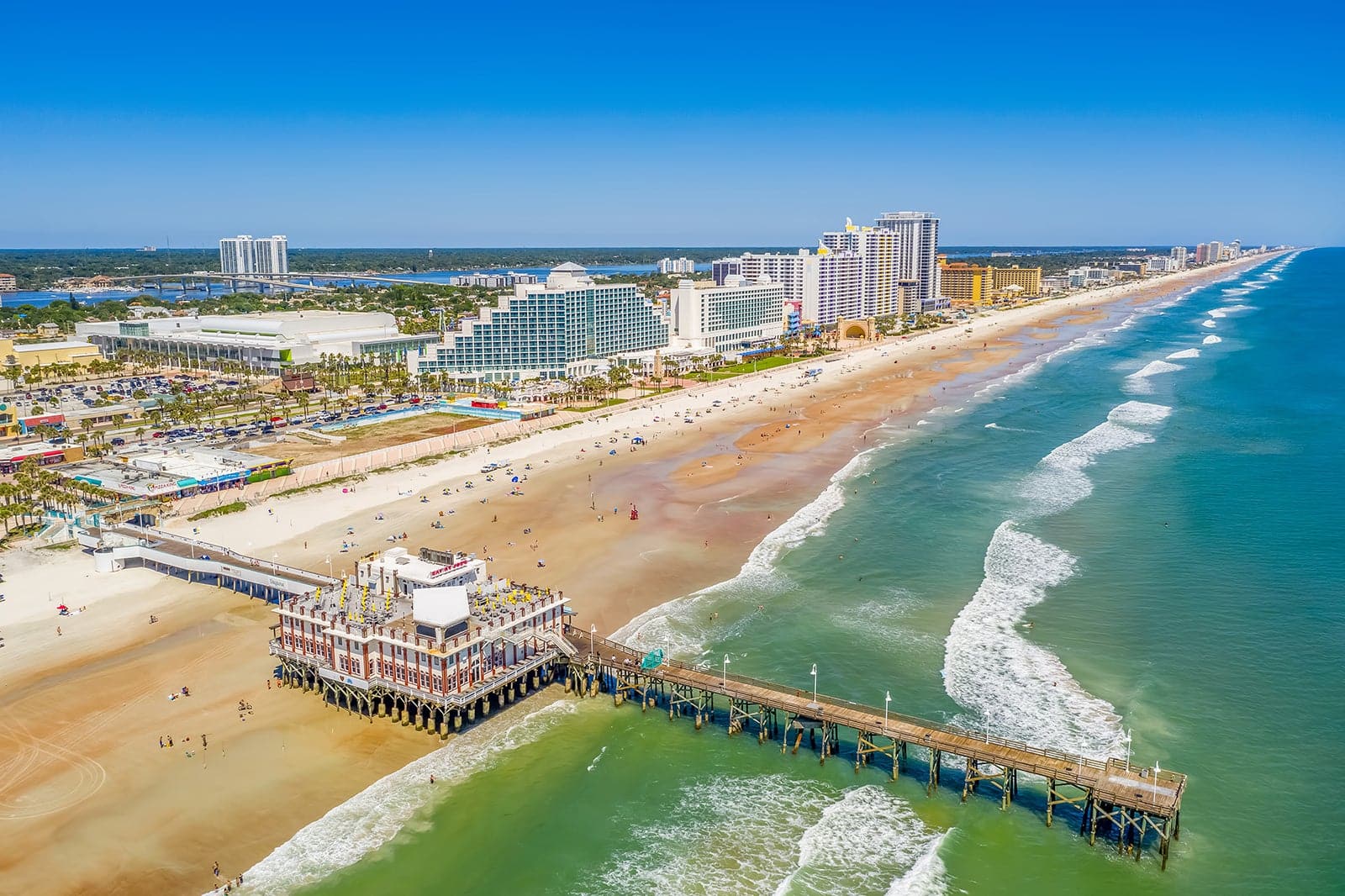 About Daytona Beach Florida:
Daytona Beach is a city on Florida's Atlantic coast. It's known for Daytona International Speedway, which hosts February's iconic Daytona 500 NASCAR race. The beach has hard-packed sand where driving is permitted in designated areas. Near the boardwalk's rides and arcades, Daytona Beach Bandshell stages free summer concerts. Steps from the beach, Daytona Lagoon water park offers go-karts, laser tag and waterslides.
About Daytona Private Investigations: 
 JRS Investigations is one of the most experienced operating private investigation agencies servicing Daytona Beach, Florida.  JRS Investigations set the standards in private investigation services. Our qualified staff of private investigators has unsurpassed credentials.
At JRS Investigations, each investigation case is accessed on an individual basis, and remain focused on your case from beginning to end. Our  investigators are dedicated to provide you with the professional results that you need.
JRS Investigations is operated by investigative professionals who have years of investigative experience. JRS Investigations is comprised by a team of experienced investigators from a variety of investigative backgrounds, combining their resources and knowledge together to professionally serve you.
Dependable Daytona Beach Private Investigator Services
Call for your free consultation with our investigators to discuss your situation.  JRS investigators can help provide you with the peace of mind that you deserve. All  correspondence is confidential and secure.
Private Investigator Services Include:
Domestic Investigations * Missing Persons Investigations * Skip Tracing * Missing Relative Investigations * Locate Dead Beat Parents * Marital Infidelity Investigations *  Cheating Spouses Investigations * Cheating Wife Investigations * Cheating Husband Investigations * Spousal Surveillance * Video Surveillance * Child Custody Investigations * Child Neglect Investigations * Debugging Services * Bug Sweeps * Civil Record Searches * Background Searches * Nanny Background Searches * Home Security Systems
Corporate Investigations * Insurance Fraud Investigations * Employment Screening * Workers Compensation Investigations * Public Record Searches *  Due Diligence Searches. * Corporate Theft Investigations * Competitor Intelligence Investigations * Corporate Surveillance * Corporate Debugging Services * Corporate Bug Sweeps * Business Security Systems
When You Need the Services of a Private Investigator
Call JRS PRIVATE INVESTIGATORS Daytona Beach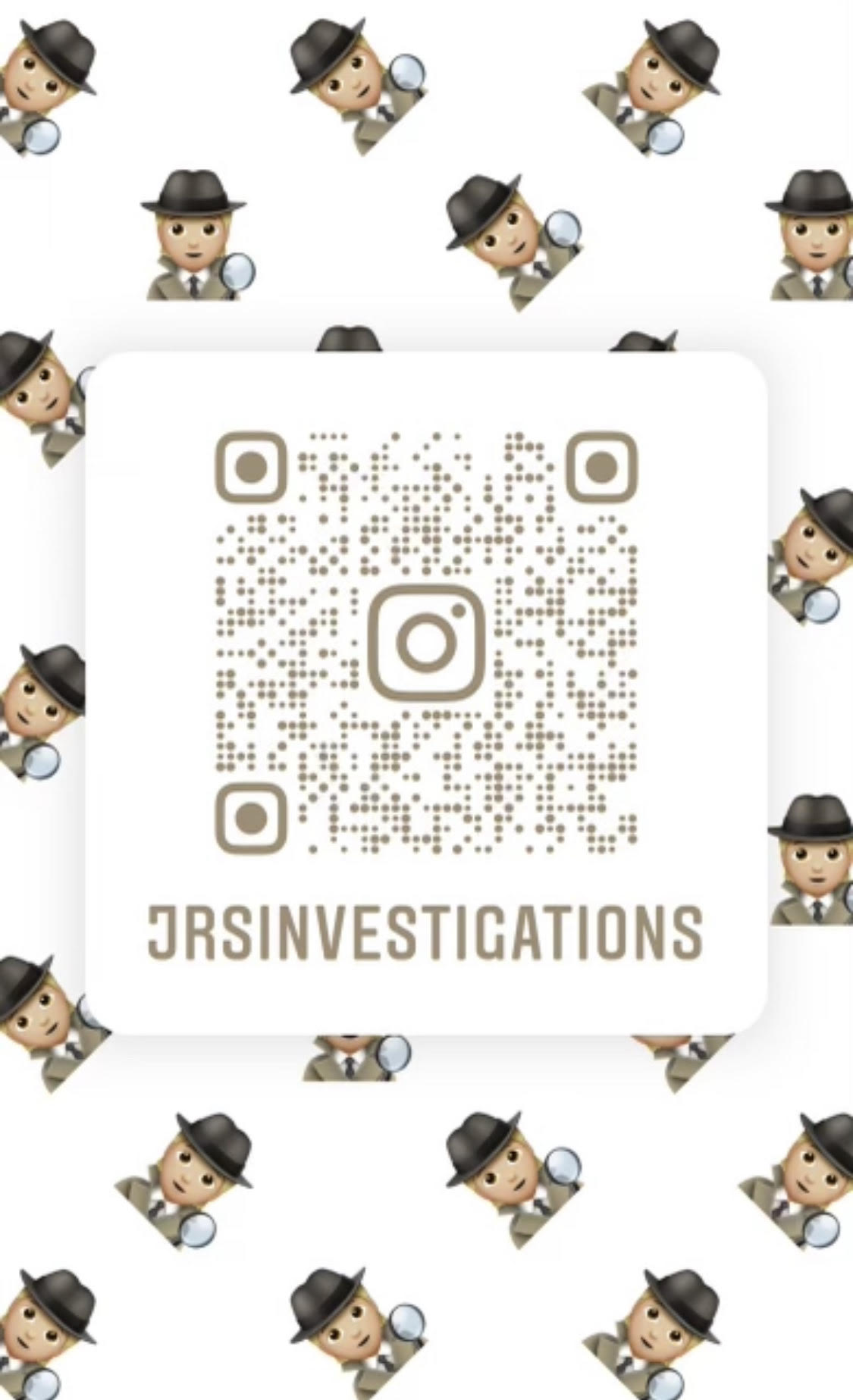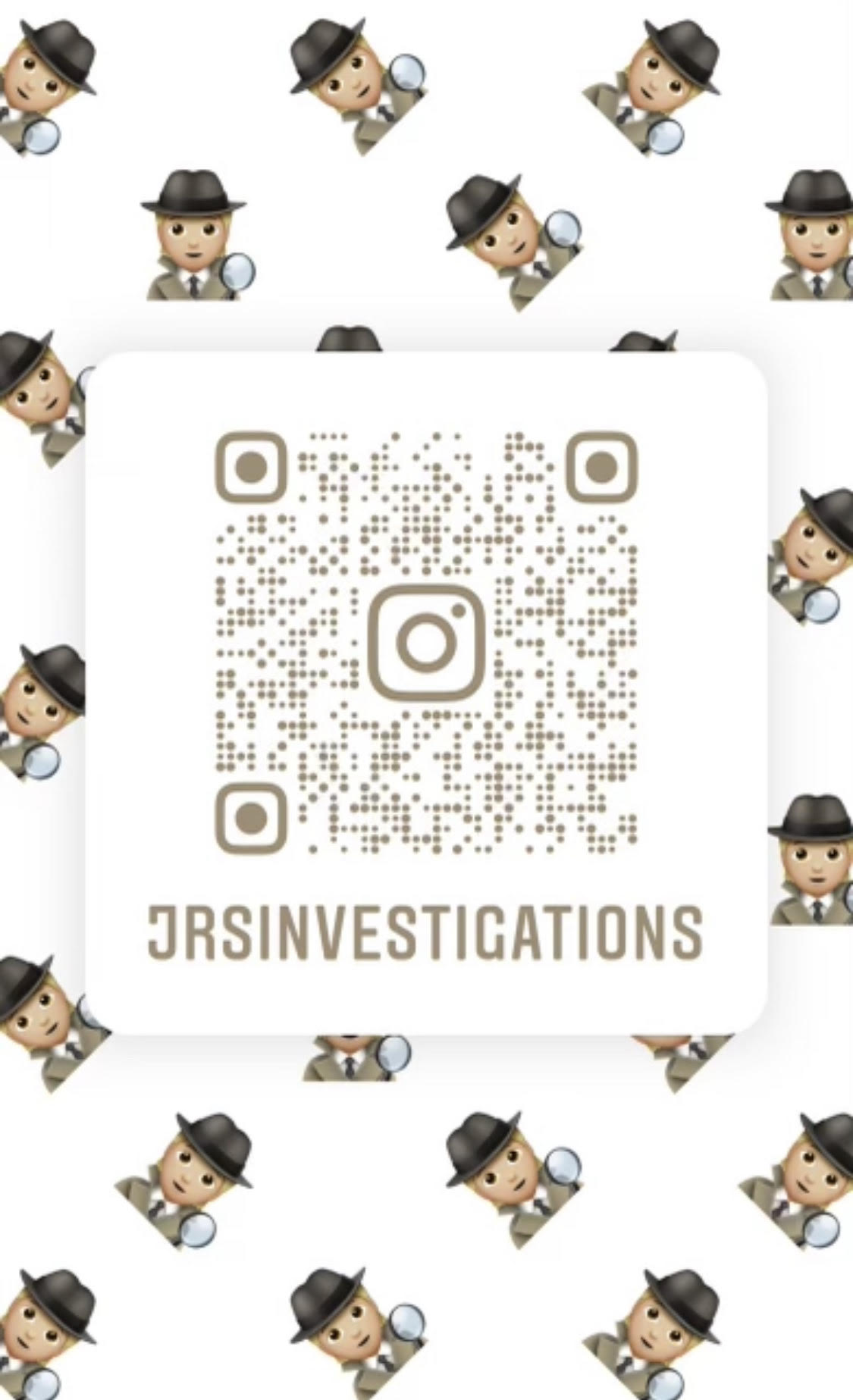 Facebook
https://www.facebook.com/JRSINVESTIGATORS
https://www.facebook.com/DaytonaBeachDebuggingSweeps
https://www.facebook.com/JRSpyStore

.  Google

https://twitter.com/jrsinvestigator

https://www.instagram.com/jrsinvestigations/
https://www.jrsinvestigations.com/debugging-bug-sweeps-investigations/
https://www.jrsinvestigations.com/store/