Florida Record Search Background Report Hidden Asset Search Investigations Hidden Money Recovery Florida
Corporate
Hidden Asset Search
An asset search can be used to uncover any assets of a person or business.  People will go to great lengths in order to hide assets, and uncovering them is critical in a number of situations like:
Divorce – before or after a divorce, knowing the assets of a spouse can influence how property is divided as well as alimony
Civil Judgments and Lawsuits– the assets of a debtor can be seized at any time if they refuse to pay
Estate and Probate – a person may omitted assets from their estate by mistake or on purpose
Personal investigations – to verify the financial information of a potential spouse before marriage
Business- due diligence is key before forming a partnership
Private Investigator knows every type of asset and exactly where to find it.  We have years of experience uncovering deliberately shielded assets including:
Bank accounts
Offshore accounts
Real estate
Vehicles
Stocks and bonds
Trust accounts
Hidden cash
Personal items
Rental income
Dividend income
Intangible assets
Royalties
Commissions
By scouring through documents such as bank statements, state vehicle records, deeds, mortgages and others we are able to find assets deeply hidden, usually with some added dirt along the way.  These discoveries provide key evidence in cases like Fraud and Child Support.  Contact JRS Investigations today to find out how an asset search can help your situation.
Contact JRS Investigations Now For Your Free Consultation 888 737 – 7690
Hidden Money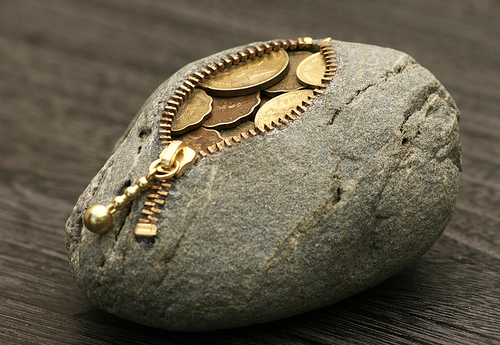 There are many reasons why a person or company would want to conceal money.  During a divorce, one spouse may conceal income or banks accounts in an attempt to shield it from the other spouse.  A person or company's taxable income can be substantially reduced by engaging in a form of tax evasion or tax fraud.  Those with creditors on their back will frequently stash money away from prying eyes.
Common ways of hiding money include:
Transferring money to an offshore bank accounts or trusts
Creating corporate shells such as LLCs
Structuring income and tax refunds to be deferred until a later date
Gifting it to a family member or friend
Using it to pay off a "debt" that never existed
Undisclosed bank accounts
Undisclosed dividends and rental income
Expense accounts and allowances at work
As part of JRS Investigation's asset search investigation, we can uncover hidden money is cases such as divorce, insurance fraud, and tax evasion. By examining financial records and tax returns, scouring databases, conducting lifestyle audits, interviewing and more we are able to paint a clear picture of the person or company's financial situation.
We frequently deal with divorce cases where one spouse has been kept in the dark during the marriage and cannot put a finger on exactly where the money is.  If you suspect a spouse has been hiding money or maintaining secret accounts, contact JRS Investigations today to discuss your options.
Contact JRS Investigations Now For Your Free Consultation 888 737 – 7690
Background Report Miami, Fort Lauderdale, Boca Raton and West Palm Beach. An asset search can be used to uncover any assets of a person or business.  People will go to great lengths in order to hide assets, and uncovering them is critical in a number of situations like:
Divorce – before or after a divorce, knowing the assets of a spouse can influence how property is divided as well as alimony
Civil Judgments and Lawsuits– the assets of a debtor can be seized at any time if they refuse to pay
Estate and Probate – a person may omitted assets from their estate by mistake or on purpose
Personal investigations – to verify the financial information of a potential spouse before marriage
Business- due diligence is key before forming a partnership
#Backgroundchecksflorida
Show less