Lake Lure Private Investigator / Lake Lure Private Investigations
Lake Lure Private Investigators
(828) 333-5090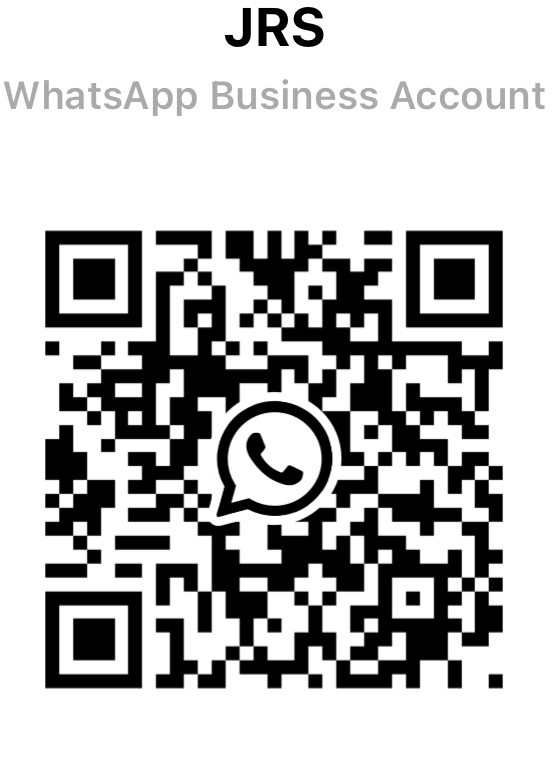 About Lake Lure North Carolina:
One of the most beautiful man-made lakes in the country, Lake Lure is nestled in the foothills of the Blue Ridge Mountains of North Carolina. Located about 27 miles from Asheville, Lake Lure sits in the Hickory Nut Gorge, surrounded by lush mountain tops and sheer granite cliffs. Look up to see the famous Chimney Rock. From the top of Chimney Rock, there are spectacular views of the lake and gorge. It has been a filming location for scenes from the movies Thunder Road, Dirty Dancing, A Breed Apart, The Last of the Mohicans, and Firestarter. Don't miss the Dirty Dancing Festival!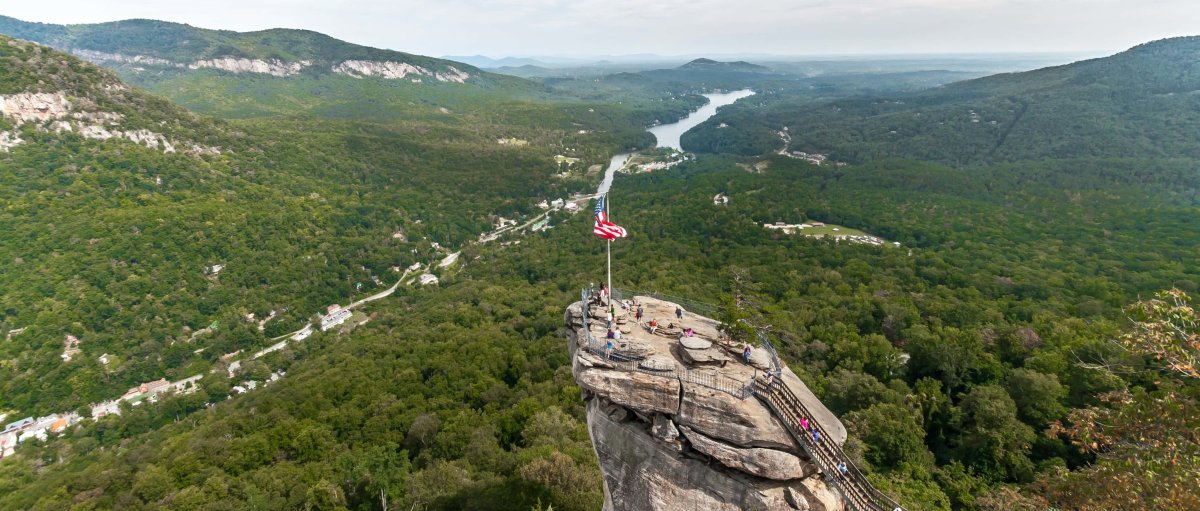 NC LICENSE  # 906236
About Lake Lure Private Investigators:
Missing Persons Investigations
Skip Tracing
Locate Dead Beat Dads
Marital Infidelity Investigations
Spousal Surveillance
Video Surveillance
Child Custody Investigations
Child Neglect Investigations
Debugging Services
Bug Sweeps
Civil Record Searches
Background Searches
Nanny Background Searches
Home Security Systems
Our corporate investigation services include: Insurance Fraud Investigations, Employment Screening, Workers Compensation Investigation, Computer Forensics, Public Record Searches, Due Diligence Searches, Corporate Theft Investigation, Competitor Intelligence, Investigations, Corporate Surveillance, Corporate Debugging Services, Corporate Bug Sweeps and Business Security Systems.
When You Need the Services of a Private Investigator in Lake Lure,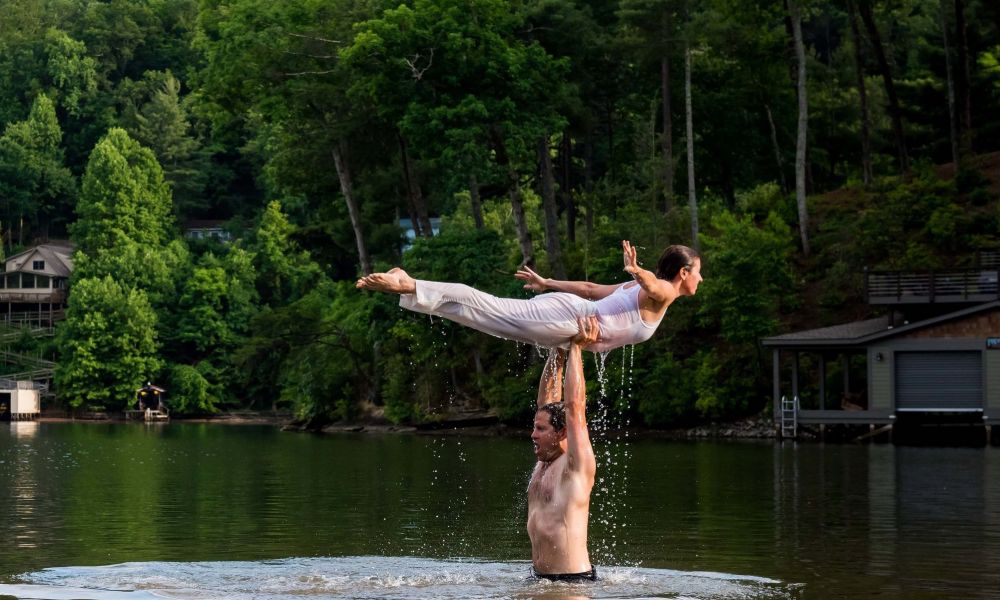 Feel free to contact us for any kind of assistance or help you need. Call us now at (828) 333-5090.   We have experience in dealing with all kinds of domestic affairs including child custody surveillance offering our clients with the justice they seek.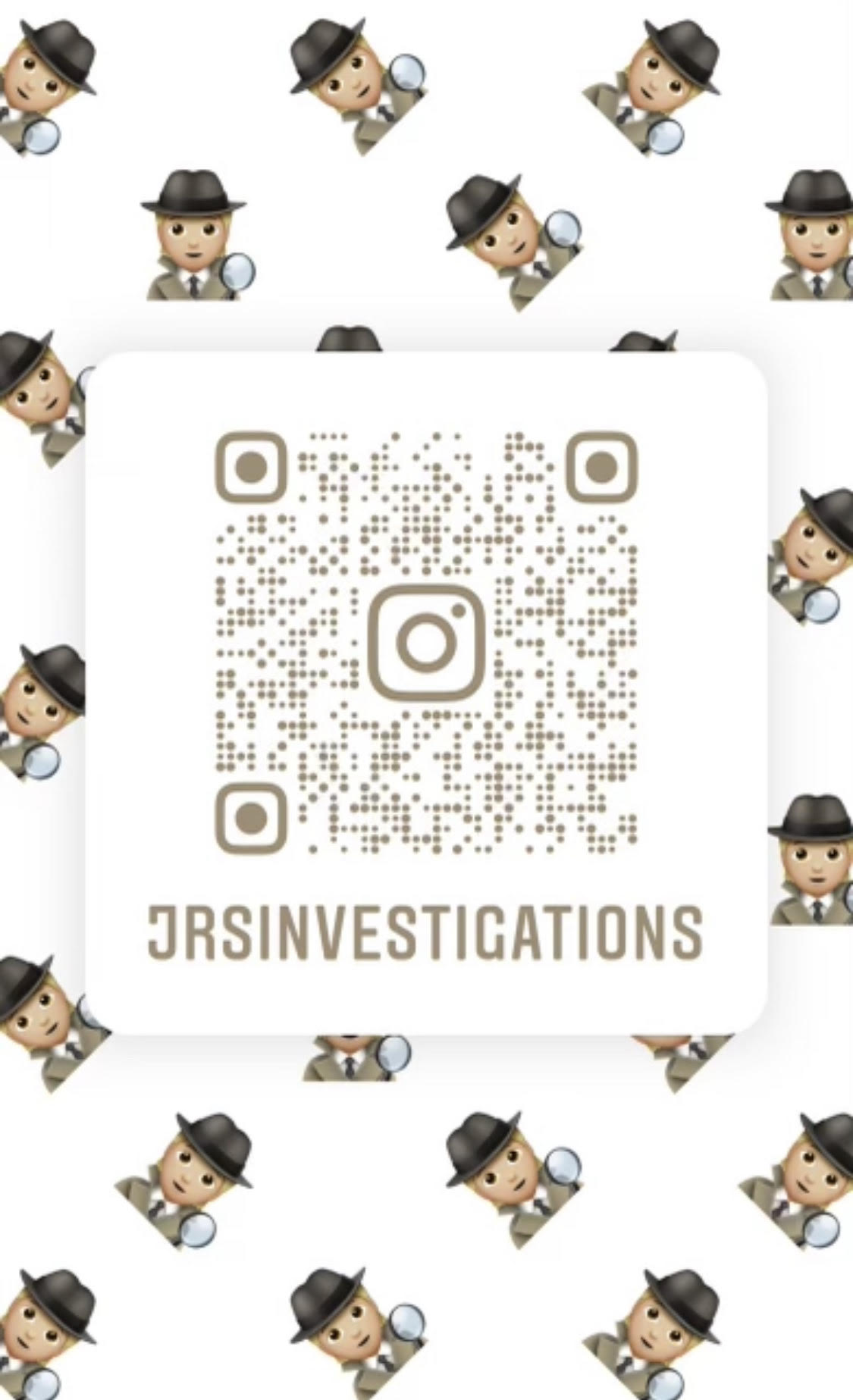 Facebook

Google