Facebook


Google
Trinidad and Tobago Private Investigators
(888) 737-7690
About Trinidad and Tobago: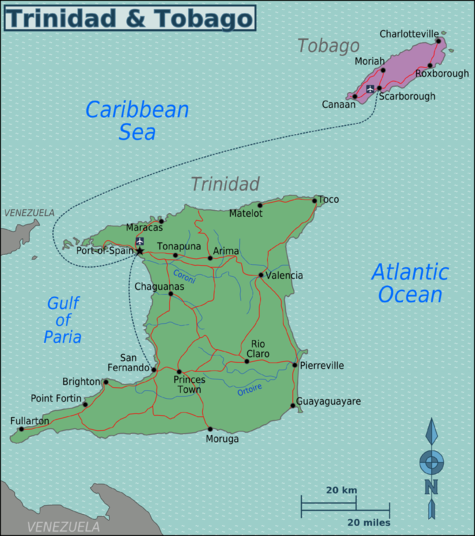 Trinidad and Tobago is a dual-island Caribbean nation near Venezuela, with distinctive Creole traditions and cuisines. Trinidad's capital, Port of Spain, hosts a boisterous carnival featuring calypso and soca music. Numerous bird species inhabit sanctuaries such as the Asa Wright Nature Centre. The smaller island of Tobago is known for its beaches and the Tobago Main Ridge Forest Reserve, which shelters hummingbirds.
Trinidad and Tobago are unique among Caribbean islands in that only 10,000 years ago they were a part of the South American mainland; the geology and rich flora and fauna are closely akin to Venezuela. A mountain range runs along the north coast, rising to Trinidad's highest point, El Cirro del Aripo (940 metres); there are rolling hills in the south and the flat Caroni Plain lies in between. Trinidad is well supplied with rivers, some of which end in mangrove swamps on the coast. The Pitch Lake in the south-west is the world's largest natural reservoir of asphalt. A string of small islands off the north-west peninsula are the remnants of the land-link with the continent. There are sandy beaches in the north and east, and Trinidad has many excellent harbours.  Tobago also has a central mountain range descending to a plain in the south-west and many fine beaches.
Trinidad and Tobago comprises a unique mix of races and cultures that can be traced back to Africa, India, Europe, the Middle East and China. The influences of the native American Indians are also prominent features of local culture.
About Trinidad and Tobago Private Investigators: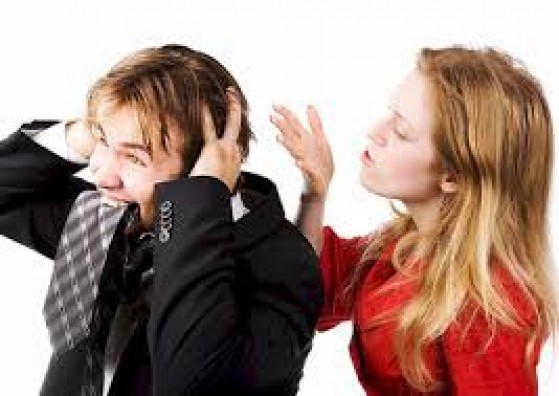 Our team specializes in providing the following domestic investigation services and the reason why our clients have chosen us:
Missing Persons Investigations
Skip Tracing
Locate Dead Beat Dads
Marital Infidelity Investigations
Spousal Surveillance
Video Surveillance
Child Custody Investigations
Child Neglect Investigations
Debugging Services
Bug Sweeps
GPS  Tracking
Civil Record Searches
Background Searches
Nanny Background Searches
Home Security Systems
Our corporate investigation services include: Insurance Fraud Investigations, Employment Screening, Workers Compensation Investigation, Computer Forensics, GPS Fleet Tracking, Public Record Searches, Due Diligence Searches, Corporate Theft Investigation, Competitor Intelligence, Investigations, Corporate Surveillance, Corporate Debugging Services, Corporate Bug Sweeps and Business Security Systems.
When You Need the Services of a Private Investigator in Trinidad and Tobago
Feel free to contact us for any kind of assistance or help you need. Call us now at (888) 737-7690.   We have experience in dealing with all kinds of domestic affairs including child custody surveillance offering our clients with the justice they seek.