Facebook


Google
Honduras Private Investigators
(888) 737-7690
About Honduras: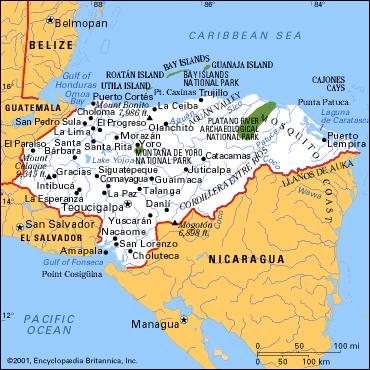 Honduras is a Central American country with Caribbean Sea coastlines to the north and the Pacific Ocean to the south.
Honduras, so often hurried through or avoided entirely due to its dangerous image, is actually a vibrant and fascinating place with an enormous amount to offer intrepid travelers. After a decade in which the country spiraled into a whirlwind of terrible violence, Honduras has very definitely begun the journey back from the abyss, and while the challenges ahead are still significant, things haven't looked this positive for years.
Attractions include the Maya ruins of Copán, the pristine diving of the Bay Islands and the majestic scenery of over a dozen national parks.
 About Honduras Private Investigators: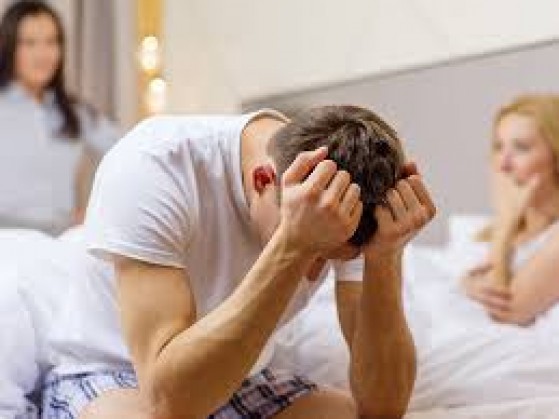 Our team specializes in providing the following domestic investigation services and the reason why our clients have chosen us:
Missing Persons Investigations
Skip Tracing
Locate Dead Beat Dads
Marital Infidelity Investigations
Spousal Surveillance
Video Surveillance
Child Custody Investigations
Child Neglect Investigations
Debugging Services
Bug Sweeps
GPS  Tracking
Civil Record Searches
Background Searches
Nanny Background Searches
Home Security Systems
Our corporate investigation services include: Insurance Fraud Investigations, Employment Screening, Workers Compensation Investigation, Computer Forensics, GPS Fleet Tracking, Public Record Searches, Due Diligence Searches, Corporate Theft Investigation, Competitor Intelligence, Investigations, Corporate Surveillance, Corporate Debugging Services, Corporate Bug Sweeps and Business Security Systems.
When You Need the Services of a Private Investigator in Honduras,
Feel free to contact us for any kind of assistance or help you need. Call us now at (888) 737-7690.   We have experience in dealing with all kinds of domestic affairs including child custody surveillance offering our clients with the justice they seek.