Facebook


Google
Antigua Private Investigators
(888) 737-7690
About Antigua: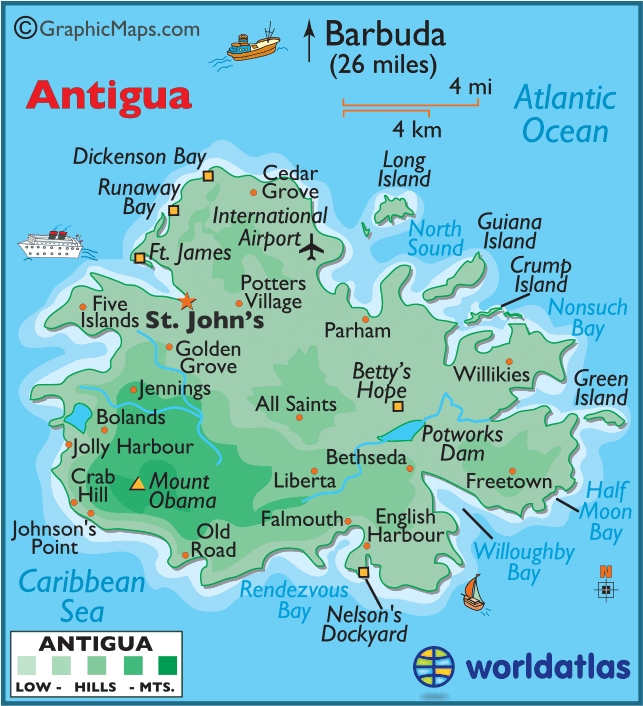 Antigua, the largest of the English-speaking Leeward Islands, is about 14 miles long and 11 miles wide, encompassing 108 square miles. Barbuda, a flat coral island with an area of only 68 square miles, lies approximately 30 miles due north. The nation also includes the tiny (0.6 square mile) uninhabited island of Redonda, now a nature preserve. The current population for the nation is approximately 68,000 and its capital is St. John's on Antigua.
The Trade Winds that once blew British men-of-war safely into English Harbour now fuel one of the world's foremost maritime events, Sailing Week. The expansive, winding coastline that made Antigua difficult for outsiders to navigate is where today's trekkers encounter a tremendous wealth of secluded, powdery soft beaches. The coral reefs, once the bane of marauding enemy ships, now attract snorkelers and scuba divers from all over the world. And the fascinating little island of Barbuda — once a scavenger's paradise because so many ships wrecked on its reefs — is now home to one of the region's most significant bird sanctuaries.
About Antigua Private Investigators: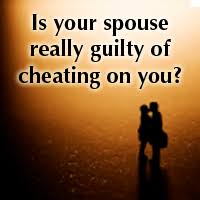 Our team specializes in providing the following domestic investigation services and the reason why our clients have chosen us:
Missing Persons Investigations
Skip Tracing
Locate Dead Beat Dads
Marital Infidelity Investigations
Spousal Surveillance
Video Surveillance
Child Custody Investigations
Child Neglect Investigations
Debugging Services
Bug Sweeps
GPS  Tracking
Civil Record Searches
Background Searches
Nanny Background Searches
Home Security Systems
Our corporate investigation services include: Insurance Fraud Investigations, Employment Screening, Workers Compensation Investigation, Computer Forensics, GPS Fleet Tracking, Public Record Searches, Due Diligence Searches, Corporate Theft Investigation, Competitor Intelligence, Investigations, Corporate Surveillance, Corporate Debugging Services, Corporate Bug Sweeps and Business Security Systems.
When You Need the Services of a Private Investigator in Antigua,
Feel free to contact us for any kind of assistance or help you need. Call us now at (888) 737-7690.   We have experience in dealing with all kinds of domestic affairs including child custody surveillance offering our clients with the justice they seek.